Note: In November 2017, Twitter identified during congressional testimony more than 2,000 accounts that it had disabled for being fraudulent as part of Russian propaganda efforts during the 2016 presidential election. The article below includes or cites an embed of a post from one of those accounts. The article has been preserved as originally published.
But in its statement to the news network, the agency declined to provide details on its handling of Kerry O'Grady's posts because it was a "personnel matter."
The Washington Examiner reported on her most controversial post on Tuesday, and it was rapidly shared on social media. O'Grady, the special agent in charge of the Secret Service's Denver district, wrote in October that while she was expected to take a bullet for both Trump and rival Hillary Clinton, "I would take jail time over a bullet or an endorsement for what I believe to be disaster to this country."
"I'm with Her," O'Grady concluded, repeating a Clinton campaign slogan.
The 1939 Hatch Act bars some federal employees, including Secret Service agents, from certain political activities, USA Today noted.
In October, the Department of Homeland Security's Office of the Inspector General received a complaint about O'Grady's posts, the Examiner reported, citing an unnamed source.
O'Grady told the Examiner that she deleted the posts after a few days.
"I thought it was not the sentiment that I needed to share because I care very deeply about the mission," she said.
O'Grady also told the newspaper that she would uphold her duty to guard the president.
"I firmly believe in this job. I'm proud to do it and we serve the office of the president," she said.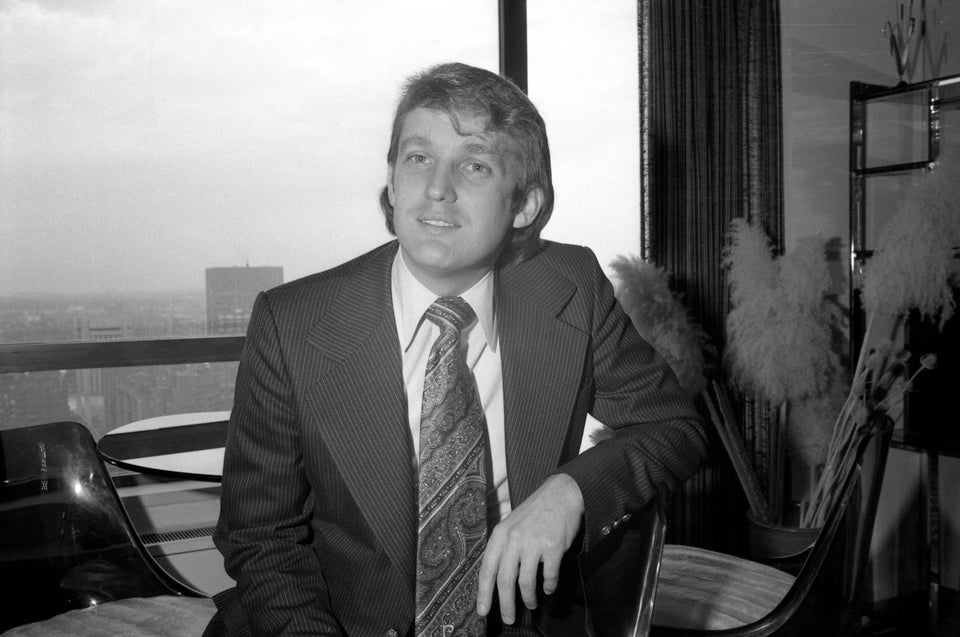 Donald Trump Over The Years
Popular in the Community