WASHINGTON, Feb 9 (Reuters) - The deputy director of the U.S. Secret Service is leaving his post, the agency said on Monday, in the latest top level departure this year after a series of high profile security lapses.
A.T. Smith has accepted another position within the Department of Homeland Security effective Tuesday, the Secret Service said in a statement.
Smith has served as deputy director since April 2012 and was responsible for daily operations, including 6,500 employees, at the agency charged with protecting the president, it said.
"Deputy Director Smith has had an exceptional law enforcement career spanning nearly 29 years within the United States Secret Service. His contributions to the agency have been invaluable," said Secret Service Acting Director Joseph P. Clancy.
In January, the Secret Service forced aside four senior officials while another has opted to retire.
The departures represent a house-cleaning within top management. The Washington Post reported last month that some members of Congress had expressed concern to the administration about Smith's continued presence in the top leadership.
Recent lapses by the agency include allowing a knife-carrying man to jump a fence and run into the White House in September in one of the worst security breaches since President Barack Obama took office in 2009.
An independent review of the agency released in December cited a leadership crisis at the agency and recommended an outsider be brought in to challenge an insular culture.
(Writing by Doina Chiacu; editing by Andrew Hay)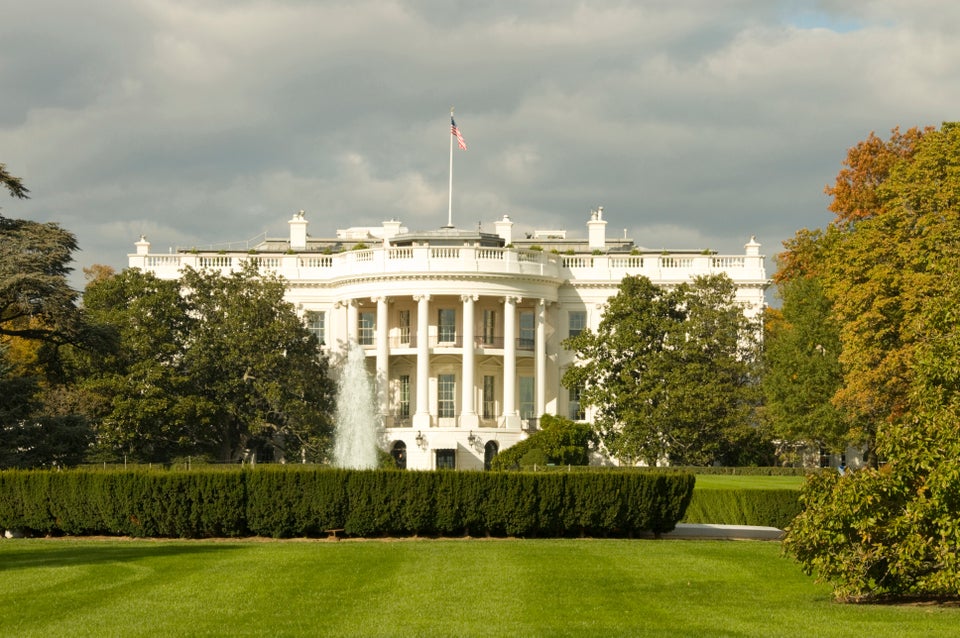 The White House
Popular in the Community