A California man's Halloween yard decoration earned him a meeting with the Secret Service earlier this week.
In an interview with the Press-Enterprise, Eddie Million of Moreno Valley admitted that his addition of an effigy of President Barack Obama with a noose around its neck was a low point in his attempt to turn his house into a "spooky" scene for a Halloween party.
"I started thinking how bad it looked, and I took it down immediately," Million told reporters after being questioned by Secret Service agents on Tuesday. "If I had it to do all over again, I absolutely wouldn't have done it. It was not meant to offend anybody. It was just supposed to be a decoration."
The episode was initially touched off by complaints from neighbors, which eventually led to local media reports and a visit from police at the beginning of the week. Million said the Secret Service interviewed him and asked for his information, but took no further action.
Inflammatory displays -- whatever their actual intents or purposes -- have grown increasingly controversial as the nation approaches Election Day. A speech at the Republican National Convention by actor Clint Eastwood to an empty seat that was supposed to represent Obama set off a wave of empty chair "lynching" displays.
Others have been more direct and vitriolic. A yard sign in Aspen, Colo. that read "Kill Obama" recently drew the attention of the Secret Service, who paid the property owner a visit.
Before You Go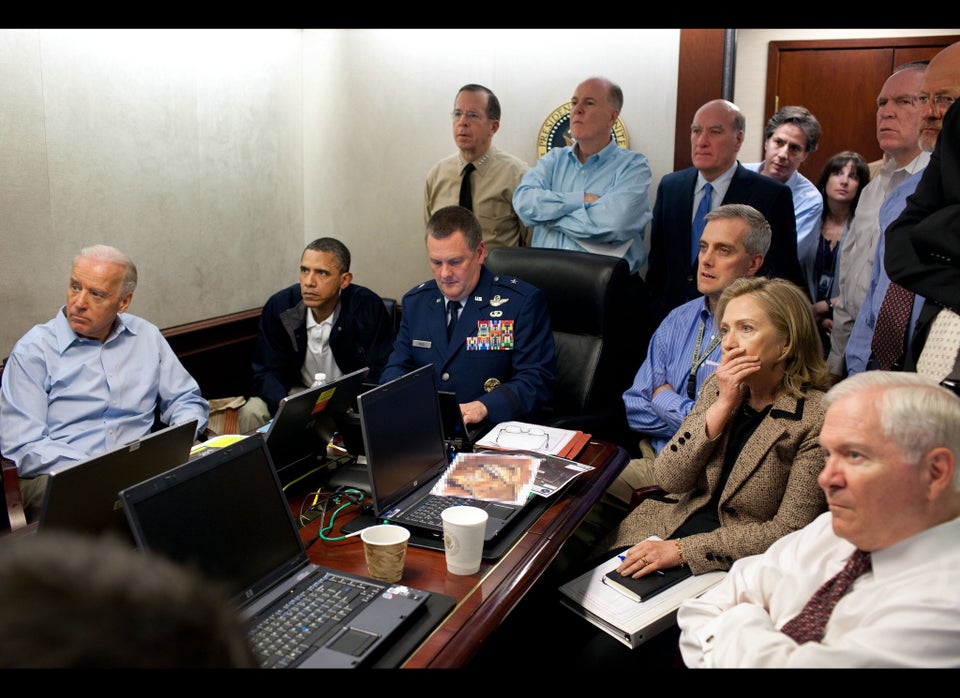 Most Iconic Photos Of Obama's First Term
Popular in the Community