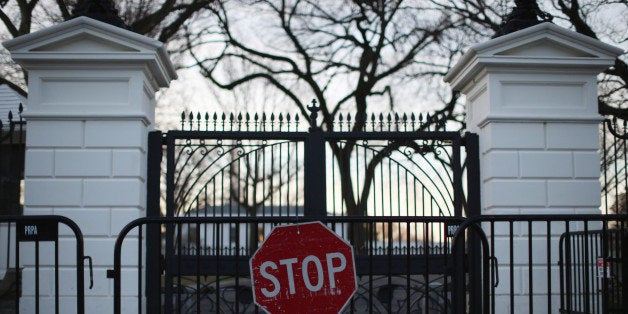 WASHINGTON, April 8 (Reuters) - The U.S. Secret Service has put a senior supervisor on leave and suspended his security clearance after a female employee accused him of assaulting her after-hours at the agency's headquarters last week, the Washington Post reported on Wednesday.
The District of Columbia police sex-crimes division and a U.S. government inspector general are investigating the female agent's allegation that Xavier Morales of the security clearance division grabbed her on the night of March 31 after they came back from a party at a downtown Washington restaurant, the newspaper said, citing two law enforcement officials with knowledge of the probe. (http://wapo.st/1Jqdz1b)
Through an agency spokesman, Morales declined comment, and he did not respond to requests for comment left on his phone, the Post said.
News of the probe comes on the heels of a series of scandals for the agency that protects the president and his family.
It was criticized as being too insular by an independent panel appointed after an intrusion last year, when a man with a knife scaled the White House fence and ran inside the mansion.
That incident prompted former Director Julia Pierson to resign. She had been director for two years, named to the top job after agents were accused of hiring prostitutes during a 2012 trip to Colombia.

(Reporting by Eric Walsh; Editing by Eric Beech)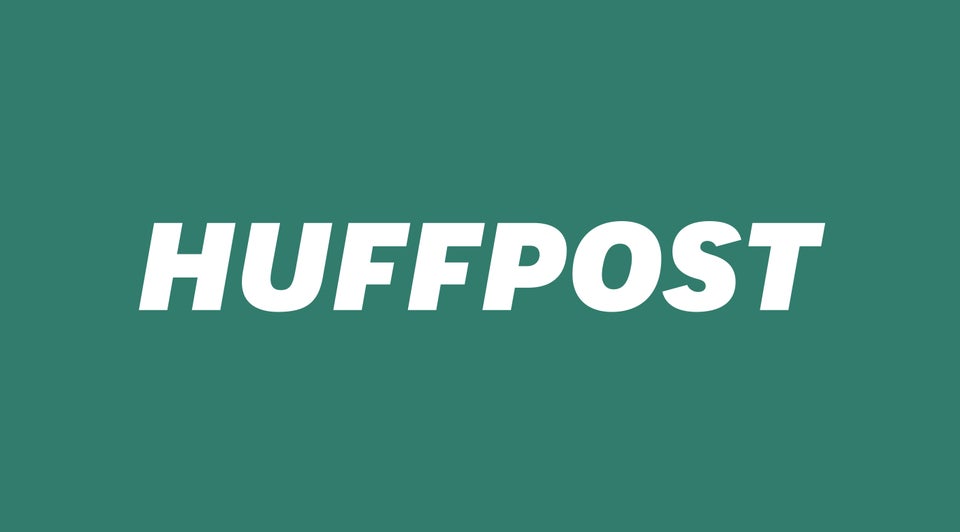 11 Paranoid Obama Conspiracy Theories