WASHINGTON, March 31 (Reuters) - A House of Representatives committee subpoenaed two U.S. Secret Service agents on Tuesday after an incident this month when agents allegedly drove a car past White House barricades after drinking at a party.
Republican Jason Chaffetz, head of the House Oversight Committee, said the Department of Homeland Security had declined to cooperate.
"We therefore must take the regrettable step of compelling the agents for interviews before the Committee," he said in a statement.
The move was criticized by Homeland Security Secretary Jeh Johnson, who said he regretted that Chaffetz had taken "the unprecedented and unnecessary step of subpoenaing two members of the U.S. Secret Service," which is charged with protecting the president.
Johnson said Chaffetz's assertion that DHS had been uncooperative "is simply wrong." He added in his statement that the Secret Service director testified before the committee last week about the March 4 incident and that DHS had offered a number of Secret Service personnel, including the agents under subpoena, for interviews with committee staff.
Chaffetz did not identify the Secret Service personnel for whom he was issuing subpoenas, but said the committee had requested interviews with agents who could shed light not just on the March 4 incident, "but also on why the Secret Service appears to be systemically broken and in desperate need of both leadership and reform."
The Secret Service has experienced a series of high-profile security lapses. Former Director Julia Pierson stepped down in October after a Sept. 19 breach in which a man carrying a knife jumped the fence and ran into the executive mansion. (Reporting by Peter Cooney; Editing by Lisa Shumaker)

Before You Go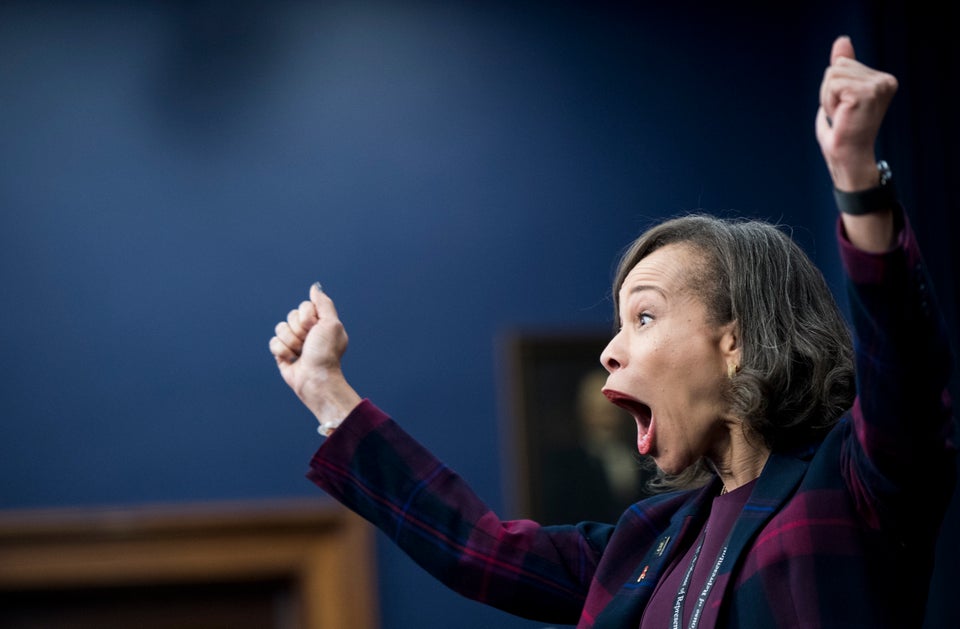 Scenes From 114th Congress And Capitol Hill
Popular in the Community