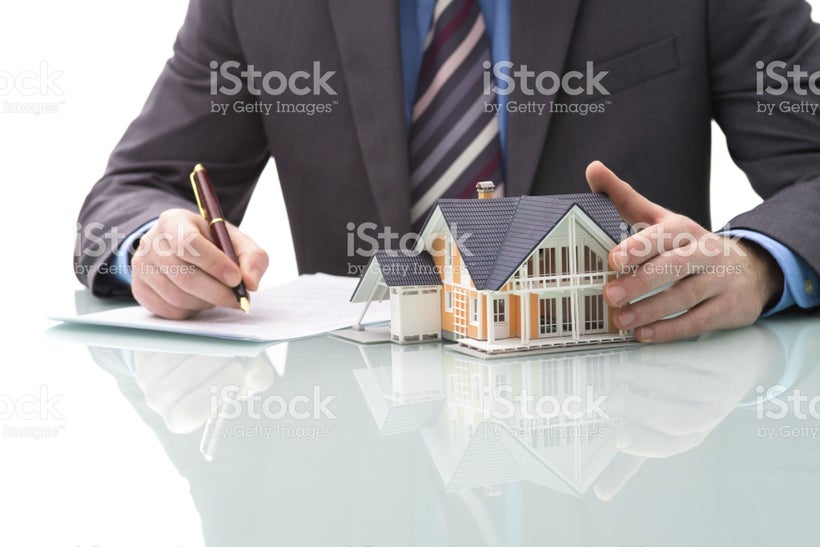 Sometimes homeowners are forced to sell their homes quickly due to unforeseen circumstances. The reasons may include forced foreclosure, divorce, relocation, liquidation or job transfers. Usually, when faced with such situations, you may want to sell your house in a span of one month. Below are tips on how one can quickly sell their home in 5 weeks.
Top 7 Tips to Sell Your Home Fast
• Emphasize On Curb Appeal
The first impressions of a house matter to the buyer. It is important to make sure that the house is perfect for potential buyers. If the house has chipped paint one should paint a new coat, the grass and bushes should also be trimmed. The exterior painting too should be appealing, if there are old flowers, one can plant new ones to add new mulch. You must be ready to spend on decorations to make the house appealing to potential buyers.
• Undertake The Necessary Repairs
In case the house has broken windows, leaky faucets or areas needing minor repairs, it is important to do repairs. Repaired houses tell the buyer that the previous owner has properly maintained the house. In cases where you do not have money to hire professionals, one can opt to do a DIY on minor repairs. For the complicated repairs, you can hire a professional to fix problems like drainage, light fixture, wiring or add outlets to rooms.
House staging involves doing a thorough cleaning, arranging, and de-cluttering furnishings so that the house looks more appealing to potential buyers. All closets should be cleaned and your favourite hangings and decors hanged on the walls.
If the ceiling has stains, one should apply a new coat the stairways should also be painted. The aim here is to make the buyer fall in love with your house. The house should look like one of those seen in the magazines because staged homes tend to sell faster.
Before selling the house, have it appraised first so that you can know the market price. This helps you set the right price without overpricing or under-pricing. Always adjust the price above the appraised value but lower than other selling houses in the neighbourhood.
Alternatively, you can have the house valued online to make sure you make a good deal, and the set price should include the repair costs which you incurred when staging the home for sale.
As a seller, you should be aware of the competition around you. Research other homes that are being sold in the neighbourhood and aware of their features and price. This way you will be able to convince your buyers when your house stands out in the neighbourhood. You could also get an idea on how to market yours against your competitors.
House sellers who offer incentives tend to sell their houses faster. Incentives attract many buyers because they help reduce the buying price. Some buyers many have money for buying the house but closing fees. In such a case you can offer to handle the closing costs helping the buyer purchase the home. Also, the house value may include house stuff, decorations, and appliances. This will attract more buyers if the price is fair.
• Keep The Paperwork Ready
Ensure that when selling your house you have all the necessary paperwork readily available to sell the home fast. These documents include:
 Deed restrictions and title deed of the house
 Inspection reports on environmental hazard and pests
 All utility bills should be ready for the previous year like tax bills, electricity bills, and sewer, water and telephone bills.
 Building components and major repairs on appliances in the house
 Lastly, make arrangements on how to transfer taxes before selling your home.
REAL LIFE. REAL NEWS. REAL VOICES.
Help us tell more of the stories that matter from voices that too often remain unheard.
This post was published on the now-closed HuffPost Contributor platform. Contributors control their own work and posted freely to our site. If you need to flag this entry as abusive,
send us an email
.