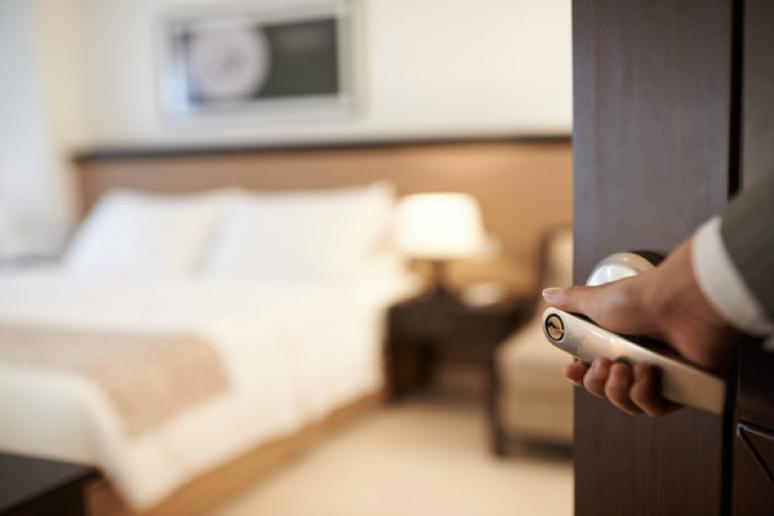 There is a lot to consider when planning your hotel stay, the obvious being location, price and amenities. But how do you know you're getting the best rate? There are many things to take into consideration. What time of the day and what day of the week are you booking your room? Hotels are not likely to share that they increase their rates over the weekend because their demand for rooms is higher or that you will pay more for your room in the morning.
Hotels are not just going to offer up information to you, but the majority of the time they will help you if you simply ask. For instance, if upon your research you found a better rate somewhere else, just ask for a price match. Many hotels will accommodate you by matching the price of a room stay at a comparable, competing hotel.
It's also important to consider the cleanliness of your hotel room because, the truth is, there are definitely a few things about hotels that should scare you. Make sure you properly inspect your room upon arrival. Clean light switches, doorknobs, clocks, and lamps. The average hotel room is filthier than a typical home, school, or even a plane, according to a study.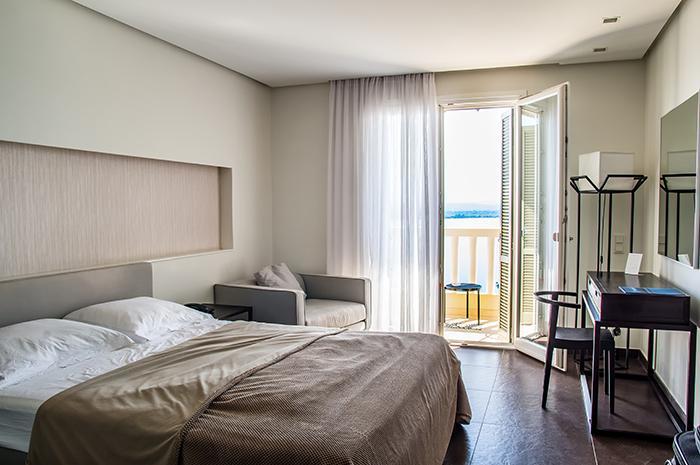 Similar to airline seats and flights, if hotel rooms are not sold and used they will be wasted. Make your hotel reservation after 6 p.m. for cheaper rates and deals on rooms.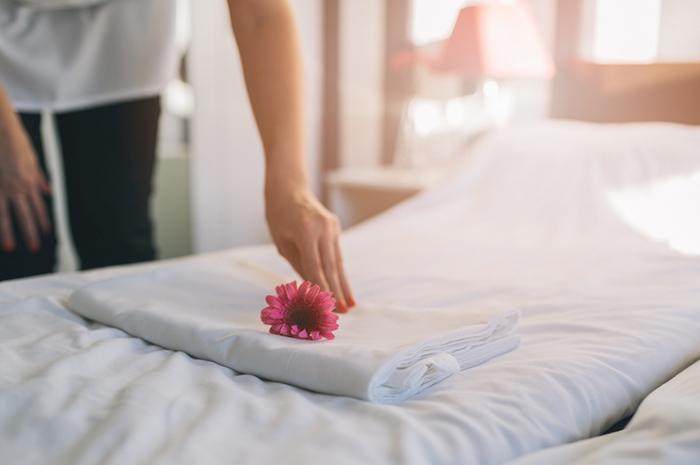 The average hotel room is filthier than a typical home, school, or even a plane, according to a study. The cleaning staff has a quick turnaround for rooms and rarely do they disinfect random items like your ice bucket, phone and light switches.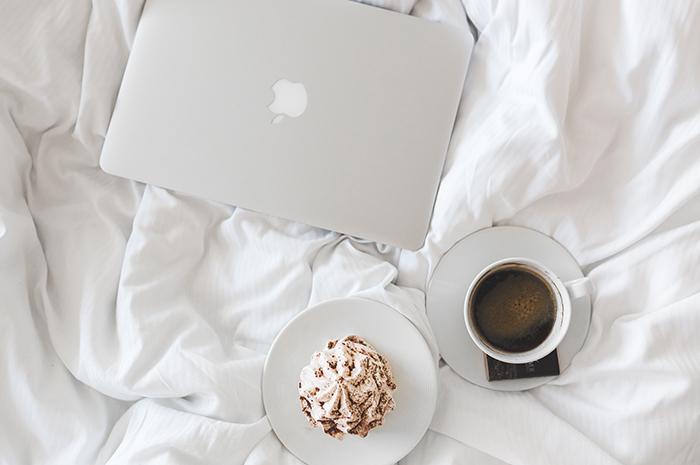 Bed bug infestation has become more common in hotel rooms. Make sure you check your bed before you sleep in it, or better yet, as soon as you arrive. Bed bugs hide in crevices of the mattresses, headboards, box spring and you may even find them on your luggage rack.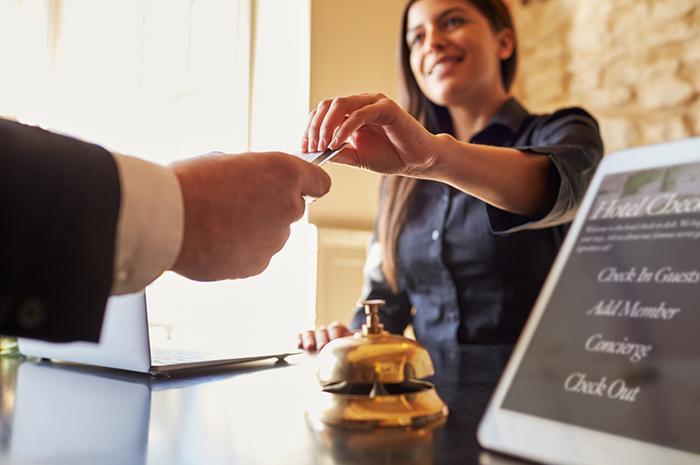 Hotels have a way of charging you hidden fees. An extra $3 to use the safe in your room, a $20 a night resort fee and charging you for what looks like "complimentary" water and snacks are just a few ways they get in your pockets. Other fees include cancellation, grounds keeping and internet. Make sure you read your bill closely to avoid paying any hidden hotel fees.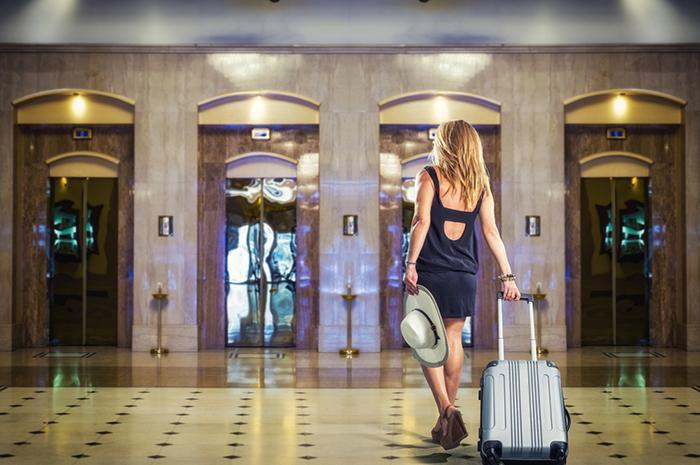 There may be a celebrity staying in your hotel but you will never know about it – at least for the duration of their stay. Celebrities looking to escape the bright lights, fans and paparazzi will usually pay hotel management to keep their whereabouts a secret.
REAL LIFE. REAL NEWS. REAL VOICES.
Help us tell more of the stories that matter from voices that too often remain unheard.
This post was published on the now-closed HuffPost Contributor platform. Contributors control their own work and posted freely to our site. If you need to flag this entry as abusive,
send us an email
.