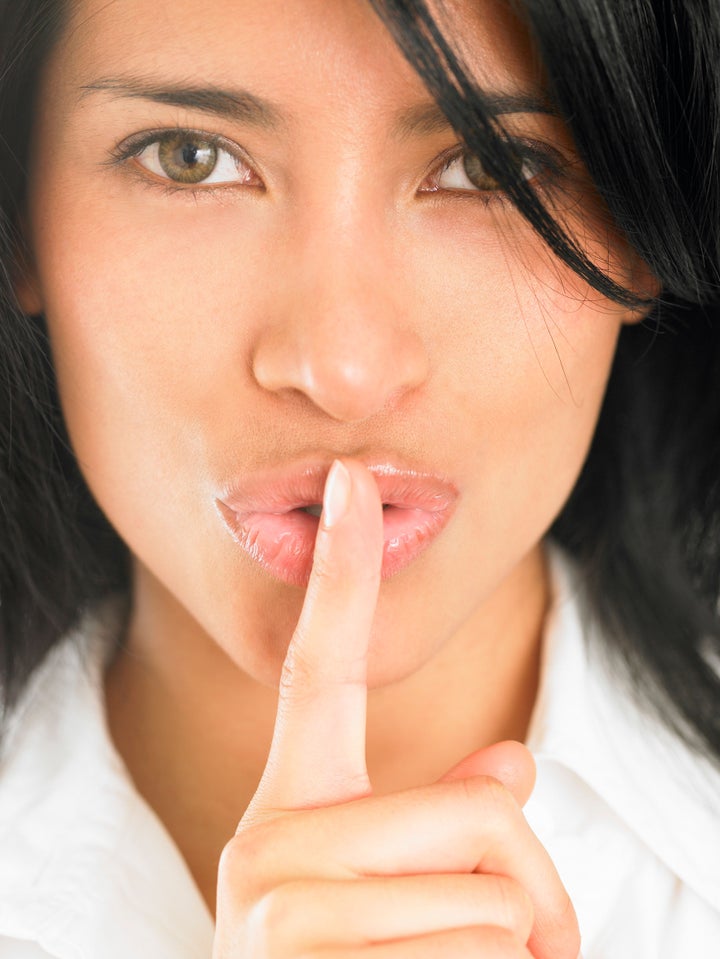 In my work as a stylist I have picked up many tricks to help women look their very best, from actresses appearing on the red carpet, to brides on their wedding day. Here are my top tips!

Good posture
Look to Betty Draper and the Mad Men generation for inspiration when it comes to standing up straight, sucking your tummy in and sticking out your bosom. It will make you look slimmer, taller and more confident. Your wedding day and slouched shoulders do not make a good match.

The correct underwear
Any lumps and bumps, VPL's (visible panty lines) or bra straps must be eliminated and eradicated on your wedding day! Invest in smoothing and slimming under garments such as Spanx or my personal preference, Target's Assets line of control underwear. You should even consider a modern corset which can be found in most department store lingerie departments. If you are having your dress custom made, ask about having a corset and/or a bra built into the dress.

Less is more
When it comes to hair and make-up, I always tell my clients to keep it SIMPLE. Your groom wants to recognize you as you walk down the aisle and there is nothing worse than a bride caked in make-up. As a bride you should look elegant, fresh and natural. Heavy make up, long nails and over-styled hair will age you. Avoid at all costs!

Choose your shoes wisely
Brides are often drawn to a stiletto or a towering pump, hoping it will add to the glamor factor. I drag my clients away from these styles as they will only cause pain and discomfort. Brides are on their feet throughout the entire day and their shoe must allow them to glide down the aisle and float across the dance floor. Avoid blisters and bunions and opt for a mid heel height with straps and a small built in platform. This option will provide stability and keep the bride smiling and pain-free throughout the day. If you're feeling panicked by this idea, let me point out that the bride's feet are generally hidden under their dress. Ladies trust me on this one, you won't regret it.

Topstick double-sided tape is a bride's best friend
As a stylist, the one thing I can not be without during a shoot or event is double-sided tape. Traditionally used as toupee tape, my chosen brand, Topstick, is no doubt the strongest and stickiest tape on the market. Use it to keep straps in place and tape down necklines to preserve modesty, over exposure is the last thing you need at your wedding! Make sure you have a few trial runs with your double sided tape before your big day as successful use requires practice.

The importance of the Shout Wipe
Darling brides-to-be, I hereby present to you my most treasured styling discovery, the Shout Wipe. These wipes are like magic and with the lightest of touches stains simply disappear. It is imperative that you place these pocket size packets inside of your bridal bag (kept safe by your entrusted Maid of Honor) as they will rescue your dress from any spills or stains that may occur throughout your wedding.