There are many sides in a war -- and many stories to tell. From the French countryside to Leningrad, from Tokyo to the home front, these novels provide a kaleidoscopic view of World War II. As we remember the terrible events of December 7, 1941, these eleven novels remind us that the war affected so many people in so many different ways.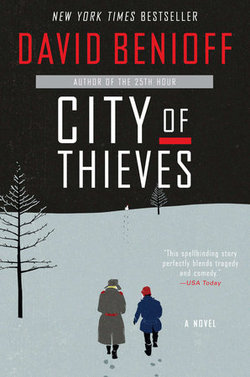 City of Thieves by David Benioff
During the Nazi siege of Leningrad, two convicted prisoners set out to collect a dozen eggs for a powerful Soviet colonel's daughter's wedding cake -- or face the firing squad. This smart, intimate story about courage and survival is compelling and full of heart.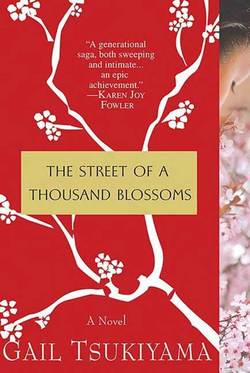 The Street of a Thousand Blossoms by Gail Tsukiyama
Tokyo, 1939. Two orphaned brothers have dreams rooted in Japanese tradition but live in a world on the brink of war. This tale of ritual and change, loss and renewal and love and family is a powerfully moving work of historical fiction.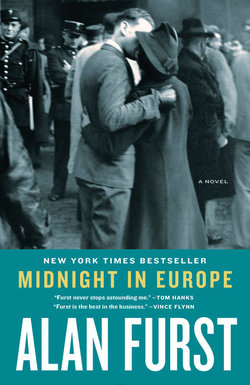 Midnight in Europe by Alan Furst
A romantic, suspenseful and harrowing adventure of spies and their secret operations in Europe as World War II breaks out. A taut, spellbinding portrait of a continent marching into a nightmare -- and the heroes and heroines who fought back against the darkness.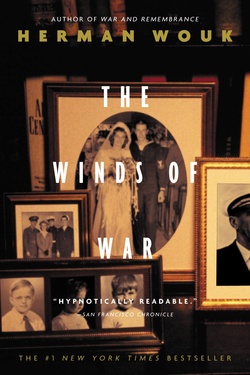 The Winds of War by Herman Wouk
One of the most prodigious novels written about World War II, this epic follows the story of Navy commander Victor "Pug" Henry and his family as they are pulled into the chaos and frenzy of the war leading up to and immediately after the attack on Pearl Harbor.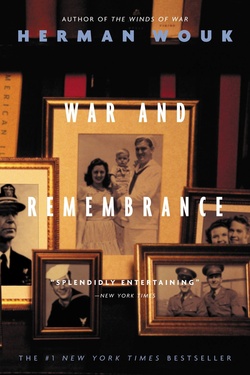 War and Remembrance by Herman Wouk
The sequel to The Winds of War continues the story of the Henry family as they and America become deeply entrenched in the war, all the while capturing the passion, courage and tribulations of World War II.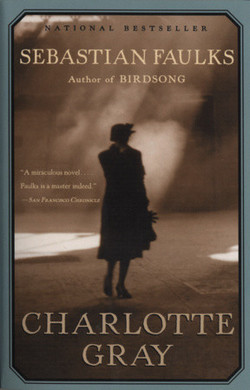 Charlotte Gray by Sebastian Faulks
In this vividly rendered and remarkably moving novel, a young Scottish woman joins the Resistance while searching for her lover, an RAF airman who failed to return from a daring mission into Occupied France.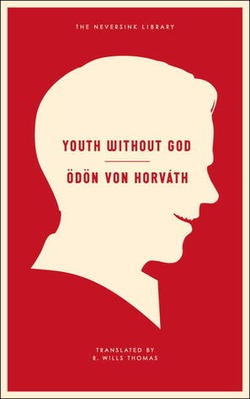 Youth Without God by Odon Von Horvath
A schoolteacher in an unnamed country -- all too similar to Nazi Germany -- challenges authority and inspires his students by holding to his convictions despite the repercussions that follow. This dark fable is all the more powerful because the author himself had to flee the Third Reich.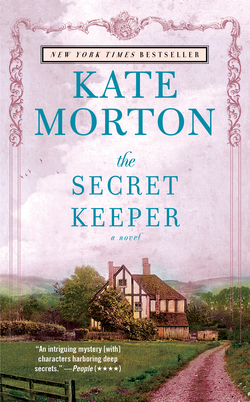 The Secret Keeper by Kate Morton
A gripping mystery about family secrets, murder and enduring love. Three strangers in war-torn London find their lives forever entwined in this novel of passion and deception.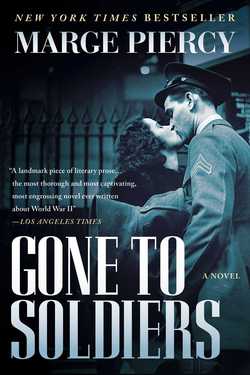 Gone to Soldiers by Marge Piercy
Sweeping from North Africa to New Zealand, and from Palestine to Japan, this epic captures images of deprivation, terror and excitement during WWII, from the front lines to the home front, through the eyes of ten distinct characters. Each fights their own private and public battles, while their lives intertwine and diverge and the world burns around them.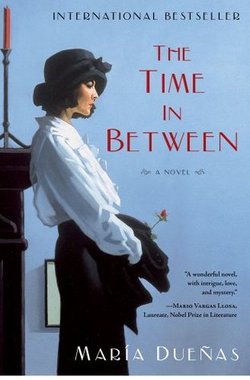 The Time In Between by Maria Duenas
A desperate and talented young Spanish woman transforms herself into a prestigious couturier in Morocco for Nazi officers' wives -- which gives her the perfect cover to spy for the Allies.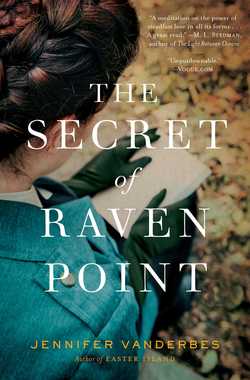 The Secret of Raven Point by Jennifer Vanderbes
When seventeen-year-old Juliet Dufresne receives a cryptic letter from her enlisted brother and then discovers that he's been reported missing in action on the Italian front, she lies about her age and travels to the front lines as an army nurse, determined to find him.

More Recommendations from Off the Shelf:
Related
Popular in the Community