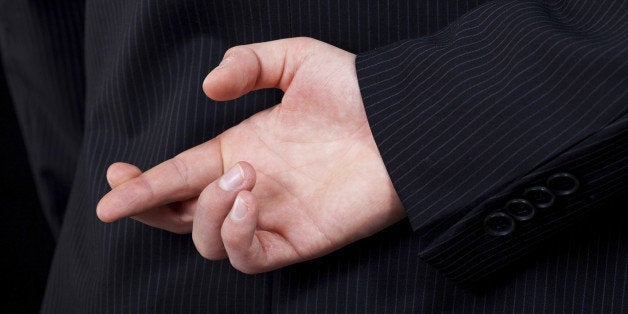 Lying: everybody does it, but no one likes to admit it -- until now.
In a new survey of 2,175 married Brits, conducted by UK family law firm Slater & Gordon, 20 percent said they are keeping a major secret in their marriage. About one in four of those people said that the secret they're keeping is so big, they worry it would end their marriage.
"There is often a perception that marriages come to an end because of lots of little things coming to a head over time," said Amanda McAlister, head of family law at Slater & Gordon, in a press release. "But we find that a high proportion of clients come to us having been in a happy marriage just weeks earlier. It's normally the case that one lie or one secret is the undoing of the whole marriage."
These marriage-ruining secrets include money troubles, pornography, infidelity, contact with a former partner and past relationships, among others.
Shockingly, a quarter of respondents who admitted to lying said they had kept a major secret hidden from their spouse for more than 25 years, and 12 percent said they had gone to extreme lengths to hide it. It makes sense; 28 percent believe that telling the secret now would actually make things worse.
But that's not necessarily true, McAlister said. "My advice to anyone is to try and be as honest as possible with your partner. Most people want to be married and in my experience, couples are often more hurt by the lies covering up a mistake than a mistake in the first place."
Related
Before You Go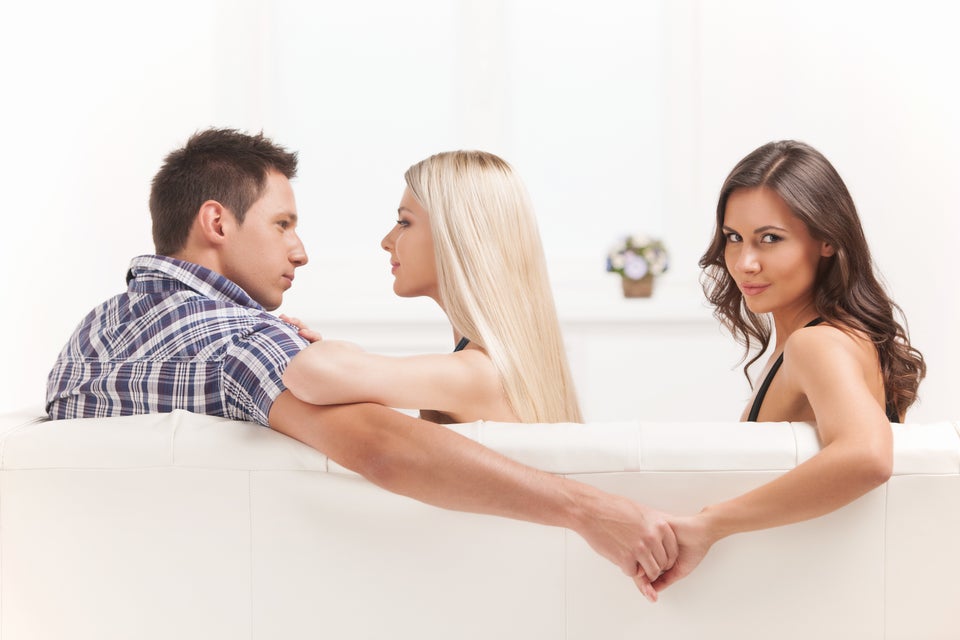 Cheating And The Sexes