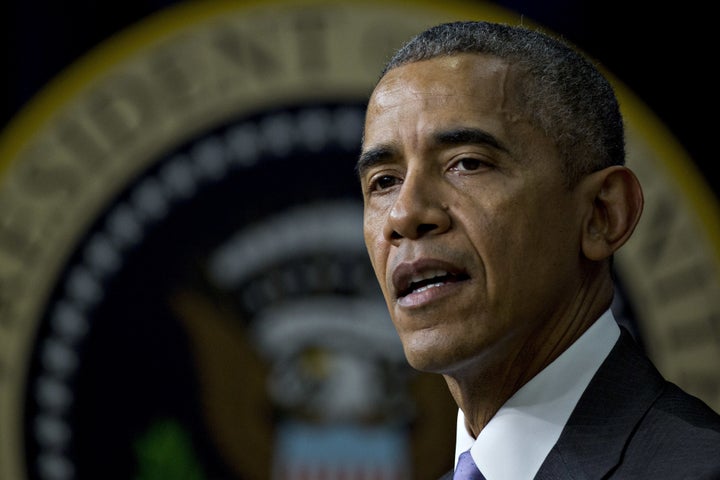 President Obama signed an amendment to an important international religious freedom act on Friday, strengthening the United States' commitment to promoting freedom of thought and religion as part of its foreign policy.
Thanks to advocacy work from secular activists, the updated law now includes language that explicitly calls for the protection of "non-theistic beliefs" and the "right not to profess or practice any religion."
Broadly speaking, a non-theist is anyone whose belief system doesn't include the existence of a deity or deities. The term encompasses a wide range of identities, including atheists, humanists, and agnostics.
"Having this term in legislation demonstrates that Congress and the President are recognizing the legitimacy of the secular community, which includes humanists, atheists, agnostics, and nonreligious individuals, and our growing numbers both within the United States and abroad," Matthew Bulger, the American Humanist Association's legislative director, told The Huffington Post.
The new law is named after Frank R. Wolf, a former Republican congressman from Virginia who sponsored the original 1998 version of the act. IFRA created the U.S. Commission on International Religious Freedom, an independent, bipartisan commission that reviews religious freedom violations around the world and makes recommendations to the President, Secretary of State, and Congress.
Along with the section about the rights of nontheists, the law also institutes mandatory religious freedom training for foreign service officers and makes it possible for the State Department to identify and recommend action against non-state groups who are violating religious freedoms, (such as ISIS or Boko Haram).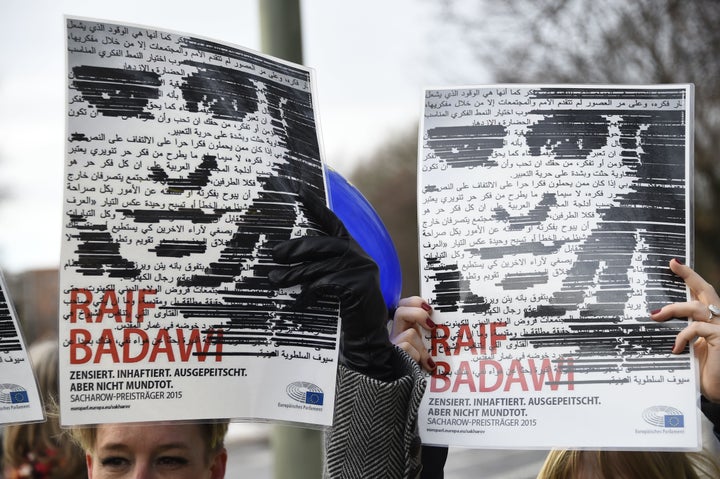 Secular advocacy organizations have been concerned about reports of the persecution of nonbelievers in countries like Bangladesh, where an atheist law student was hacked to death earlier this year after criticizing Islam, and Saudi Arabia, where atheist blogger Raif Badawi was arrested in 2012 and punished with flogging and jail time.
Atheist and other members of the secular community have been meeting with the State Department since 2012 to discuss these concerns, according to RNS.
In addition to protecting the human rights of secular activists abroad, the AHA hopes that the Wolf Act will help boost protections for people at home.
"We are also hopeful that by addressing the violent persecution that non-theists face abroad, the stigma faced by non-theists in the United States will also abate," Bulger told HuffPost.
"So yes, it is great news that non-Theists are being specifically mentioned as people worthy of protection from government oppression and persecution," Zuckerman told The Huffington Post. "It's just another indication that secular people are not only growing in number, but also growing in acceptance and recognition. This is really good for all of us."
Before You Go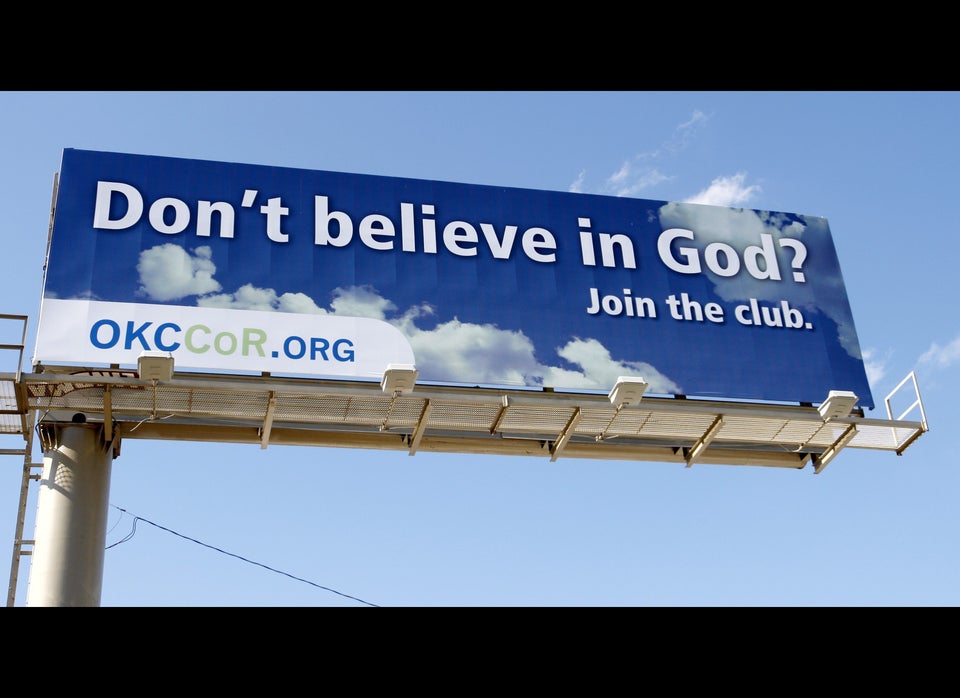 Atheist Billboards
Popular in the Community