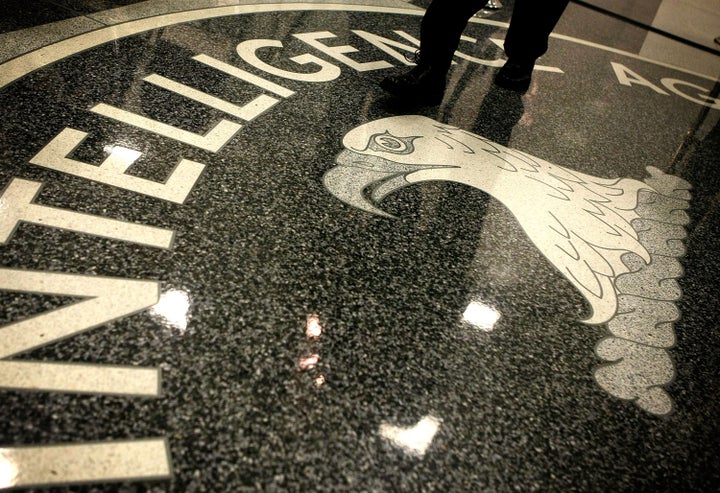 WASHINGTON -- More than 4.2 million people have access to classified government information, with more than 1 million holding top secret clearances. The number is far higher than expected and marks the first time the government has tallied the number of clearances for federal employees and contractors.
The figure, which is as of October 2010, represents an increase of 45,000 clearances from the year before, according to the report. Government secrecy experts say the jump is a result of expanding military and intelligence operations, changes in clearance procedures and greater government secrecy.
The Office of the Director of National Intelligence (DNI) put together the report after Congress requested a review of all security clearance information last year. That demand followed the WikiLeaks controversy of 2010 in which Pfc. Bradley Manning is accused of using his relatively high security clearance to leak thousands of classified military documents.
Former acting CIA director John McLaughlin suggested to The Huffington Post that the high number of clearances may reflect "the growth in military and intelligence operations over the last decade -- and the particularly labor intensive nature of counterterrorism work. Few aspects of intelligence work are more detail-oriented, and in this information age the volume of data from which that detail must be mined is growing steadily."
Steven Aftergood, a government secrecy expert with the Federation of American Scientists, called the number of security clearances surprising and "higher than anyone had expected."
"We thought we had a general idea of the magnitude of the clearance system, but we were wrong," Aftergood told HuffPost.
As mentioned in Aftergood's blog, the Top Secret America project run by the Post previously estimated the number of top secret clearance holders to be a little more than 800,000 people -- which, the Post noted, was "nearly 1.5 times as many people as live in Washington, D.C."
"It's a reminder of how the secrecy system has grown over the past decade and how little we know about it when even government overseers are misjudging the size of the system," said Aftergood, referring to the Government Accountability Office's exceedingly conservative 2009 projection of the number of security clearances at no more than 2.4 million.
Aftergood also warned about the "possible new vulnerabilities" created by the high number of security clearances, saying, "When you have more than a million people cleared for top secret information alone, you may be opening the door to poor security practices or something worse -- a decline in security instead of the intended increase."

Popular in the Community