A security guard accused of assaulting a transgender woman in the bathroom of a Washington D.C. grocery store on Wednesday has been arrested and the incident could be investigated as a hate crime, police say.
Ebony Belcher, 32, told NBC Washington she passed a female security guard in the hallway while making her way to the bathroom inside a Giant grocery store in the northeastern part of the capital.
Belcher said the unidentified guard ordered her to leave the bathroom and called her "derogatory names." According to Belcher, the guard grabbed her and pushed her out of the store after telling her, "You guys cannot keep coming in here and using our women's restroom. They did not pass the law yet."
Belcher told NBC she has Parkinson's disease, which limits her mobility, and said she almost fell when the guard forced her from the store.
The guard was later charged with simple assault and remains in custody, according to the Washington D.C. Metropolitan Police Department. The incident report noted that "hate/bias" was a motivating factor in the alleged attack, though investigators will ultimately determine if the guard's reported actions constitute a hate crime.
In a statement, Giant grocery store said the security guard involved in the incident was a third-party vendor and directed further questions to police. A representative for Giant didn't immediately respond to comments seeking clarification on the store's bathroom policy.
North Carolina's controversial -- and largely unenforceable -- HB2 "bathroom bill" has ignited a nationwide discussion about discrimination against transgender people and their right to use restrooms that correspond to their gender identity for their own privacy and safety.
Before You Go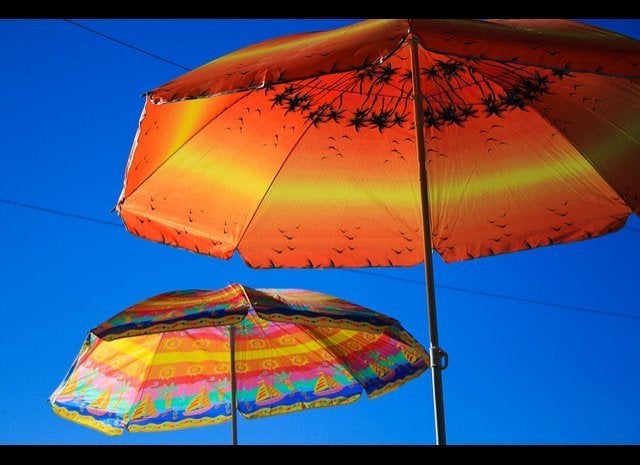 15 Things To Know About Being Transgender By Nicholas M. Teich
Popular in the Community