A Detroit preschooler got an early Christmas surprise Thursday when her father, Sgt. Sedale Benjamin, walked into her classroom.
"Daddy," she said, over and over. "I missed you."
The adorable 4-year-old seems like an absolute daddy's girl, and, according to her family, has been wishing for her father's return constantly. Benjamin's mother Ramona Benjamin told WJBK that when Nevaeh sees airplanes overhead, after seeing him leave in one, she asks for her dad to come back.
He has 30 days leave and said he plans to spend the time doing whatever Nevaeh wants. She looks so happy to be in Benjamin's arms, it's hard to imagine her letting go of her dad for even a moment over the next month.
Watch the joyful reunion above, and don't forget the tissues -- you'll need them.

Before You Go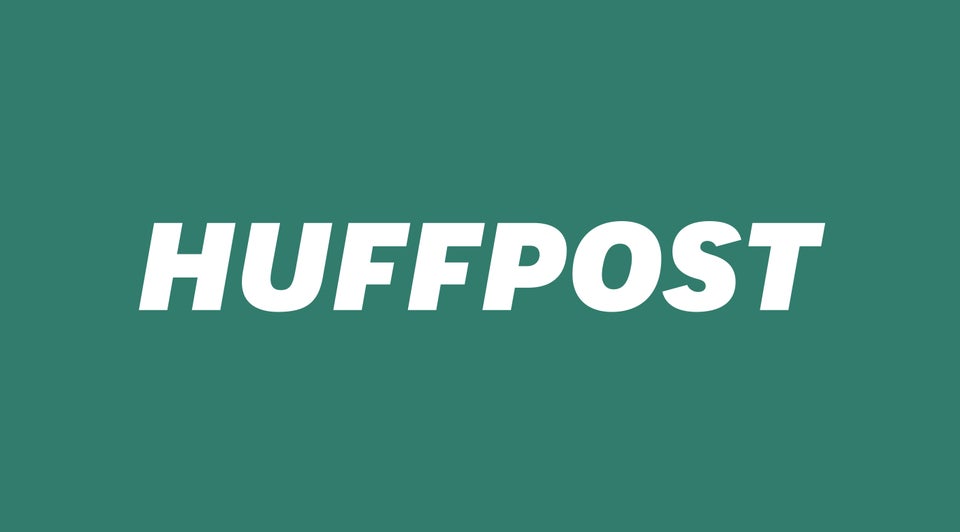 Our Favorite Military Reunions