 Instead of encouraging people with diabetes to exercise more for their health, it might be better to suggest they sit less and move more, according to a new study examining the risks of a sedentary lifestyle on diabetes risk.
The research, published in the journal Diabetologia, involved looking at data from two past studies on exercise and sedentary activity habits of Type 2 diabetes patients. Researchers noted that right now, Type 2 diabetes patients are encouraged to spend at least 150 minutes a week doing moderate-to-vigorous exercise.
"These studies provide preliminary evidence that sedentary behavior may be a more effective way to target the prevention of Type 2 diabetes, rather than just solely focusing on MVPA [moderate-to-vigorous physical activity]," study researcher Joseph Henson, who worked with colleagues from the Diabetes Research Unit at the University of Leicester and other UK groups for the study, said in a statement. "Moreover, sedentary time occupies large portions of the day, unlike MVPA."
The study included 878 people --153 were from the Sedentary Time and Diabetes study, where there was an average age of 33 and 29 percent of whom were men, and 725 were from the Walking Away from Diabetes Study, where there was an average age of 64, and 65 percent of whom were men. Everyone in the study had risk factors for diabetes; the researchers used accelerometers and analyzed sedentary time and exercise among these study participants, as well as their cardiometabolic risk factors.
Researchers found that sedentary activity was linked with higher measures of diabetes risk factors in the study participants.
"In adults at high risk of Type 2 diabetes mellitus, time spent sedentary is strongly and adversely associated with cardiometabolic health and may be a more important indicator of poor health than MVPA," the researchers wrote in the study.
Of course, exercise is hugely important in maintaining a healthy lifestyle and keeping diabetes risk low. But the study shows a benefit to not solely focusing on exercise when it comes to diabetes risk, and instead looking at it from a broader view -- exercise and spend less time sitting around, researchers noted.
For more factors that could help to lower the risk of diabetes, click through the slideshow: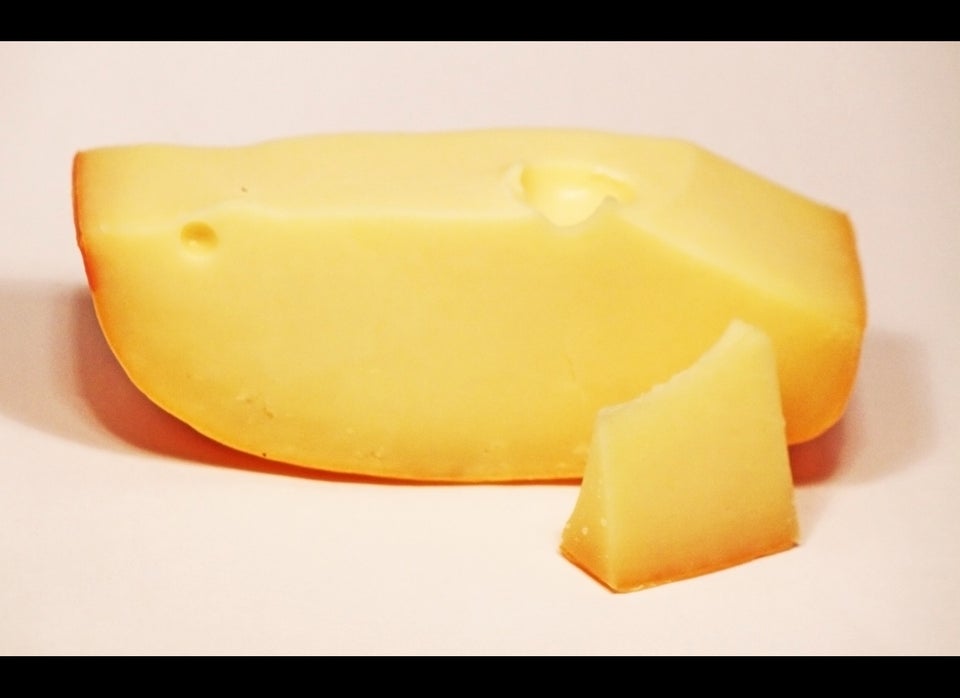 What Affects Diabetes Risk?