What happens when you put an alt-right supporter in the same room as a Democrat? They might try to fight one another, but if given the right environment, they could learn from one another. That's exactly what the founders at Micgoat are hoping their new platform will do in a world that appears to be on a collision course with division and lack of real dialogue.
In late 2016, Justin Zhen was another happy techie, having co-founded a fast-growing startup in New York. He was excited and was preparing to attend a Hillary Clinton victory party when he got hit with a gut check - Trump won the election. He never saw this coming as all his friends and family on Facebook had shared posts saying Trump was a silly bigot.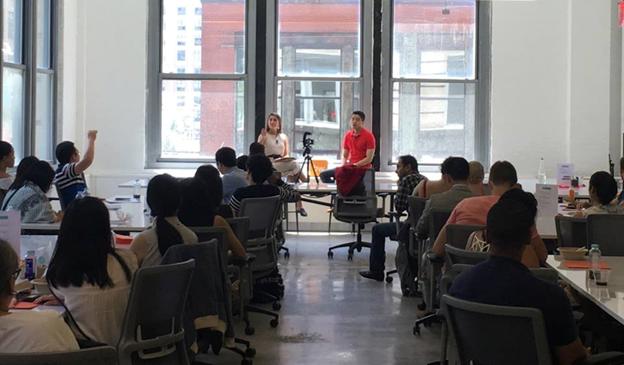 How could Trump win? Why would millions vote for a bigot? He had two options: join his friends in digging in and resisting Trump while feeling sorry for himself or try to understand the other side. Justin realized that regardless of his choice, the Trump administration would have a profound impact on the lives of millions of people for years to come. He decided to listen to Trump and his supporters.
Justin met many interesting fellow citizens like Jovi Val, a Latino Trump supporter who got his face slashed for wearing a MAGA hat. He listened. He learned. He developed an understanding for their motivations and fears and this created a profound impact on him. While continuing his position at Thinknum, Justin spent months developing Micgoat. Micgoat is a video app that would connect users with fellow citizens and forces them to discuss and debate important topics.

He saw how the world currently only hears the opinions of talking heads on television. Instead of listening and learning, people choose to escape into their own echo chambers that simply confirm their biases. This problem is made worse when you realize that every single media company is controlled by only six companies. Micgoat aims to change this, allowing people from various backgrounds and beliefs to get their voices heard and better understand different viewpoints.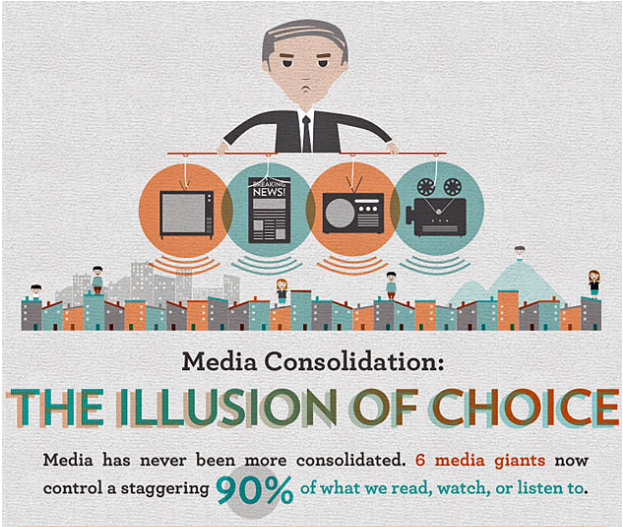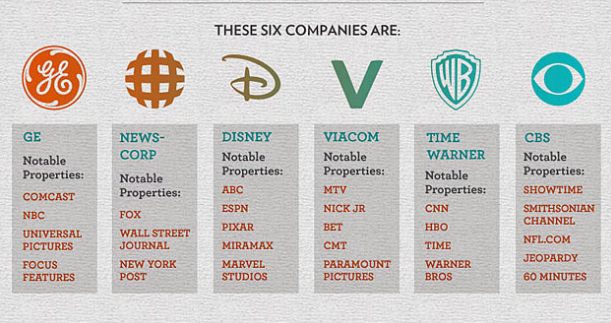 Since beta launching two weeks ago, Micgoat has generated many very interesting conversations, especially to citizens interested in major political and societal issues. Here is a debate on Trump's immigration policies between Jovi Val and a Chief Economist at the Wilmington Trust, one of the largest financial institutions in the US.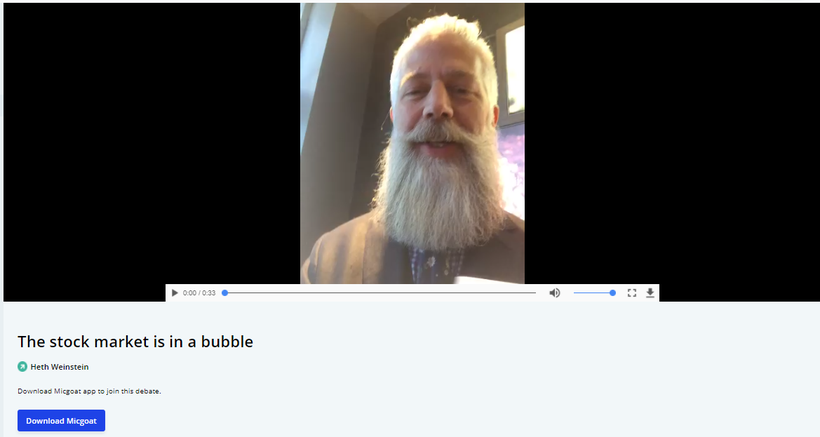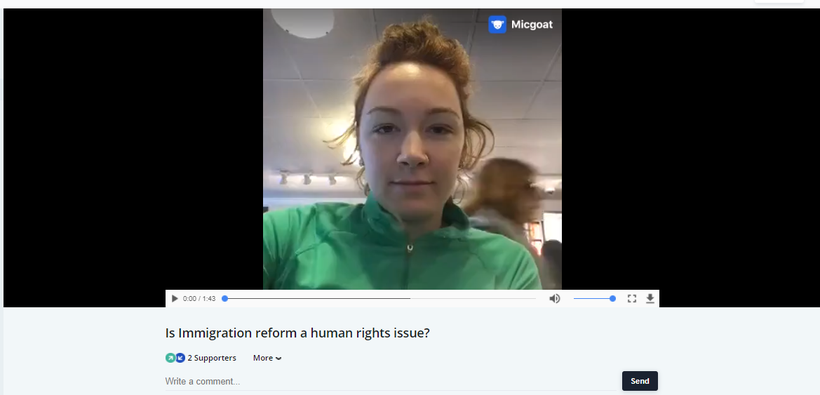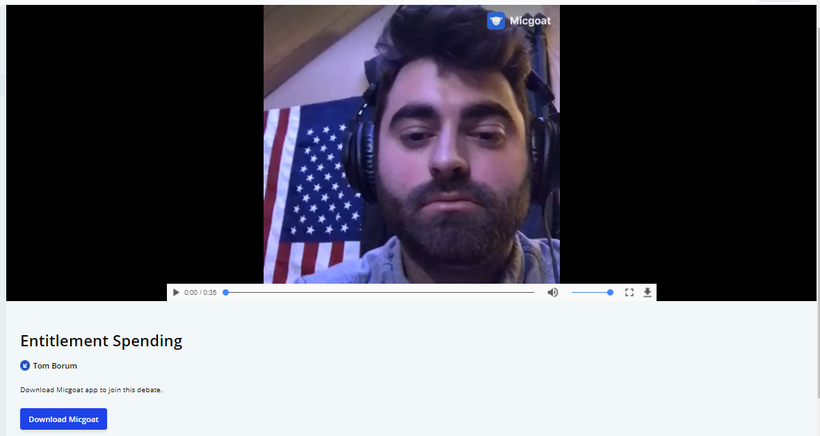 Justin expects that elected officials will use the app to communicate with citizens. Elected officials on the local side all lack media attention, since media companies need to get high ratings. Ultimately, Justin anticipates that Micgoat will play a meaningful role in next year's elections.
REAL LIFE. REAL NEWS. REAL VOICES.
Help us tell more of the stories that matter from voices that too often remain unheard.
This post was published on the now-closed HuffPost Contributor platform. Contributors control their own work and posted freely to our site. If you need to flag this entry as abusive,
send us an email
.