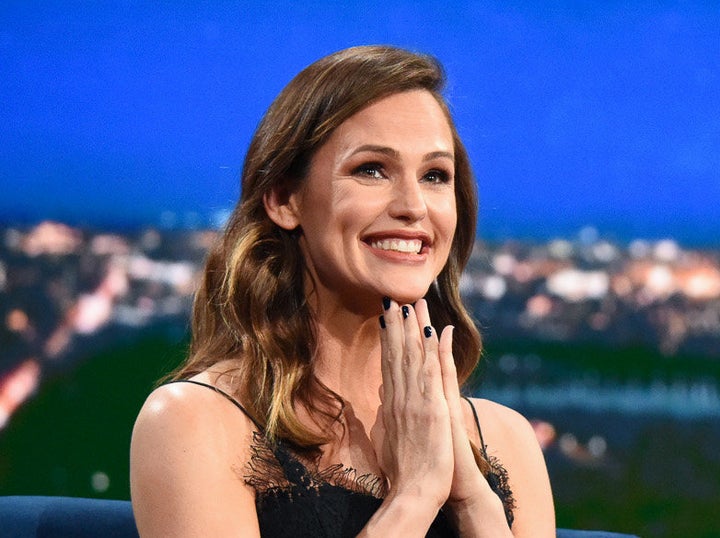 The Golden Globe winner has largely abstained from social media, except for an official Facebook page, where she'll give followers updates on her work with Save the Children one day and drag People Magazine the next.
Save for her bio, which links to relief efforts in the aftermath of Hurricane Harvey, Garner has only shared a single post, which just might be the most adorable thing you'll see all day.
The hyperlapse video shows the words, "Summer is almost over. Don't be sad because sad is DAS backward and DAS not good," on a letter board.
Before the video is over, however, Garner rearranges the letters to read, "I am officially on Instagram so please follow me because isn't that how this works…"
The mother of three hasn't followed anyone yet, but she has garnered (sorry) over 120,000 fans in a matter of hours and the video has been viewed more than 16,000 times.
Garner has a slew of exciting projects on the horizon, including two film adaptations of young adult novels, "The Tribes of Palos Verdes" and the critically acclaimed "Simon vs. The Homo Sapiens Agenda." She is also in talks to return to her action roots with the revenge thriller "Peppermint."
Before You Go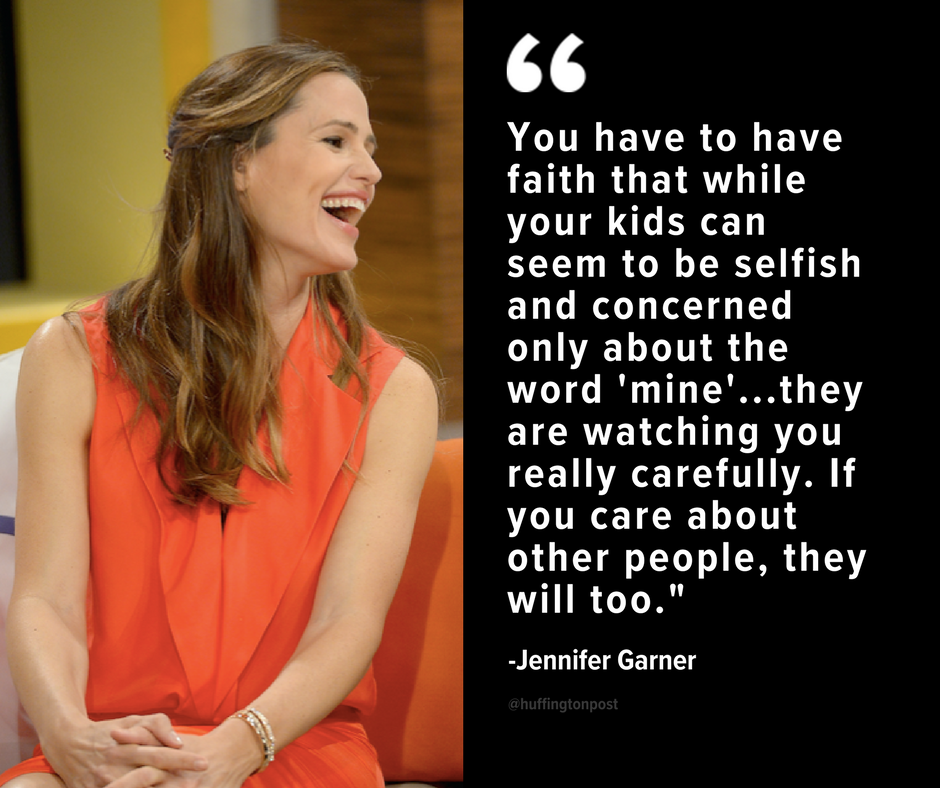 Jennifer Garner Parenting Quotes
Popular in the Community