There's more to LGBT homeless youth than the stereotypes used to describe them. A deeper level exists -- a level the Reciprocity Foundation wanted the world to see.
The foundation, which is dedicated to helping homeless, runaway and foster care youth in New York City, started a project titled "See Me: Picturing New York's Homeless Youth" in an effort to give the youth control of their image. Co-founder Taz Tagore hopes the photos will shatter stereotypes associated with the group.
"If you conjure up an image in your head, it is most likely a young person living on the pavement with a collection cup and maybe a dog," she said in an email to The Huffington Post. "But in reality, most homeless youth are not living directly on the streets. They find temporary shelter, couch surf, rent rooms and generally live in a situation of housing insecurity."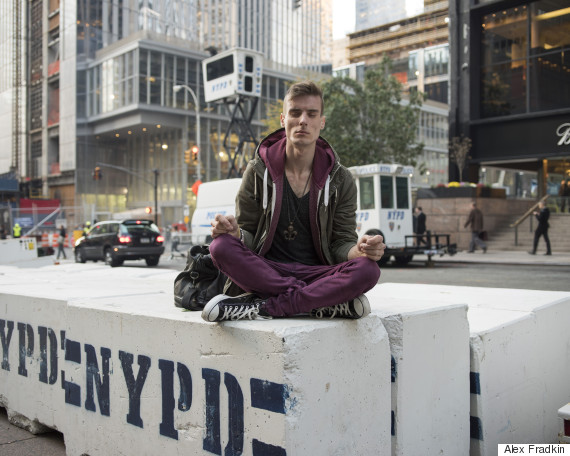 Based on her experience with the youth, many are kicked out because of their sexual orientation or are trying to escape a "dangerous situation in which the best decision was to leave." Their homeless status also does not mean they're unemployed, as many people believe.
"They work as hard as any other New Yorker," she said. "They often work twice as hard -- or have to work twice as hard -- to take care of themselves."
The Reciprocity Foundation asked award-winning photographer Alex Fradkin to take the powerful photos. Fradkin established deep relationships with all his subjects. "I met these youth one year ago and plan to photograph them for at least another year, if not longer," he said in an email to The Huffington Post. "The truth is that our relationships are much deeper than photographer-subject. The youth feel like members of my family and community."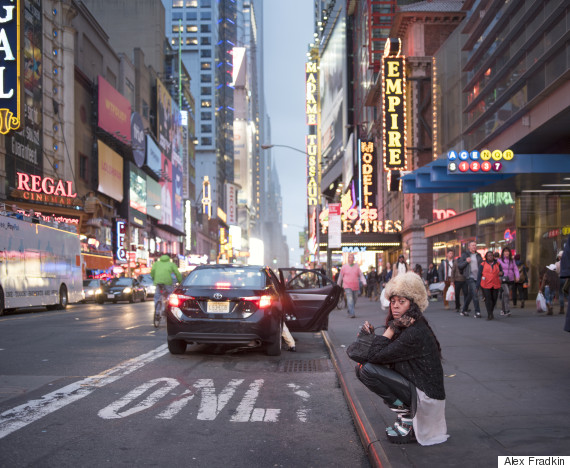 According to the project's website, "See Me: Picturing New York's Homeless Youth" will premiere next month with a full-color book and large-scale exhibition to celebrate the Reciprocity Foundation's 10-year anniversary. Essays will complement the photos to describe the lives of the youth beyond their homelessness. According to Fradkin, learning more about these young people aside from their housing status is the message of the project. A deeper look at their lives reveals that homelessness doesn't define them.
"There is more to a homeless youth than their experience of homelessness. They have talents and dreams -- they are more than their wounds."
See more photos from "See Me: Picturing New York's Homeless Youth" below.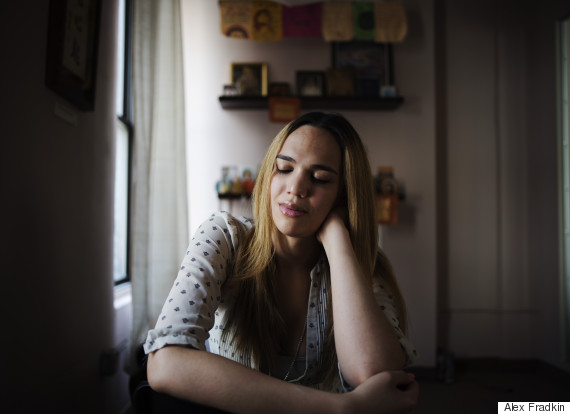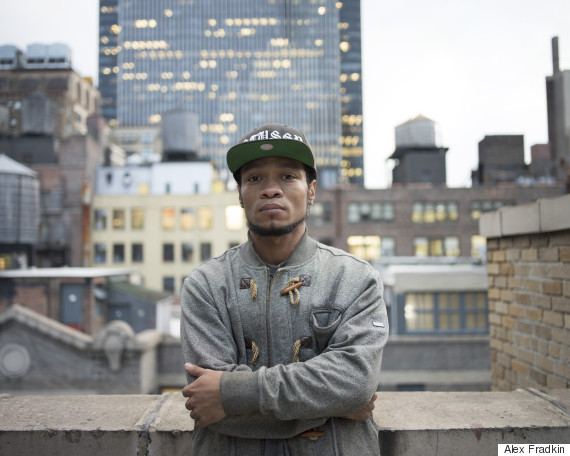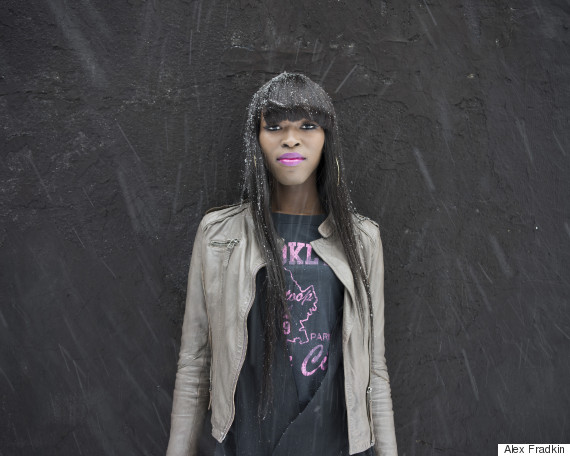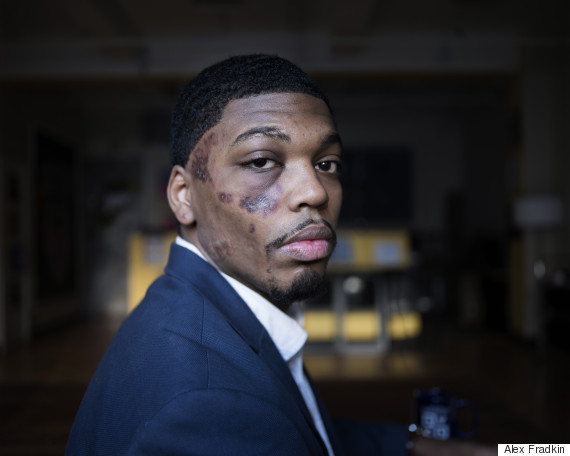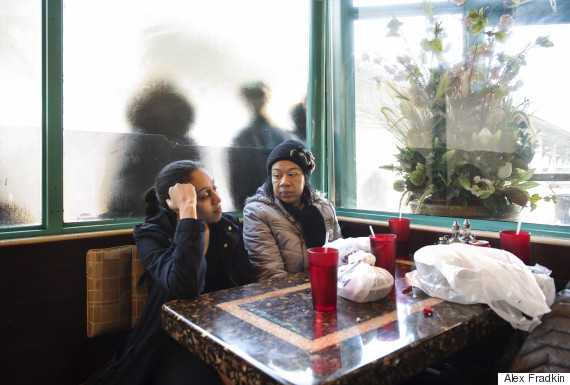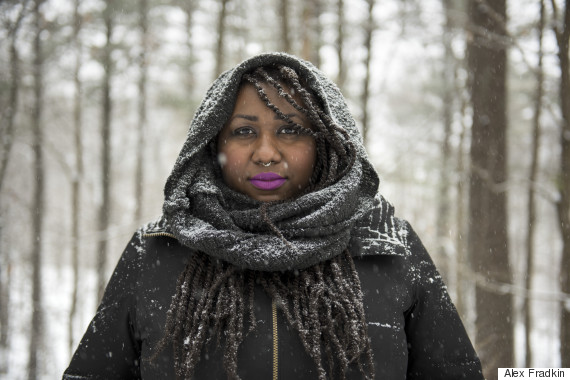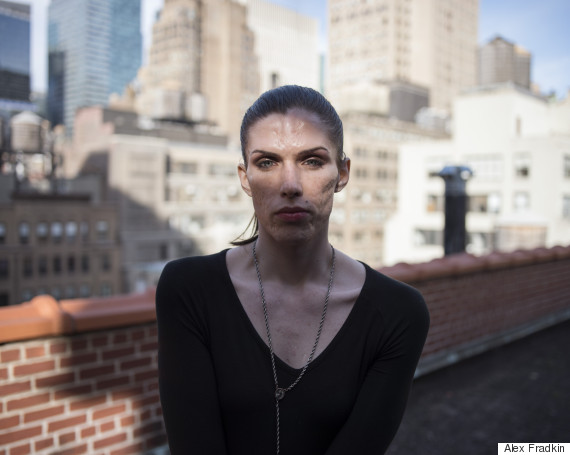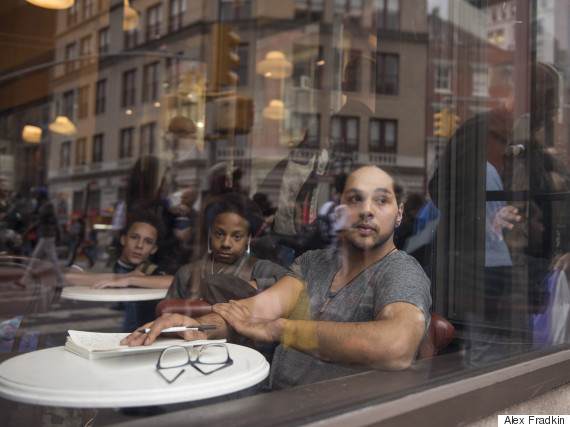 Before You Go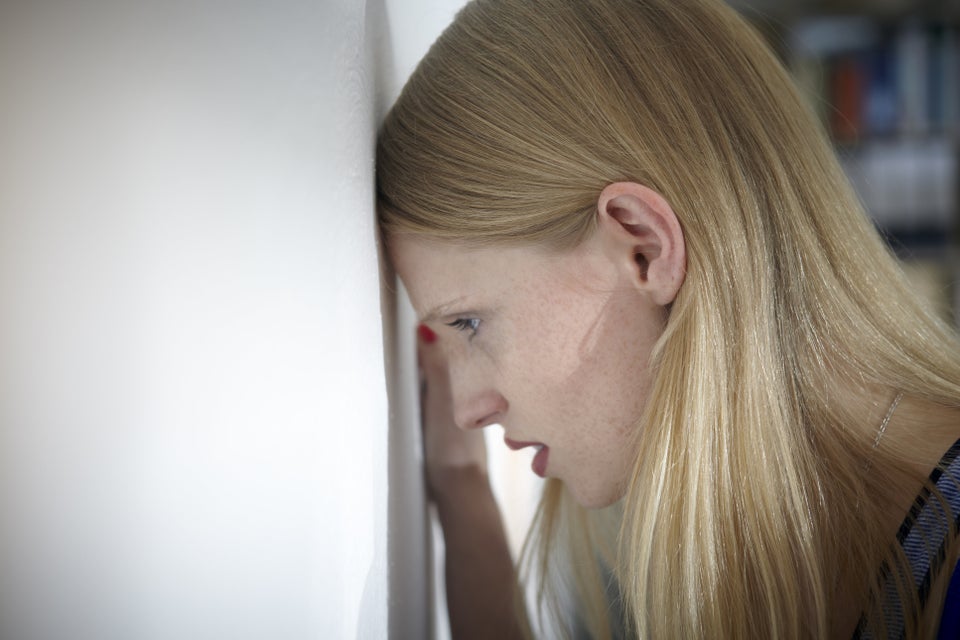 Telling The Stories Of Homeless Women
Popular in the Community