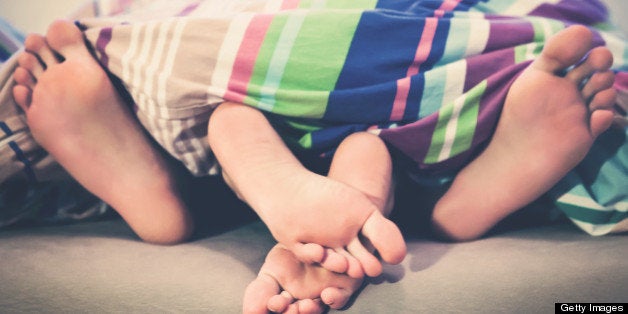 For two years, she said, she has been in a long-distance relationship with a man who "has always made me feel like the most beautiful woman on the face of the earth," but she has never been totally naked with him. Yesterday she decided to bare all, on camera, and while she reported that his response was positive, she found the experience overwhelming. "Part of me is terrified that he was just being nice and really finds me to be ugly, but I know that is my insecurity talking and projecting," she wrote.
Click over to Reddit to read the entire post, in which she details the difficult experiences that have lowered her confidence over time (warning: tough stuff), but at the end she included a message to other women:
To all the ladies (and men) out there, that are afraid and feel ugly, please know that you are beautiful, to someone you are beautiful. To all those who are confident in your body, regardless of size, scars, stretchmarks, whatever, especially those that don't fit into the conventional ideals of what is beautiful...I commend you and am more than a little jealous, but please don't stop, because you're courage and confidence helps others find their own beauty.
If that doesn't move you, some of the responses to brokedowngirl's post might:
"try to compliment yourself every day. You are a mother and a survivor hun... Both of those things are universally beautiful and awe inspiring."
"I didn't realize how used to being treated like sh*t I was until I was with someone who treated me well."
"You have no idea how inspirational this is. I'm sure a lot of women will be able to relate and connect with what you've said and what you've been through."
"I struggle with this and I've been married to my husband for 2 years. I still can't seem to shake the thought that if he sees me naked he'll be disgusted and leave me. I need to work on my self esteem. Hang in there."
Can you relate to brokedowngirl? Have you ever worried about showing your partner your body? If you feel comfortable, share your story in the comments below.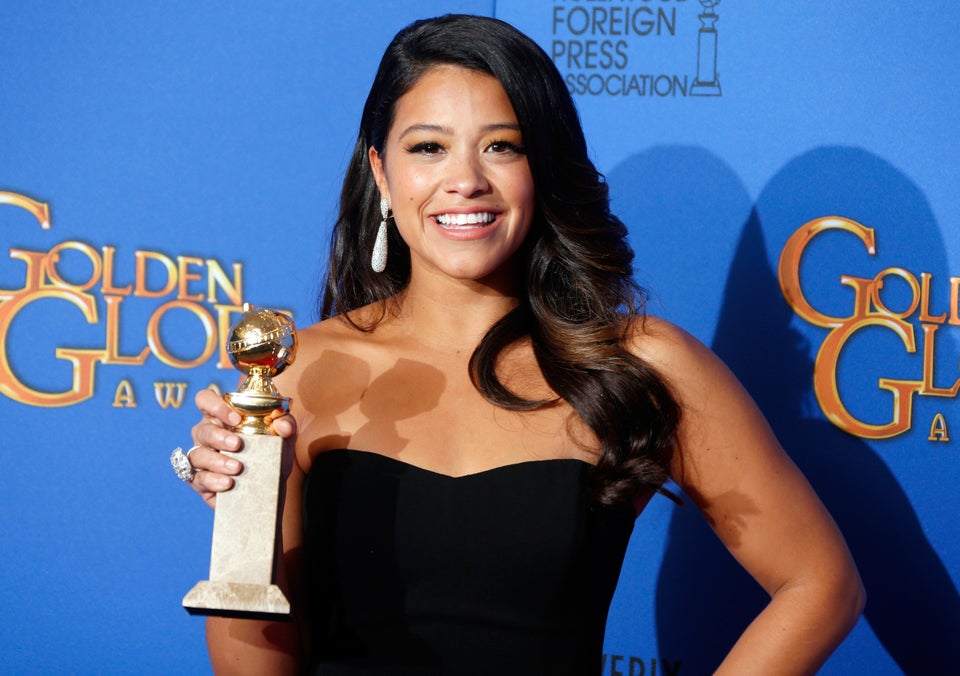 Meet Our Body Image Heroes