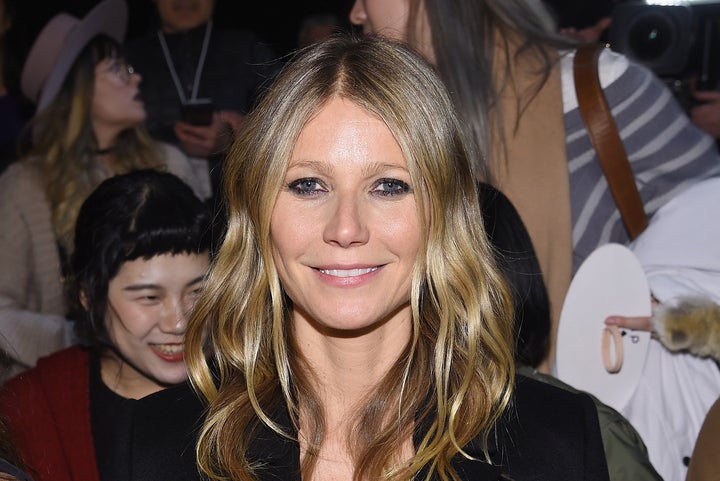 Gwyneth Paltrow perhaps expected a hot towel or instructions to buckle her seat belt from the flight attendant ― but not this.
The "Shakespeare in Love" actress on Sunday posted a note given to her by a crew member.
Given Paltrow's close relationship with her late father, director and producer Bruce Paltrow, the message struck a chord.
Bruce Paltrow died in 2002 at the age of 58.
Paltrow, now 44, once wrote a cookbook My Father's Daughter that shared family recipes and anecdotes about her father and his love of cooking.
He could also dispense tough love. When Paltrow was at the height of her stardom around her Oscar victory for "Shakespeare in Love" in 1999, her father said in no uncertain times that she had become "kind of an asshole."
"It's the difference between someone who loves you more than anything in the world giving you criticism and getting it from some bitter stranger on the Internet," Paltrow said. "What my dad said to me was the kind of criticism where I was like, 'Oh, my God, I'm on the wrong track.' I'm so grateful to him for doing that. He was such a no-nonsense guy in that sense."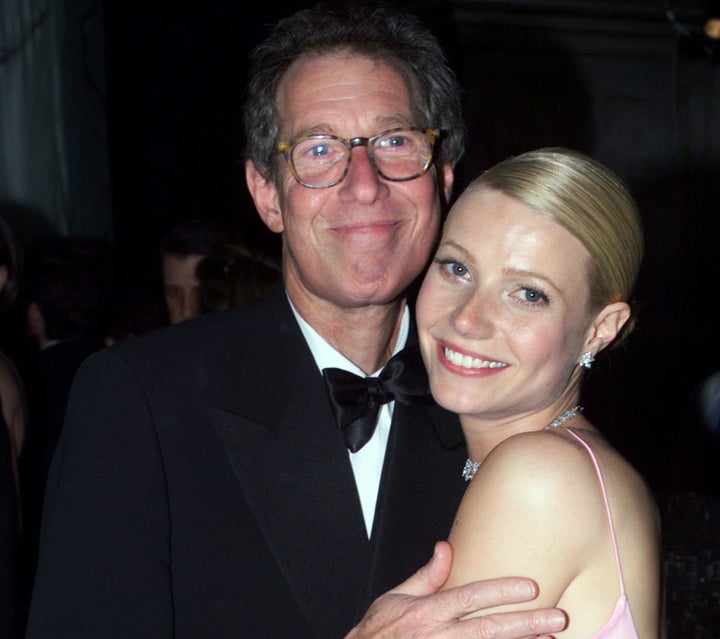 BEFORE YOU GO