While the benefits of working at a startup are well-documented (hoodies, foosball, nap rooms, Justin Timberlake playing you in a movie), the most well-known startup perk has to be the almost endless supply of snacks each company showers upon its team.
Fresh fruits and veggies, ice cream bars with all the fixings, a waffle station that makes waffles in the shape of waffle stations, if you dreamed about it as a kid, odds are a startup has it. The best founders know a well-fed team is a happy team, and a happy team is a team that innovates.
While San Francisco seems to get all the love, there are thousands of startups in New York with dozens more popping up every day. The tech explosion has been so huge, trade sites have even christened the area "Silicon Alley." Luckily, we here at Lynxsy have the inside scoop on some of the coolest startups in New York, and what snacks they're munching on.
Barkbox
BarkBox delivers canine treats and toys straight to the doghouse.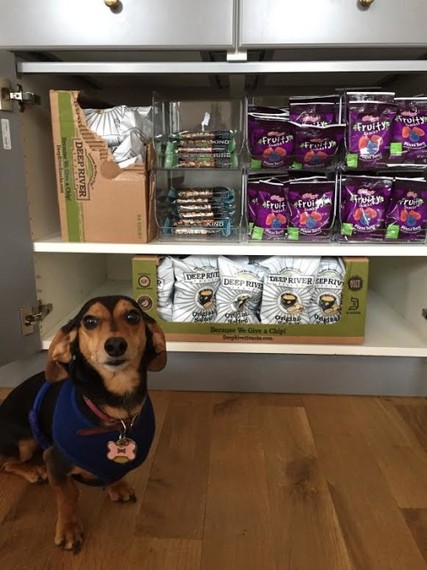 "Here at the BarkPost and BarkBox there are definitely more dog snacks than human snacks, but the company-wide favorites are definitely the beer fridge, the freezer Reese's, and the gummies!"
Betterment
Millennial-friendly, personalized investment advice paired with low fees and great customer service.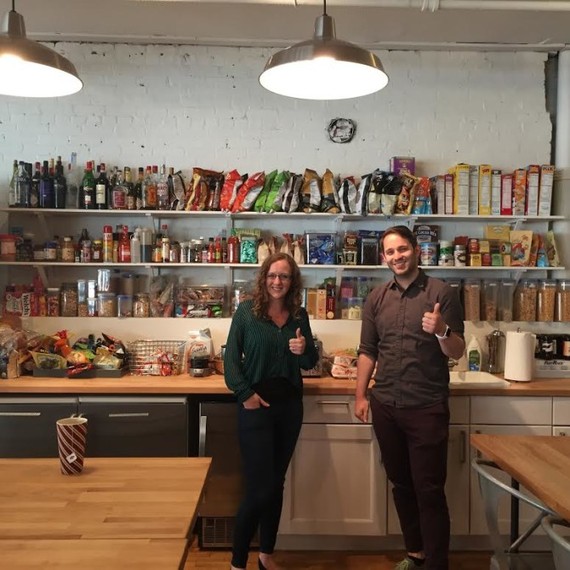 "Here at Betterment our snack wall is just one of the many perks, beef jerky and trail mix being fan favorites!"
CourseHorse
Always wanted to try a Yoga class? What about drawing or cooking? Coursehorse lets you find, compare, and enroll in local classes.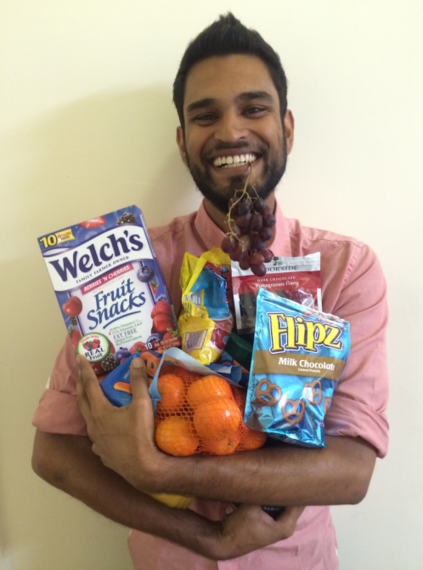 "The team at CourseHorse has always been sweet on fruits (in other words, candy, fruits, and fruit flavored candies)."
Hinge is like that awesome friend who gets you dates, but in app form.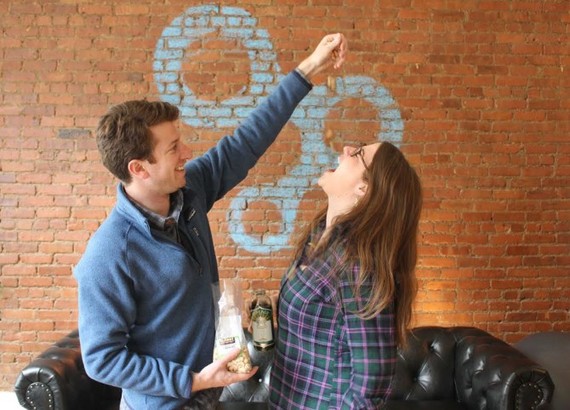 "At Hinge, our team is very close. Some might compare it to baby birds, growing together in a warm nest. Also, like birds, sometimes we feed each other."
Knewton
Their adaptive learning platform is rocking the ed-tech world, one classroom at a time.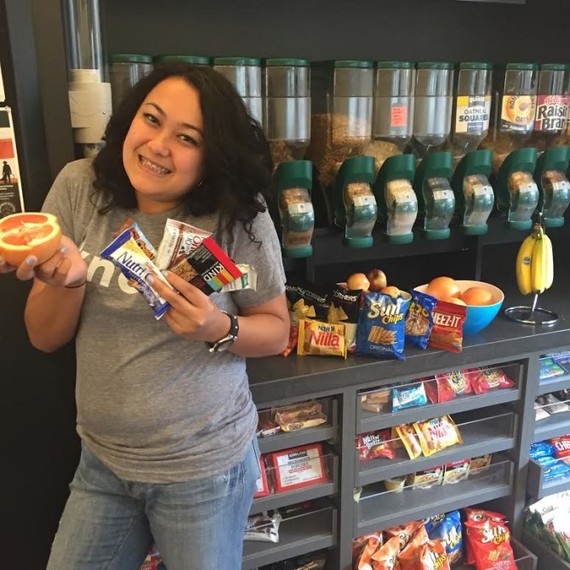 "Knewton is on a mission to personalize learning for the world. Just like every student has different learning needs, every Knerd has different dietary preferences. Our kitchen is stocked with everything from fresh grapefruits and blueberries to sweet treats to gluten-free chips."
TO SEE WHAT TIMEHOP, VENMO AND OTHER STARTUPS ARE SNACKING ON, CLICK HERE.
Original post by Lynxsy for Spoon University.
For more, like Spoon University on Facebook and follow Spoon University on Twitter.
REAL LIFE. REAL NEWS. REAL VOICES.
Help us tell more of the stories that matter from voices that too often remain unheard.