Our readers who tied the knot over the weekend looked absolutely head-over-heels in love in their wedding photos. And we couldn't be happier for them!
Check out some of the romantic shots below: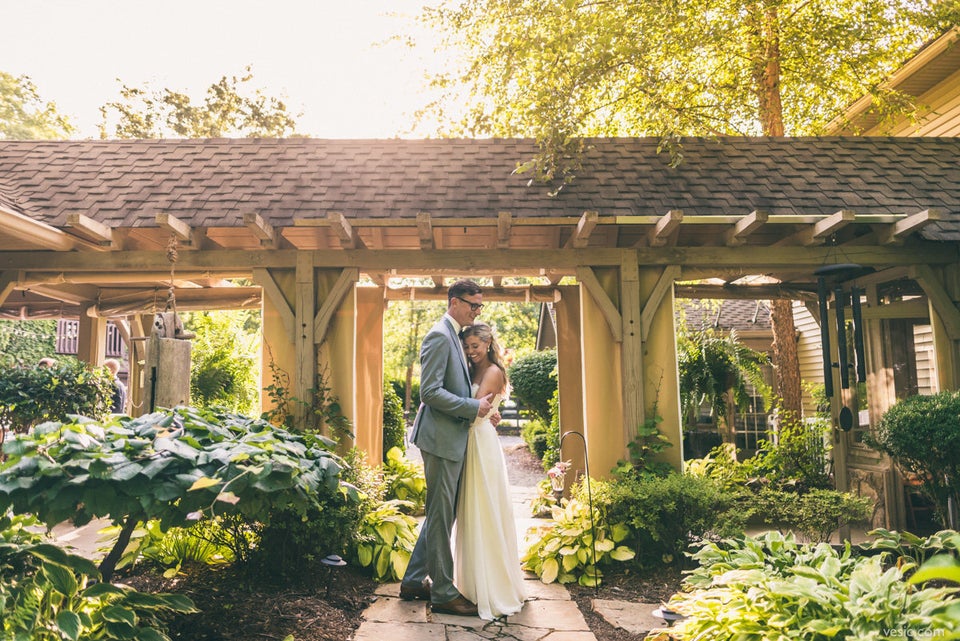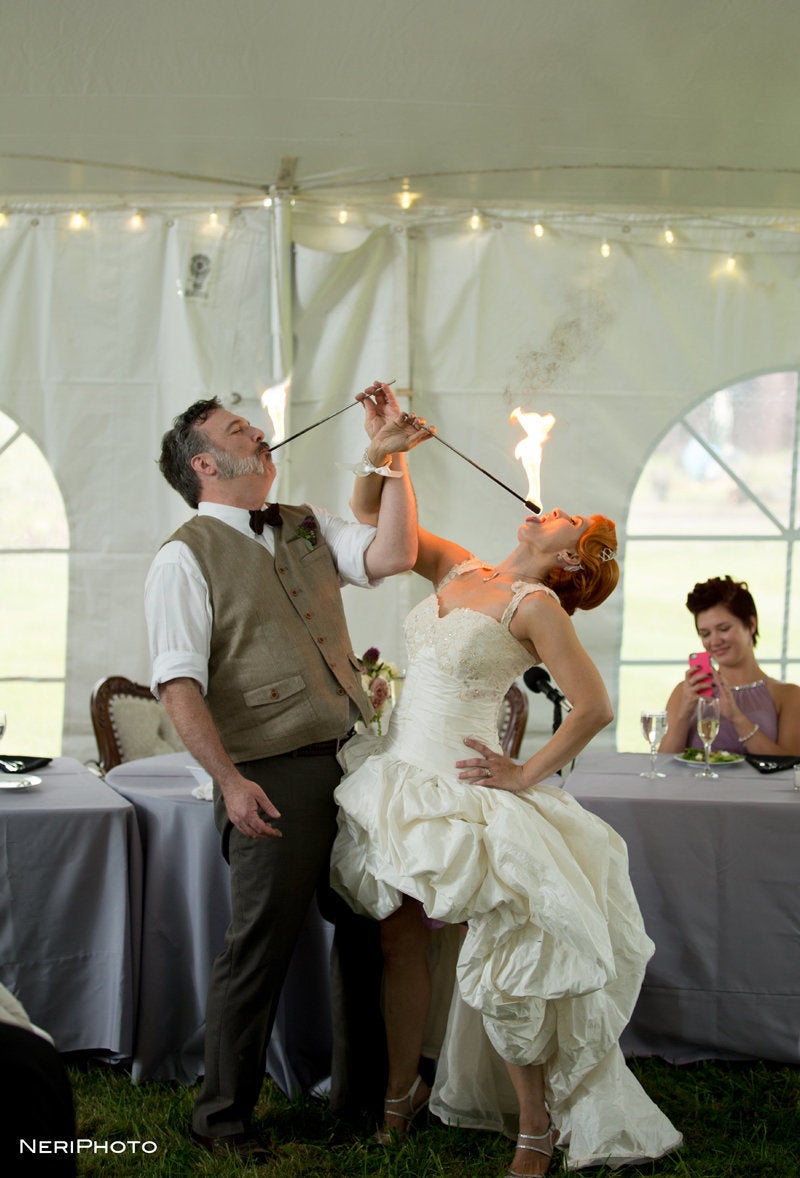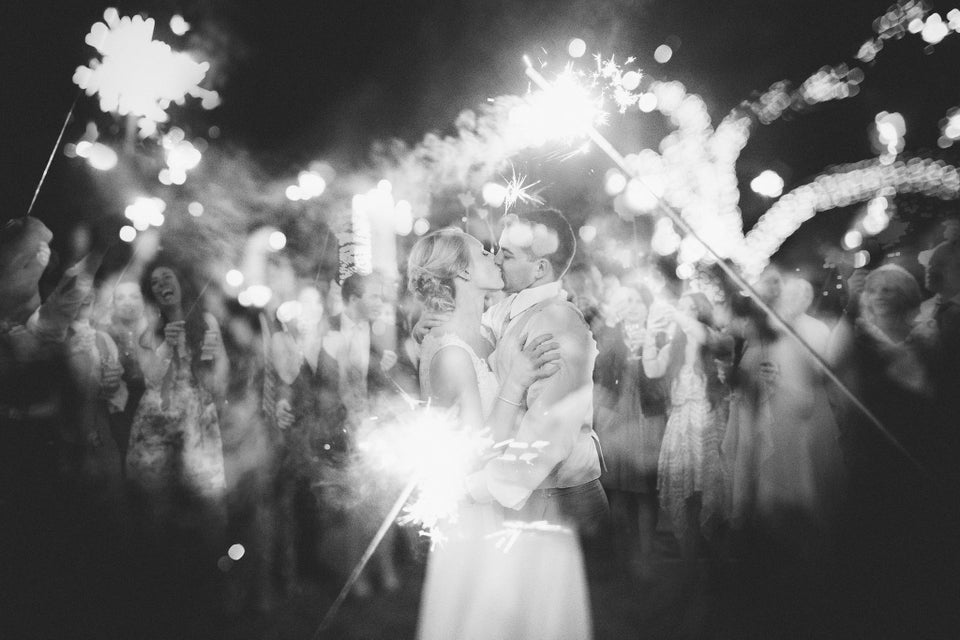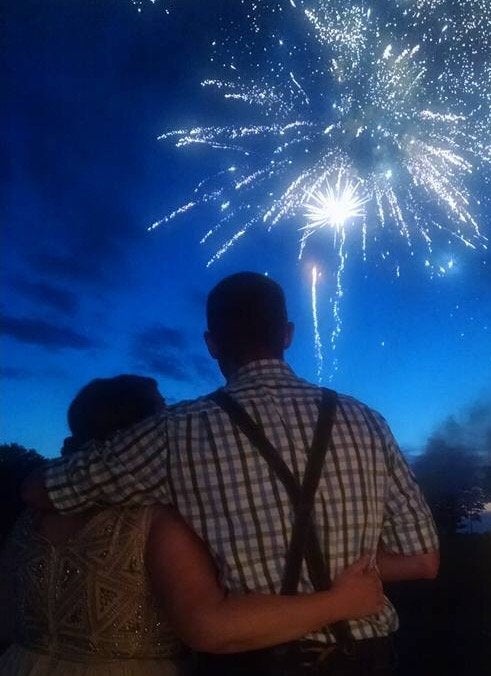 Courtesy of Emily Ackerman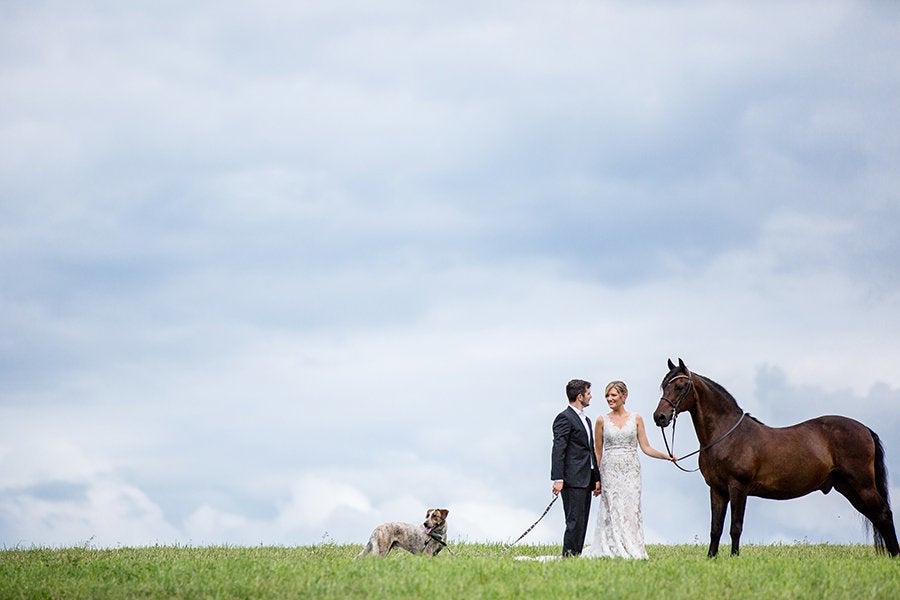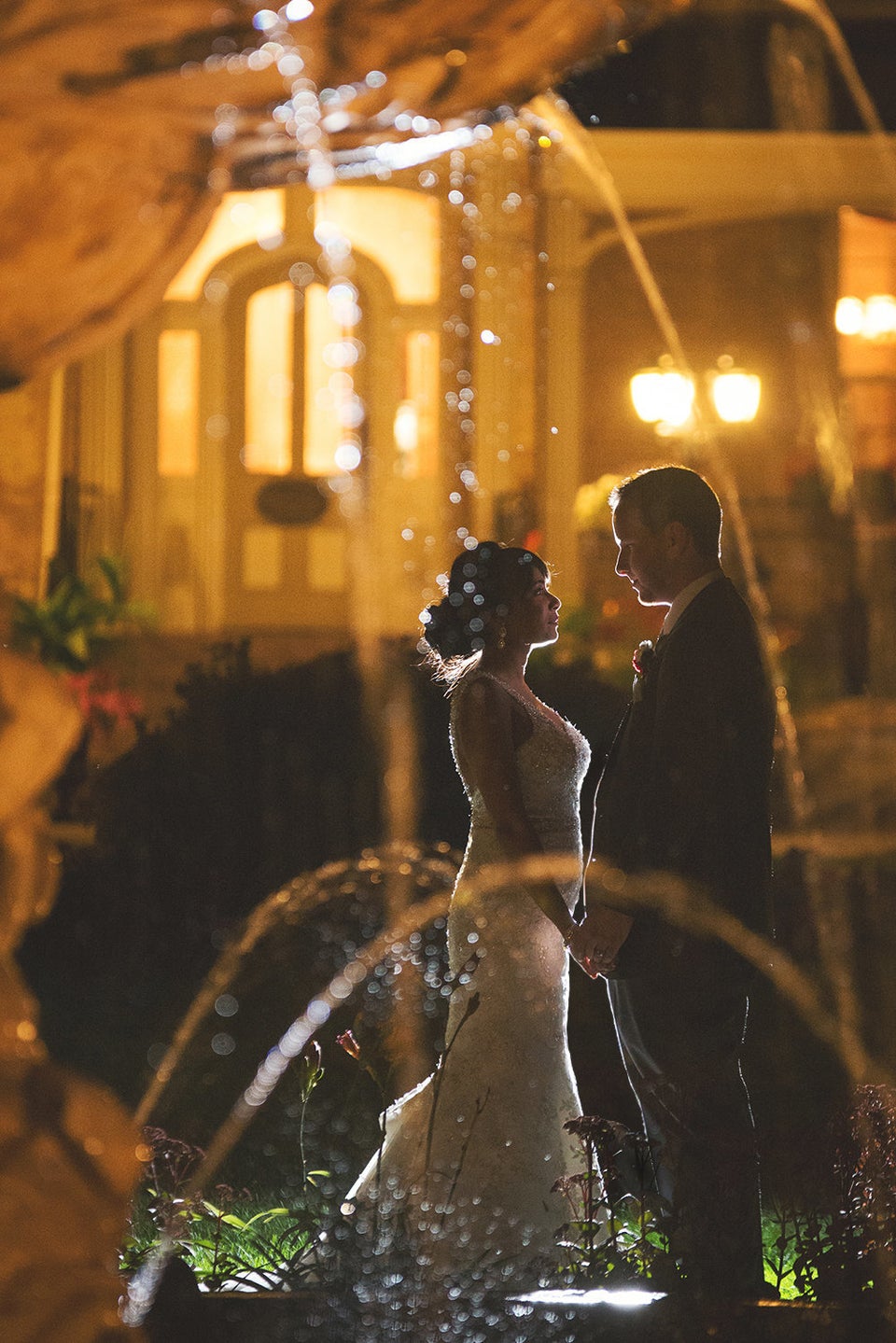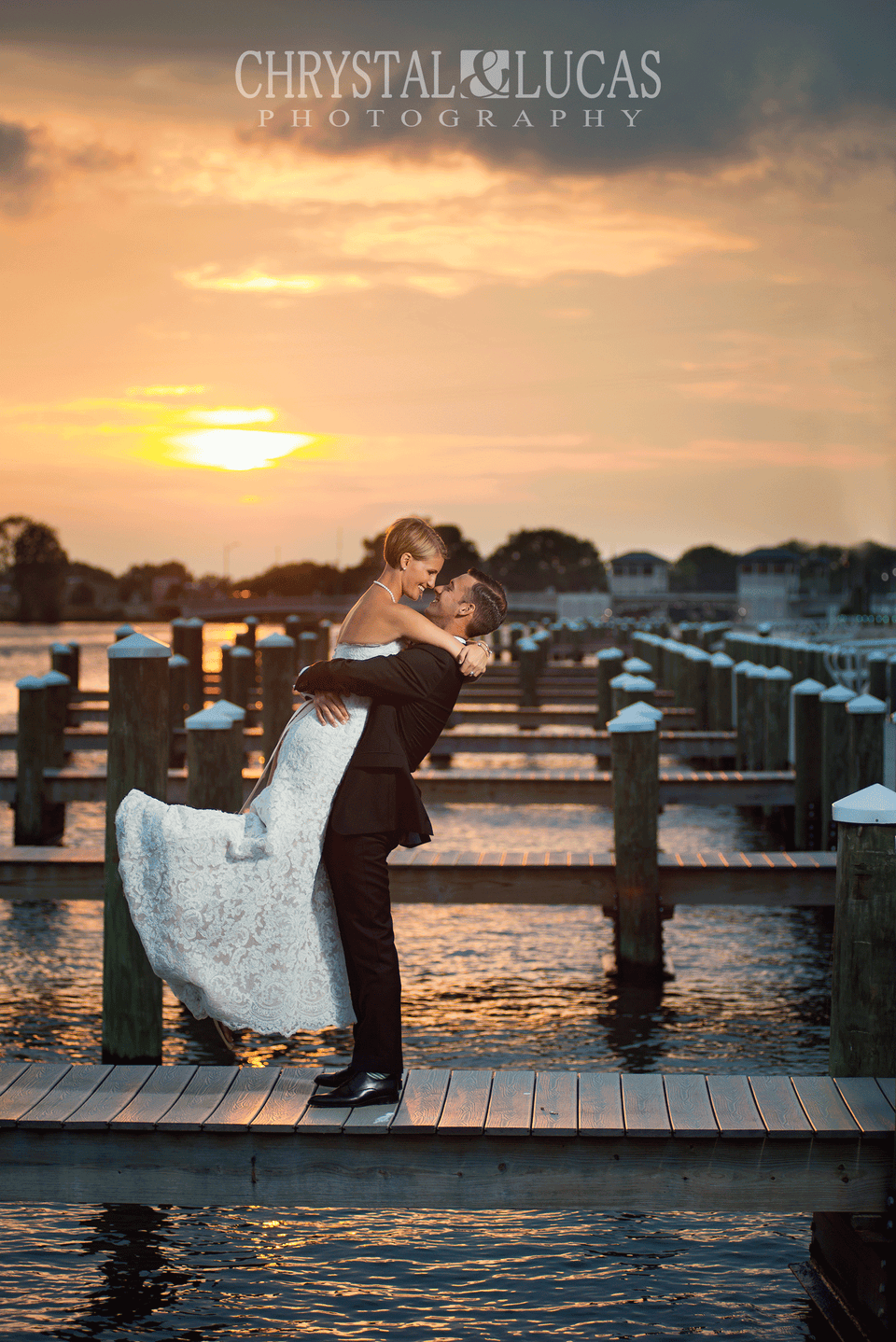 Chrystal & Lucas Photography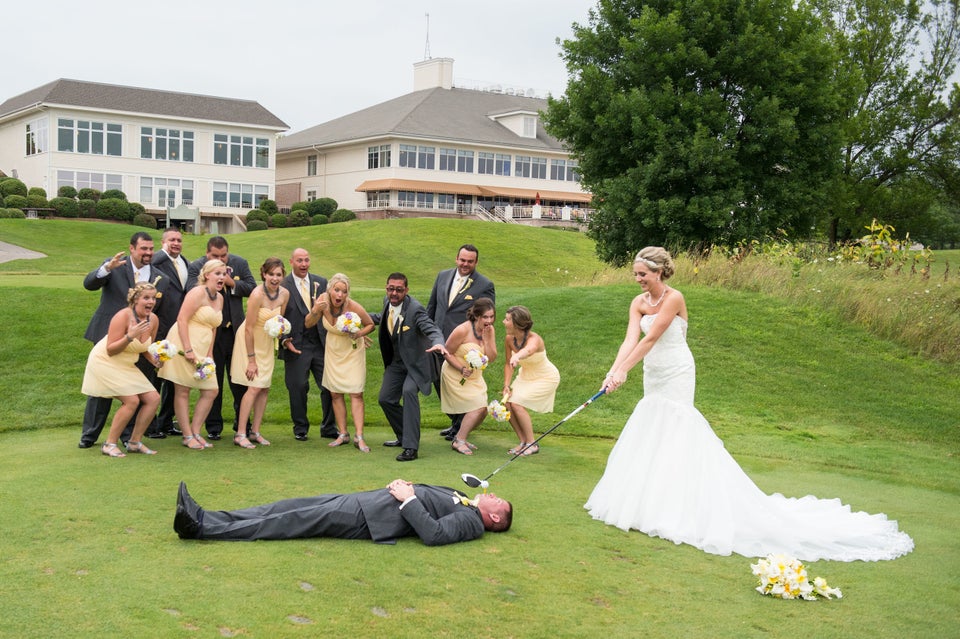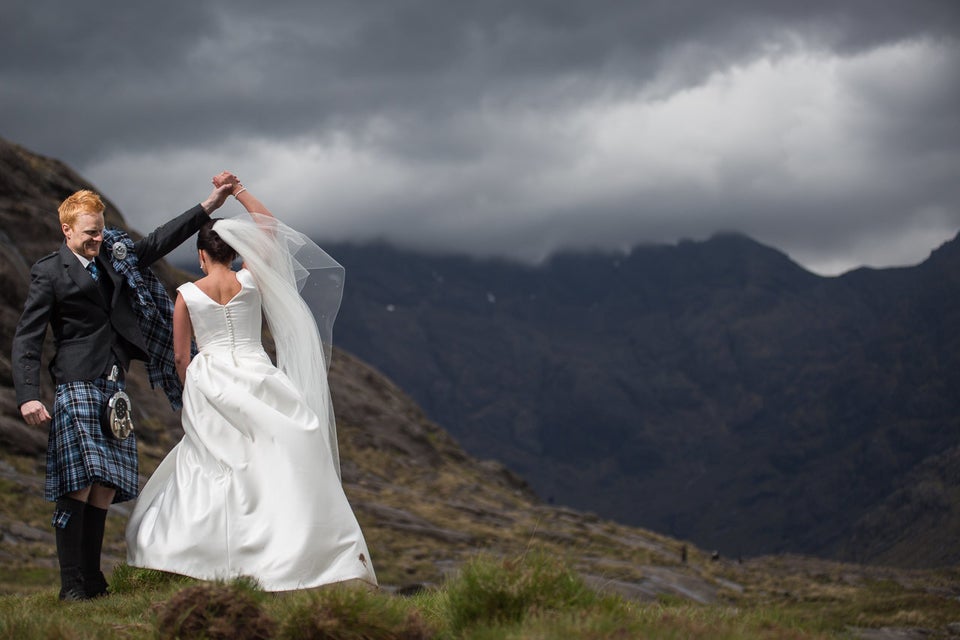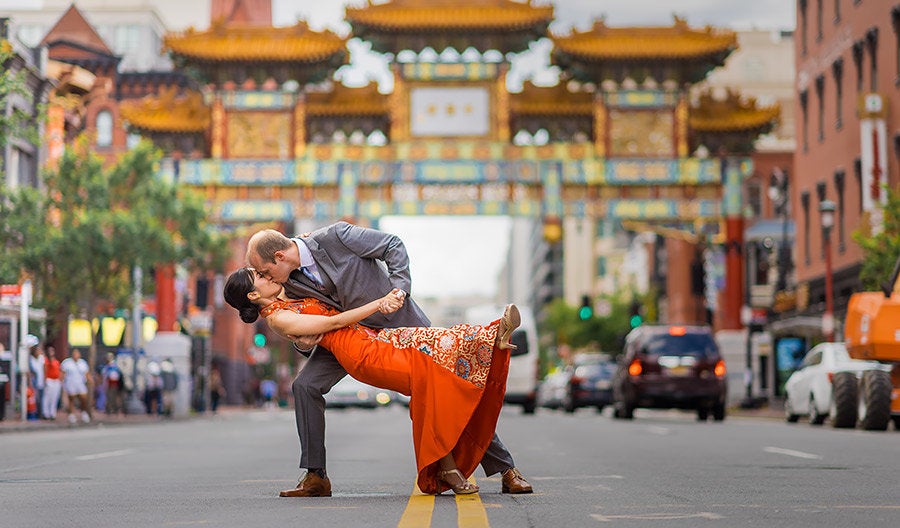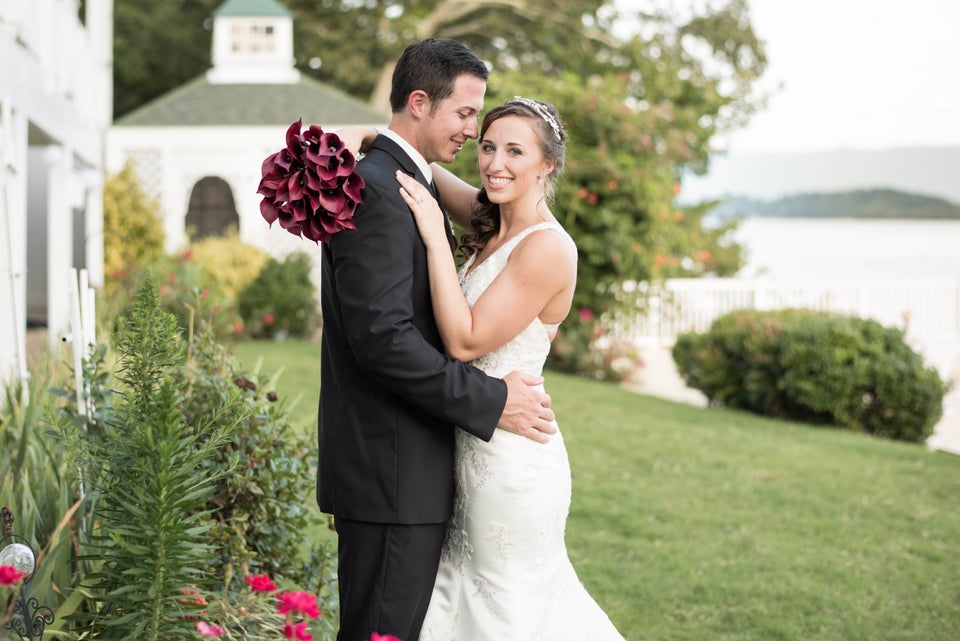 Shane Hawkins Photography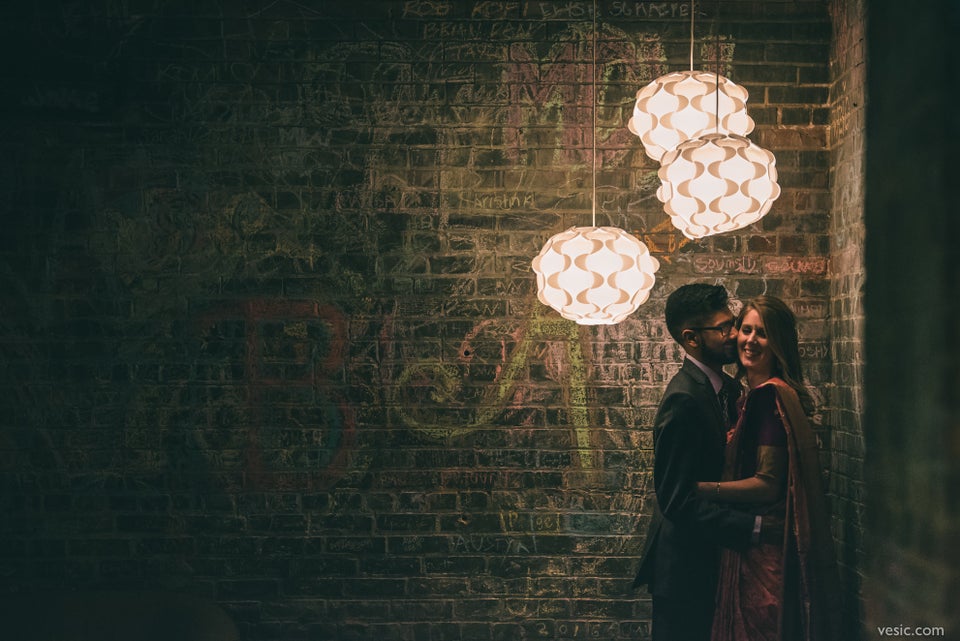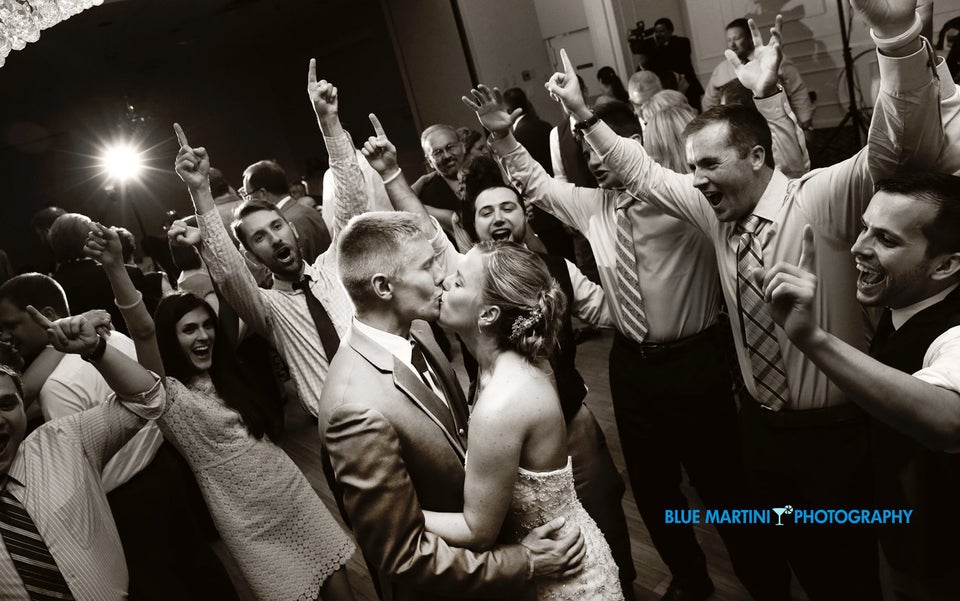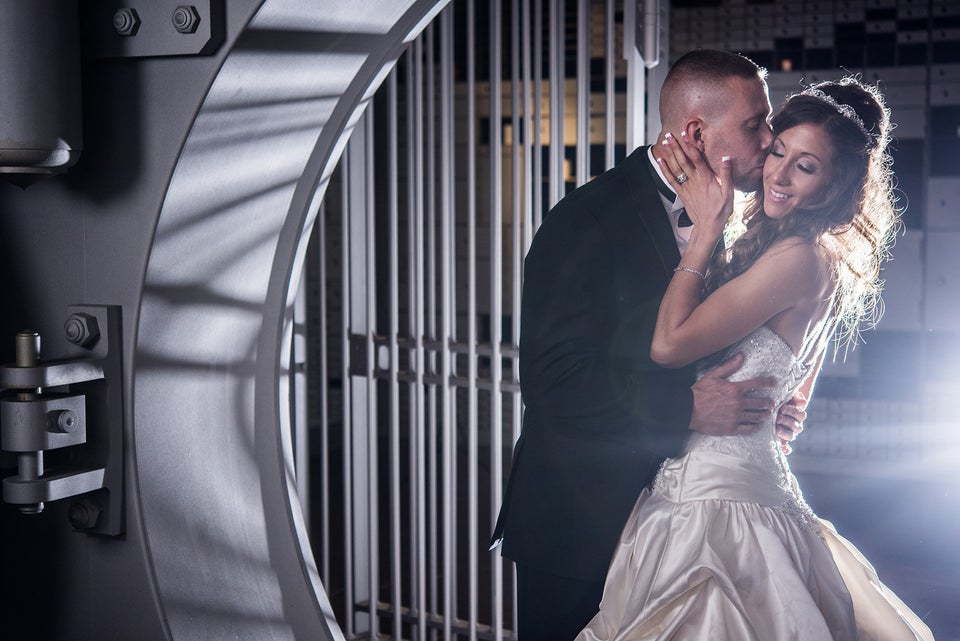 Kevin Ferguson Wedding Photography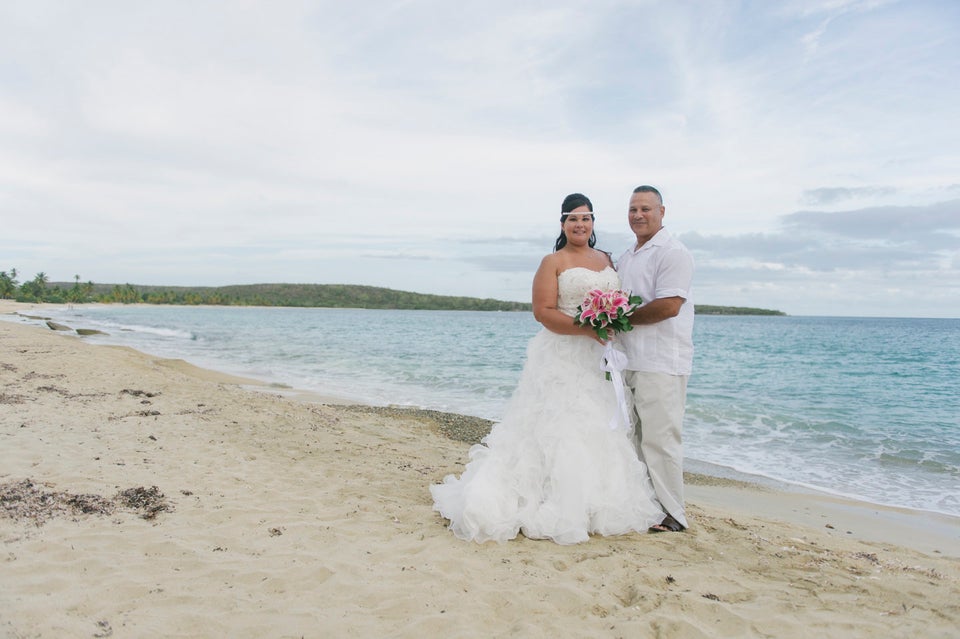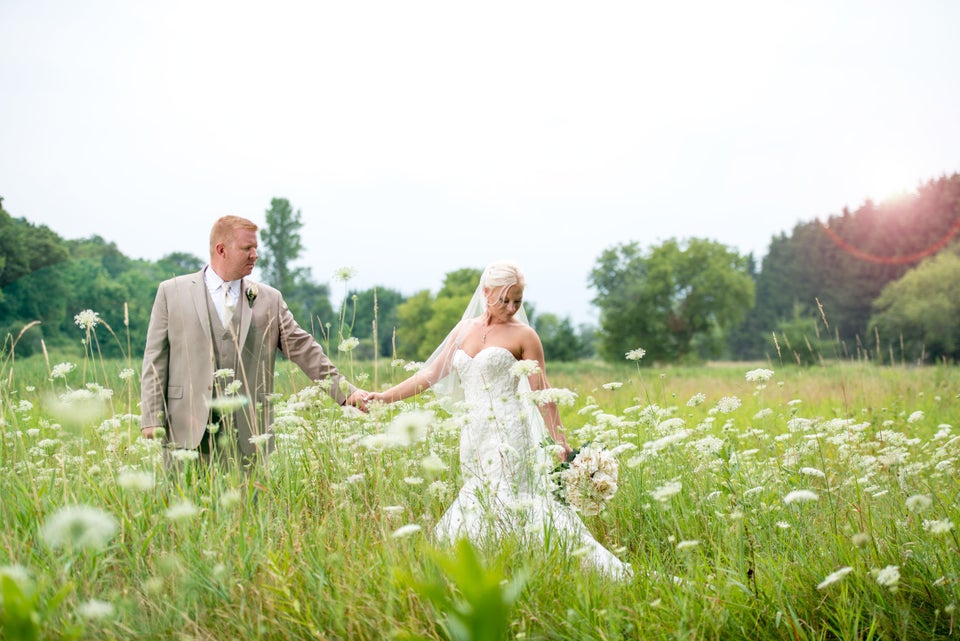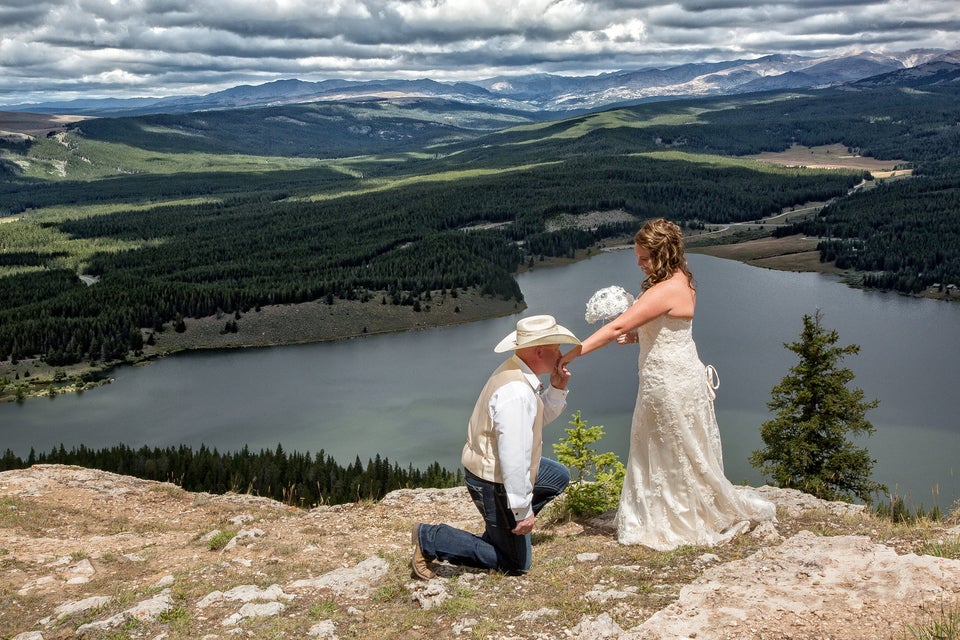 David Chilcott Photography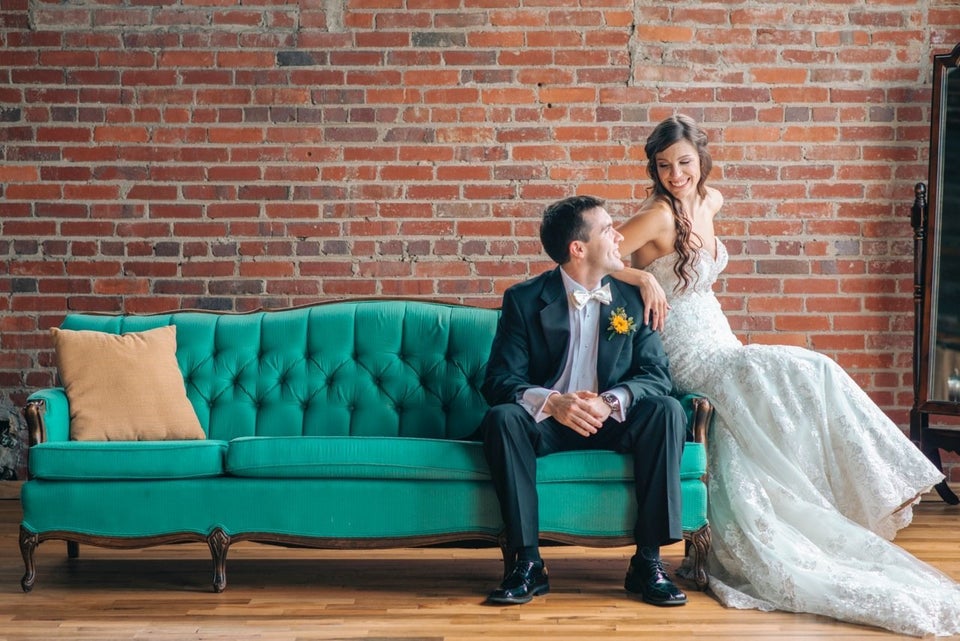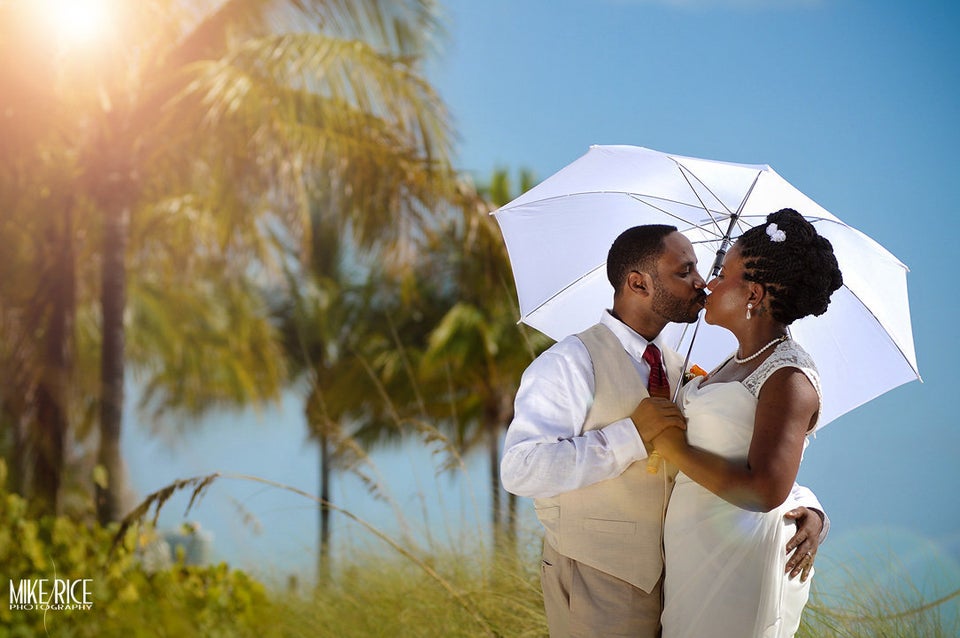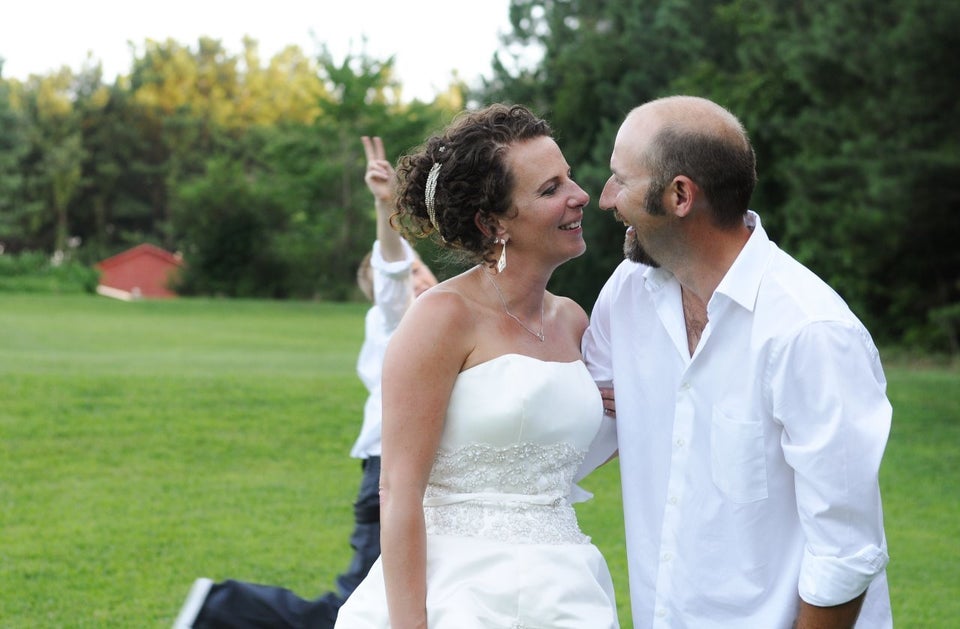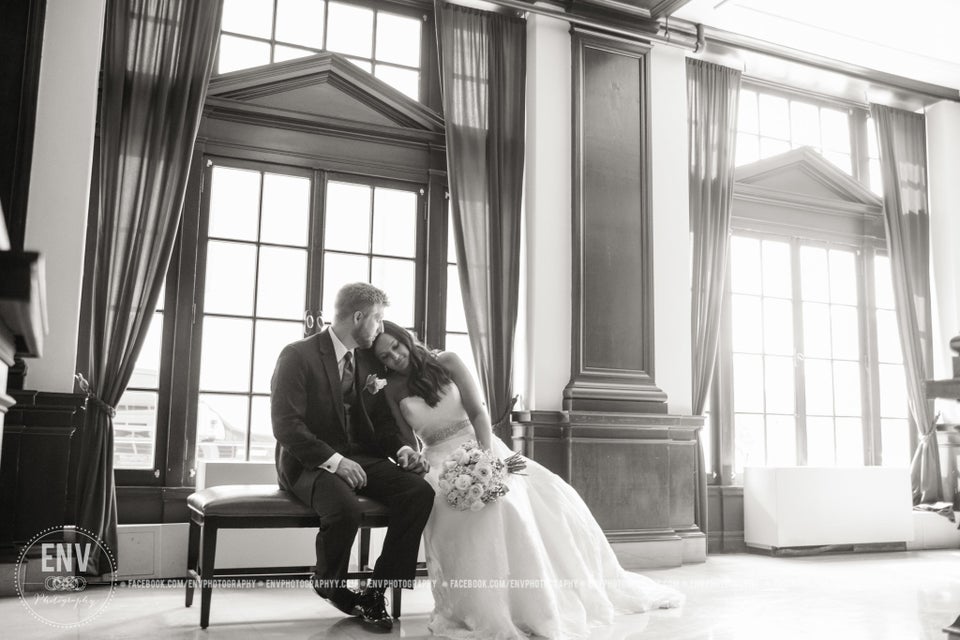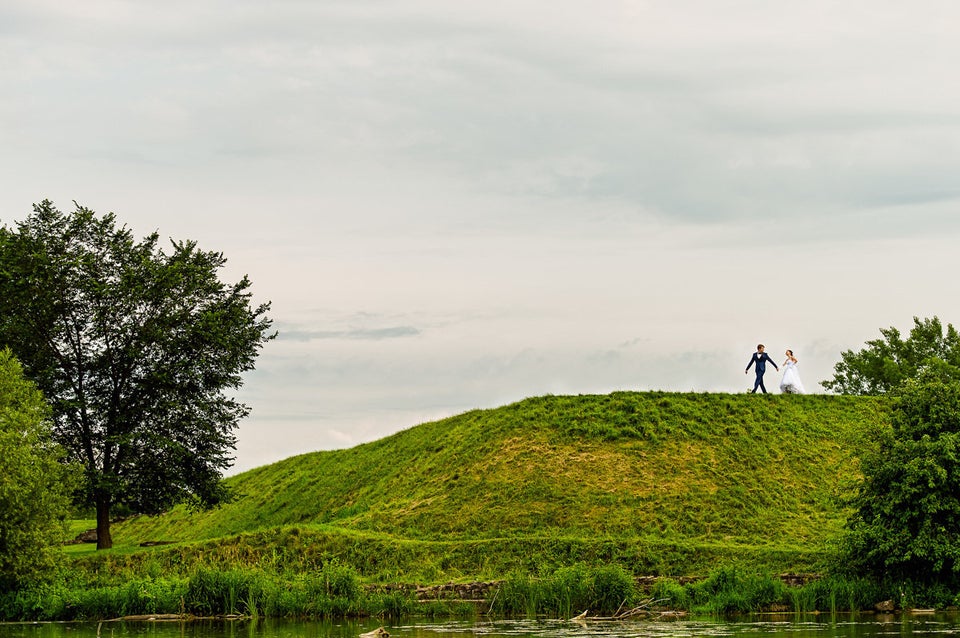 Brian Di Croce Photography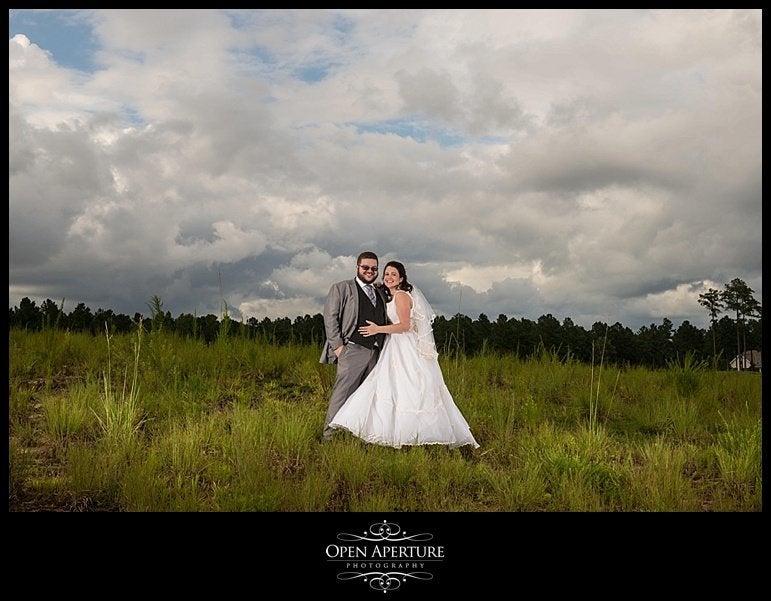 Open Aperture Photography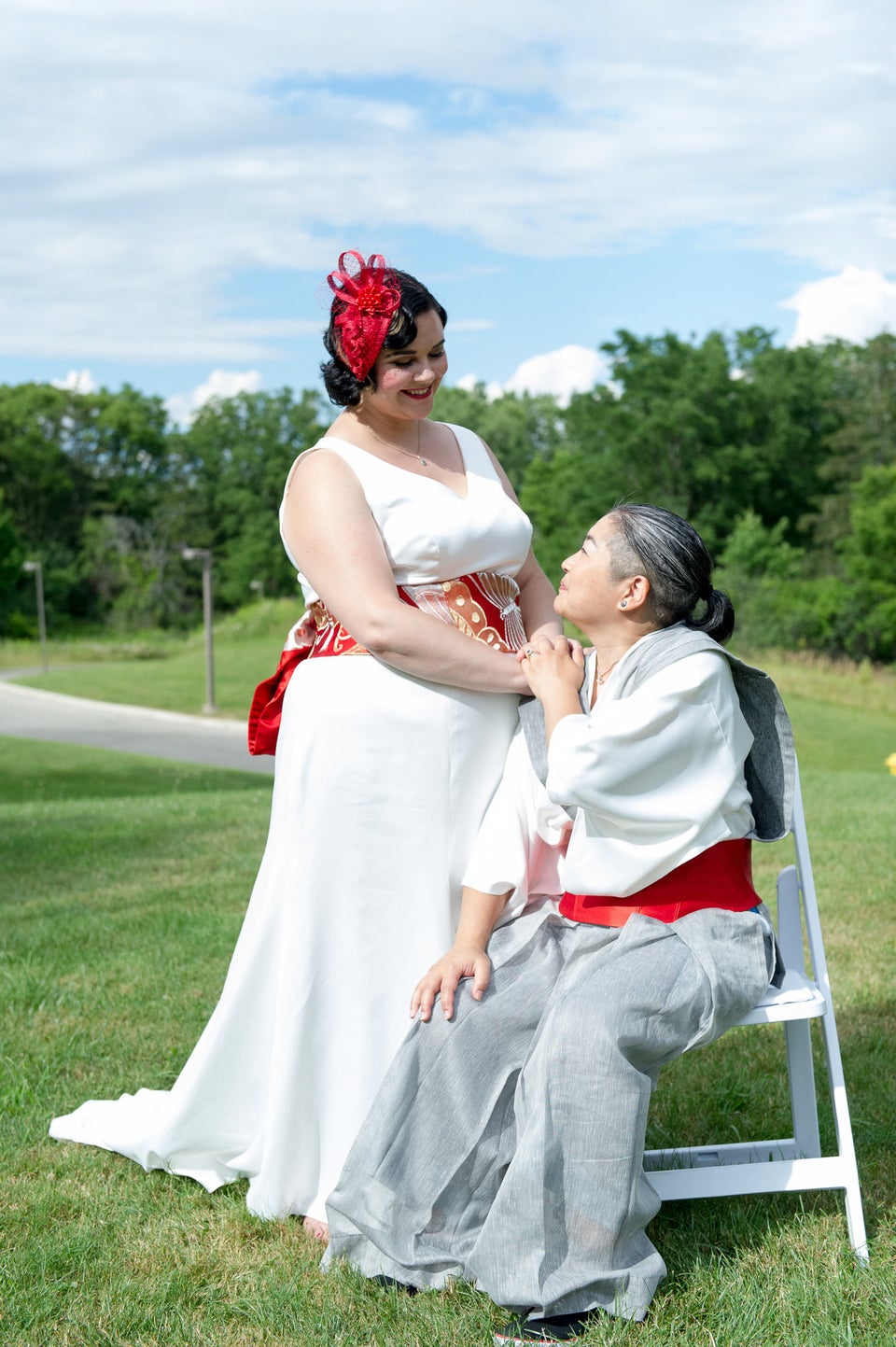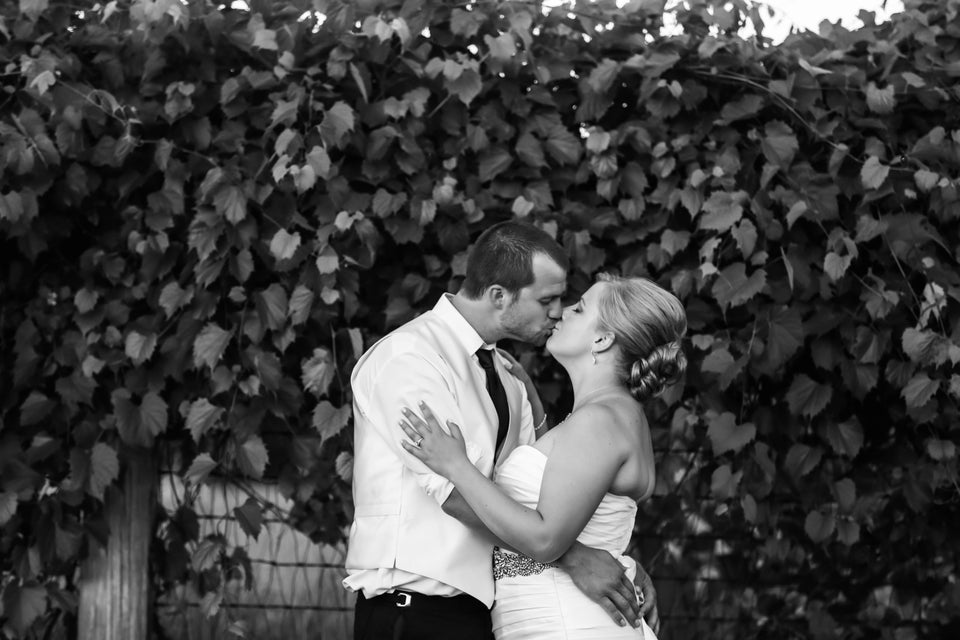 Jesselyn Zbytowski Photography
If you go to a wedding or get married yourself, hashtag your photos #HPrealweddings or email one to us afterwards so we can feature it on the site!
For photos from other real weddings in 2015, check out the slideshow below: