Still, some of our readers across the country found a way to make the most of the weather. Check out some lovely photos from their big days below:
If you go to a wedding or get married yourself, hashtag your photos #HPrealweddings or e-mail one to us afterwards so we can feature it on the site!
For photos from other real weddings in 2015, check out the slideshow below: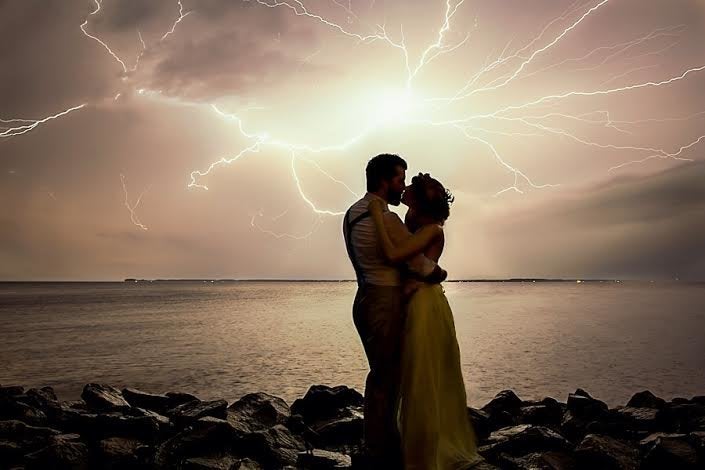 Real Weddings of the Week 2015
Are you as happy as you could be? Sign up for our newsletter and join our happiness challenge to become a happier, healthier version of yourself. We'll deliver tips, challenges and advice to your inbox every day.