Winter is dark yet has been the season of light for millennia. Cultures from around the world combat the short days and long nights of winter with light from Chanukah and Kwanzaa candles to Christmas Yule logs to the sparking illuminations of Diwali.
Photographers rely on light all year long and the winter can be trying. Yet, there is light. There are sparking chains, winter sun filtering through flowers, and gorgeous sunsets happening early enough that the streets and parks are still teeming with life.
Some photographers, like Summer Murdock, seek light everywhere. Summer finds light so inspiring that she teaches others how to find and use light in photos through her class the 'Magic of Light.' For many of her students once they learn how to find the light and use it to express their creative vision they can use pretty light to make almost anything look lovely and frame-worthy.
The photos that can be made when seeking the light, even in winter, even in ordinary or downright ugly places can remind us that there is always brightness and beauty, everyday if we take the time to look.
An ordinary sidewalk scattered with leaves is transformed with the addition of light and shadows.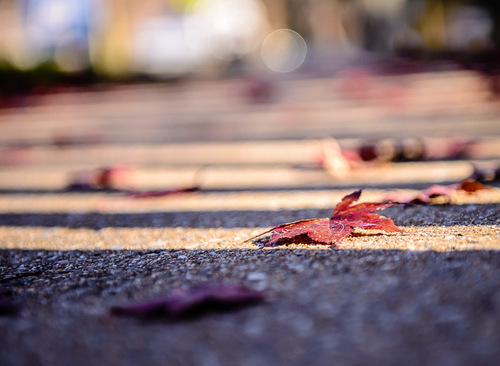 A simple weed can glow and mesmerize in the right light.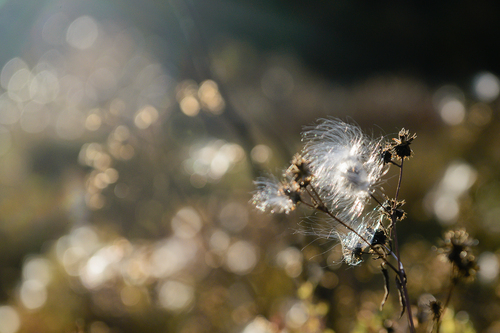 Finding a beautiful spot of light completely overshadows the construction site just beyond.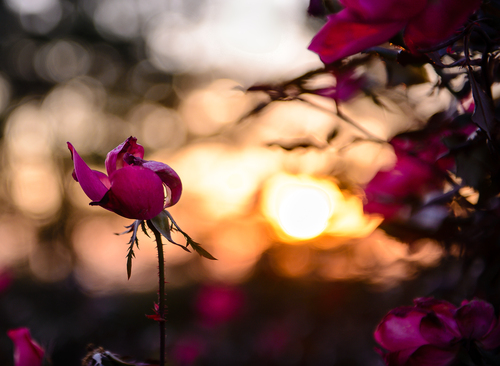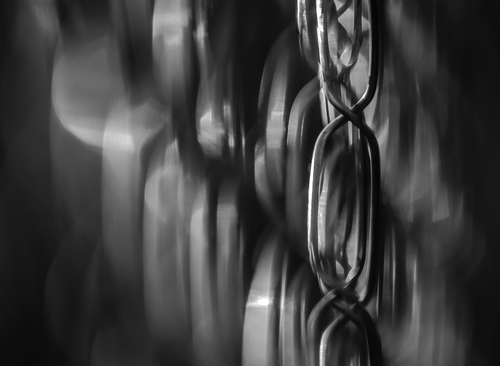 Light can make you stop to observe an everyday moment for just a little bit longer.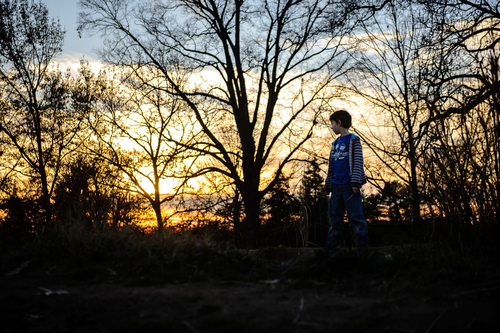 It can convey the magic of moment.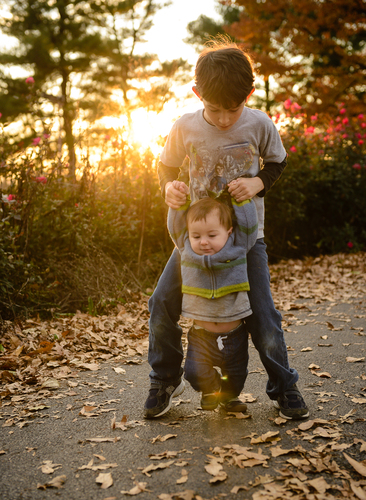 And can make a portrait shine.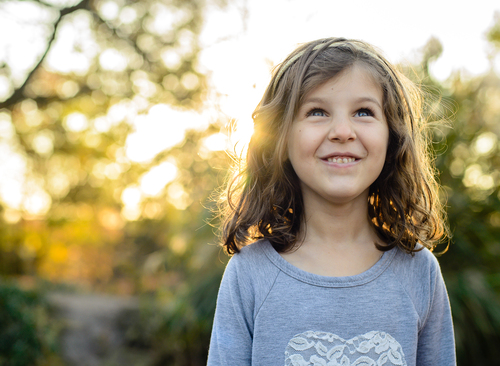 So, even when the sun is going down too early seek out the light. For photographers, seeking the light in the darkest months can be a wonderful challenge and inspiration. For everyone, there is beauty in the light we see in winter if we take the time to notice it.
REAL LIFE. REAL NEWS. REAL VOICES.
Help us tell more of the stories that matter from voices that too often remain unheard.