 What's Warren Buffett's favorite investment?
"It's one thing to own stock in a Coca-Cola or something, but when you're actually in the business of making determinations about opening stores and pricing decisions, you learn from it," Buffett, who reportedly keeps a box of See's lollipops on his desk, told Fortune. "We have made a lot more money out of See's than shows from the earnings of See's, just by the fact that it's educated me."
See's isn't exactly a fast-growth stock. The 91-year-old company's profit rarely rises year to year and it recorded a modest $83 million of profit in 2011. But, buoyed by Buffett's sweet-tooth, See's is making a push beyond the West Coast, where the vast majority of its stores are located.
So look out East Coasters. Here's a sweet chance to make the Oracle of Omaha even richer.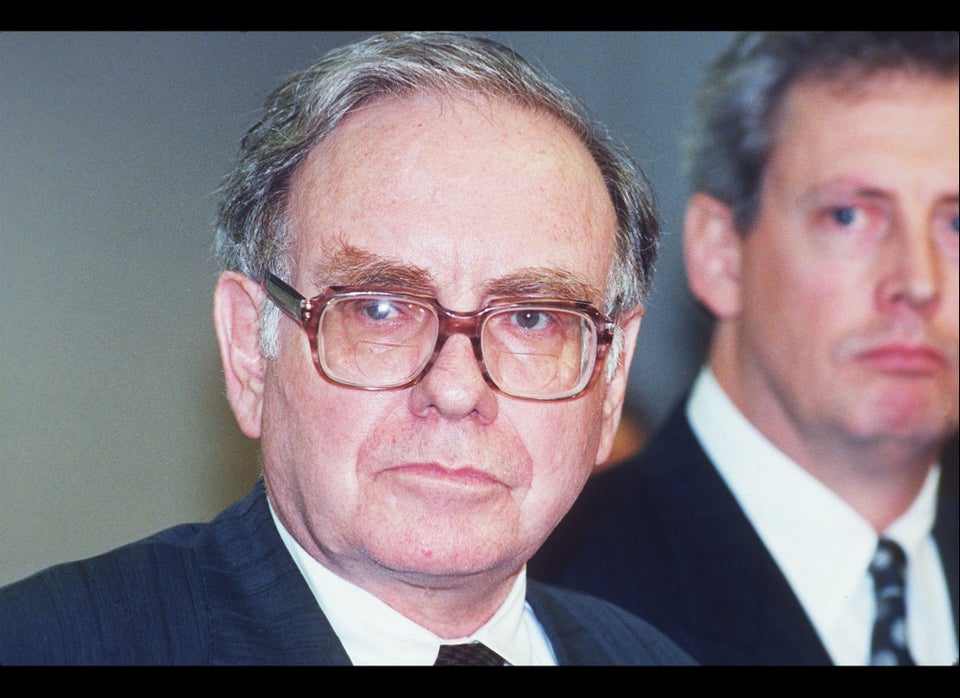 7 Memorable Warren Buffett Moments