In his opening statement at Wednesday night's CNN debate, former Massachusetts Gov. Mitt Romney took inspiration from an unlikely source: "Seinfeld" character George Costanza.
"I want to restore America's promise, and I'm going to do that," Romney said during his remarks. But before he could continue, the audience began clapping, so Romney joked: "As George Costanza would say, when they're applauding, stop."
Very early Thursday morning, the actor Jason Alexander -- who played the famous TV character -- responded to Romney on Twitter, writing, "Thrilled Gov. Romney enjoys my old character. I enjoyed the character he used 2 b 2. If he'd embrace that again, he'd b a great candidate."
Romney has referenced the "Seinfeld" character before. At the Dec. 7 debate, also hosted by CNN, Romney said, "Remember the George Costanza line? When they're laughing and applauding, you sit down."
Romney is referring to a March 19, 1998 episode of "Seinfeld" in which Costanza devises a plan to end every conversation on a "high note" and "leave them wanting more."
The tactic originated in a conversation between George and Jerry Seinfeld. From the episode:
GEORGE: I had 'em, Jerry. They loved me.

JERRY: And then?

GEORGE: I lost them. I can usually come up with one good comment during a meeting but by the end it's buried under a pile of gaffs and bad puns.

JERRY: Showmanship, George. When you hit that high note, you say goodnight and walk off.

GEORGE: I can't just leave.

JERRY: That's the way they do it in Vegas.

GEORGE: You never played Vegas.

JERRY: I hear things.
Inside Mitt Romney's campaign: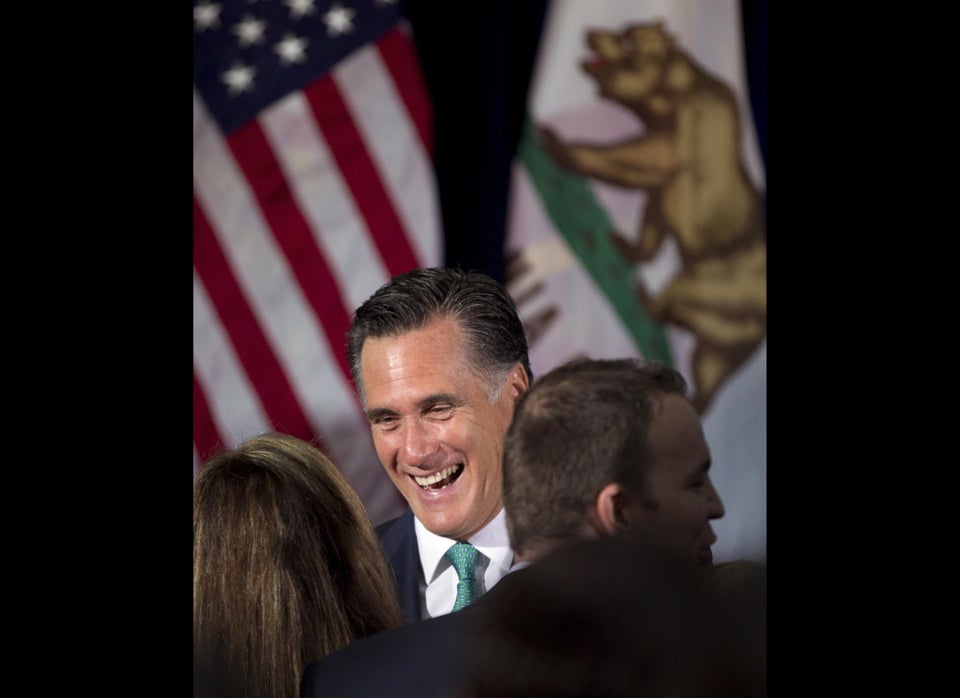 Mitt Romney 2012
Popular in the Community