It takes a special kind of person to stand before a crowd of high-powered executives and mock their profession.
Jerry Seinfeld is that person.
During Wednesday's presentation of the CLIO Awards, a ceremony intended to honor "advertising, design, digital and communications," the comedian used his acceptance speech to reflect on the industry. Spoiler alert: He's not a fan.
"I love advertising because I love lying," he tells the crowd of ad execs. "Spending your life trying to dupe innocent people out of hard-won earnings to buy useless, low-quality, misrepresented items and services is an excellent use of your energy."
Before You Go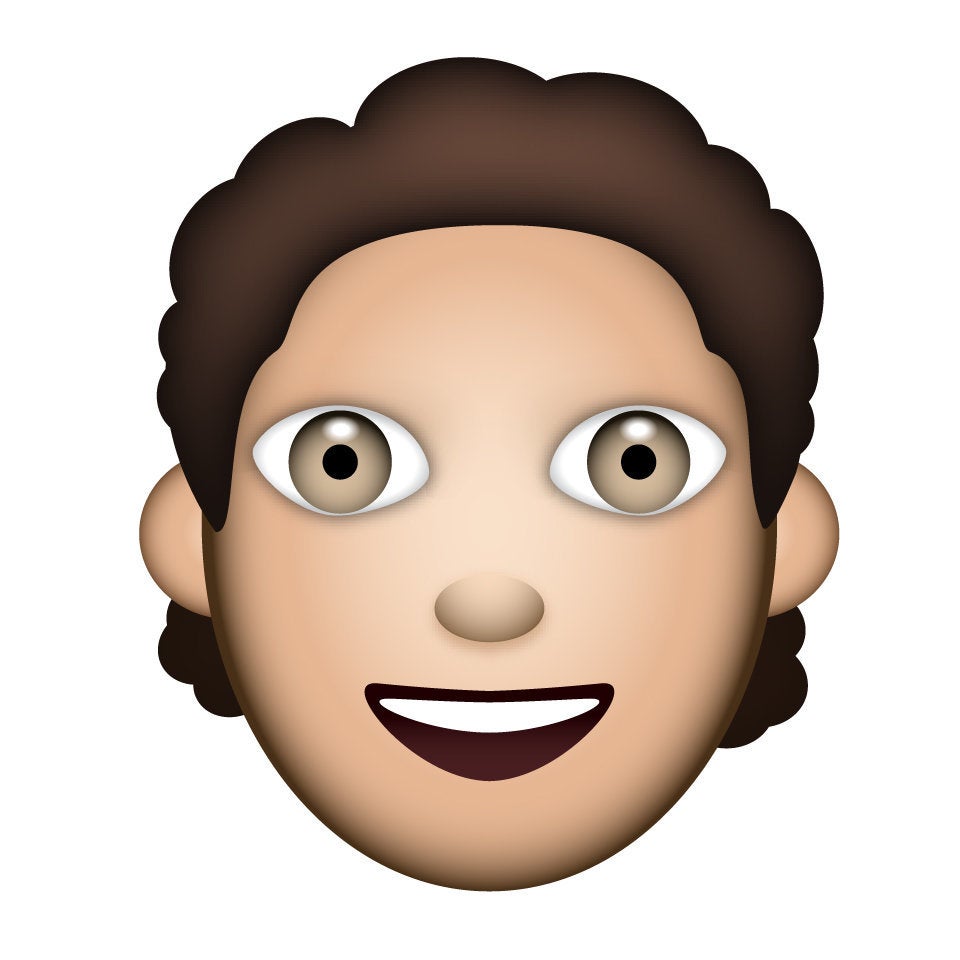 "Seinfeld" Emoji
Popular in the Community