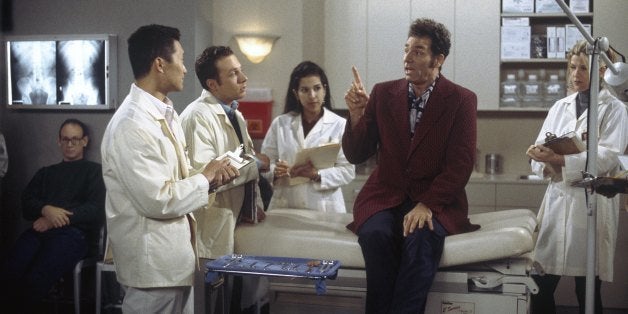 Want to binge-watch "Seinfeld" and get a medical degree while you're at it? No problem.
It's nothing new that hit TV shows have become the basis for college courses, with everything from "Game of Thrones" to "Breaking Bad" classes. But now, thanks to Dr. Anthony Tobia, an associate psychology professor at Rutgers-Robert Wood Johnson Medical School, students are watching "Seinfeld" for homework. The cleverly titled class, "Psy-feld," allows third and fourth-year medical students in the hospital's psychiatric rotation to discuss the psychopathology of the episodes and characters. Tobia has even created a massive database of all 180 episodes with teaching points for each.
"You have a very diverse group of personality traits that are maladaptive on the individual level," Tobia told NJ.com. "When you get these friends together the dynamic is such that it literally creates a plot: Jerry's obsessive compulsive traits combined with Kramer's schizoid traits, with Elaine's inability to forge meaningful relationships and with George being egocentric."
Tobia is clearly in tune with how younger generations absorb and learn from pop culture today. He has another class where students watch the Coen brothers' 1996 film "Fargo" and live-tweet the characters' potential disorders.
The methods seem to be working. One student told NJ.com that watching the TV show is providing more relatable examples than a textbook would. Now we just wonder if the surgery students will be invited to discuss "The Junior Mint."
Before You Go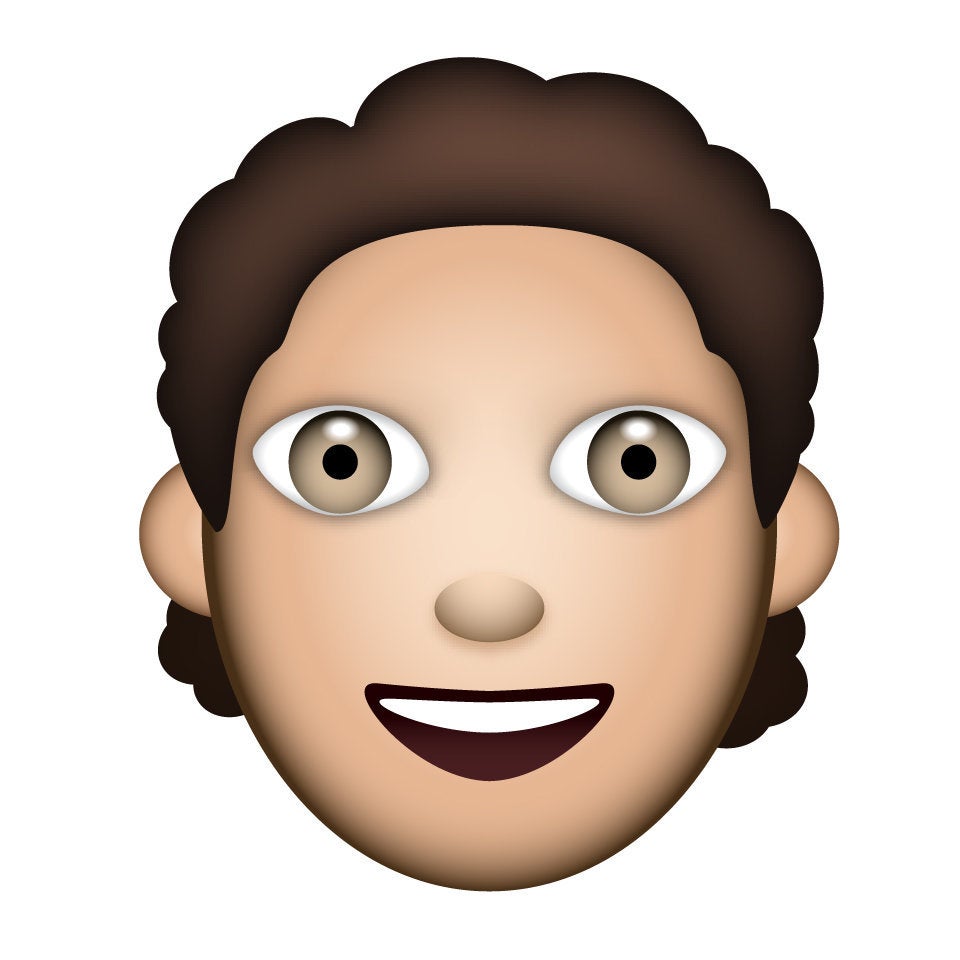 "Seinfeld" Emoji
Popular in the Community