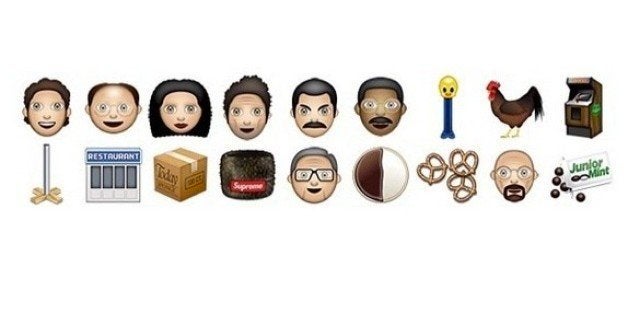 Get ready for a lot more texts about nothing.
The group behind the Seinfeld2000 Twitter and Instagram accounts, which explore what it would be like if "Seinfeld" had never ended, has developed a new set of emoji inspired by the show, according to Uproxx. The 42 emoji created by artist Kevin McCauley include memorable characters, images from classic episodes and, yada yada yada, they're probably the best thing ever.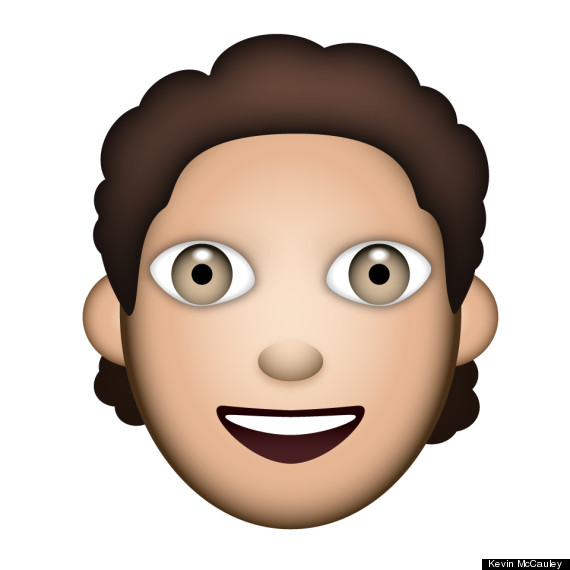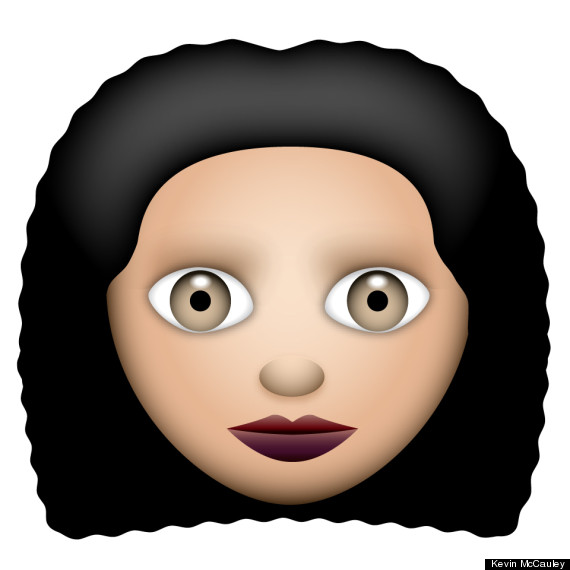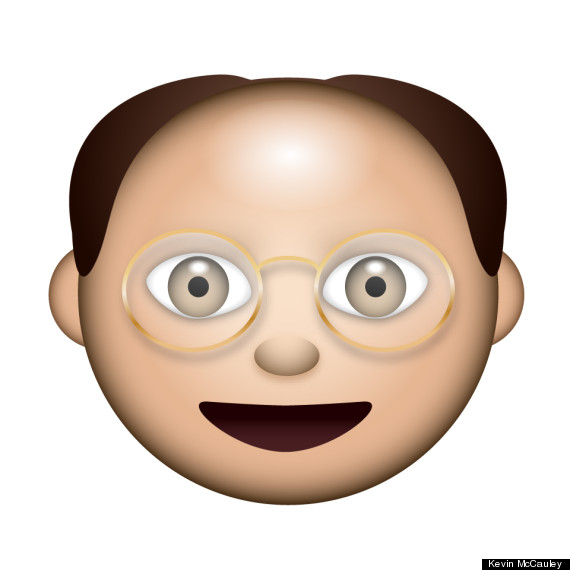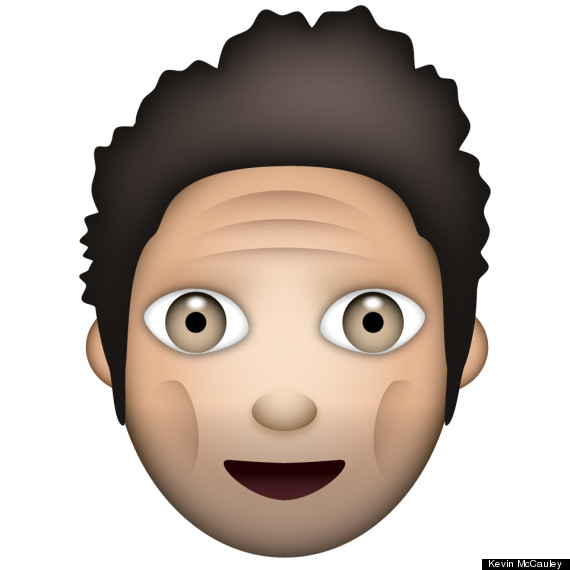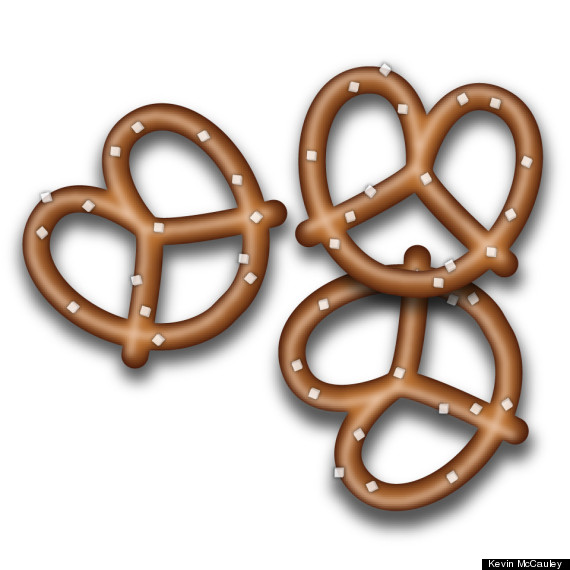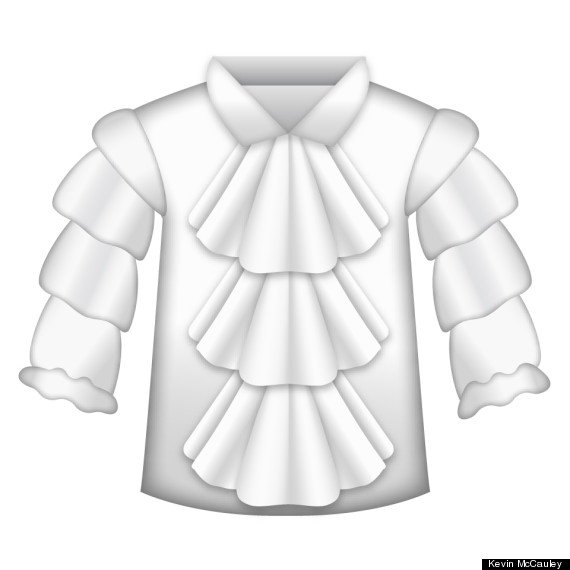 The emojis are supposedly "coming soon," which we can only hope means "five ... 10 minutes" because they are gold, Jerry. Gold!
Popular in the Community