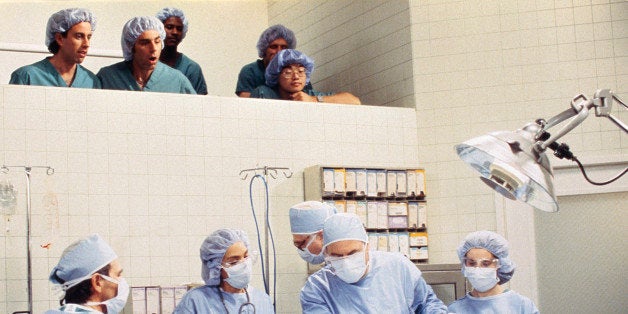 This game is gold, Jerry! Gold!
The Junior Mint game is probably the weirdest way ever to commemorate anything ever. The game pays tribute to the classic "Seinfeld" episode -- in which Jerry and Kramer accidentally drop a Junior Mint into a patient's body during surgery -- by giving you the chance to experience it for yourself.
As for the gameplay, your objective is simple: get as many Junior Mints into the patient as possible. Then after all your mints have finally run out, a generous donation is made in your name to the Human Fund.
It's got Junior Mints, Jason Alexander, an appearance by Miley Cyrus and yada yada yada ... it may just be the greatest game ever made.
Click the image above to play.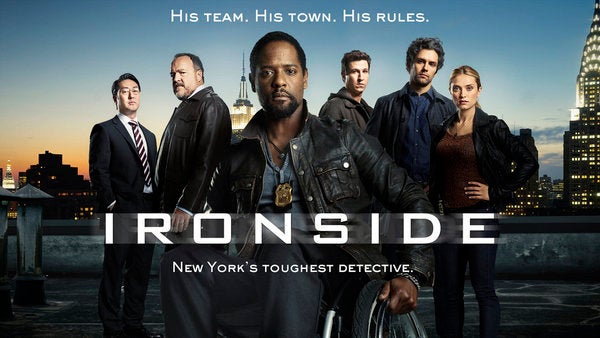 NBC's New Shows 2013-2014
Popular in the Community