It's a case of real life imitating art ― or at least classic sitcoms.
A judge has ruled that a man in Columbiaville, Michigan, will stand trial for a crime that seems inspired by a Seinfeld episode.
No court date has been scheduled.
Although Everidge lives in Michigan, it is illegal to return bottles that a person knowingly did not get in the state.
He is charged with one count of beverage return of nonrefundable bottles, a felony punishable by up to five years behind bars, a $5,000 fine or both, according to LivingstonDaily.com.
Everidge was arrested back in April when he was pulled over for doing 12 miles per hour over the speed limit on northbound U.S. 23.
Clifford Lyden, the officer who pulled over Everidge, noticed a lot of plastic bags filled with aluminum cans, more than 10,000 in total.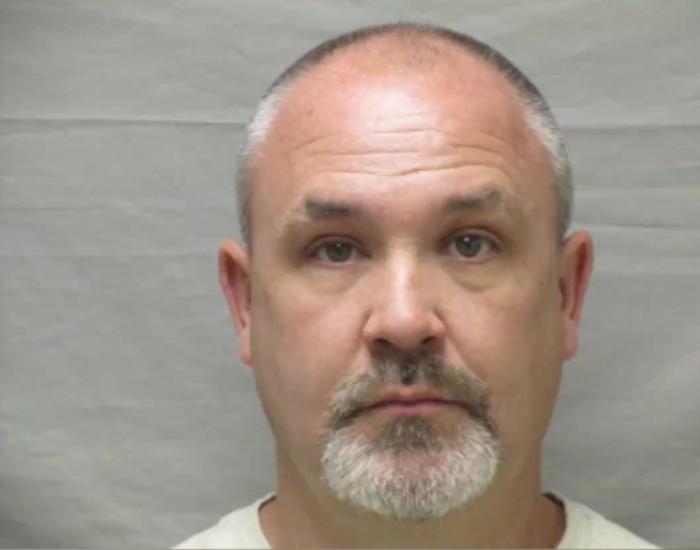 That's the one where Kramer and Newman borrow a mail truck and stuff it with empty bottles in order to take advantage of Michigan's higher-than-normal bottle return payments.
If that was Everidge's intention, he would have probably made $1,000, not counting money for gas, tolls and food.
In another allusion to "Seinfeld," Everidge's attorney suggests the allegations add up to nothing.
Defense attorney Marcus Wilcox told the court that his client never actually specified where he would return the thousands of cans and bottles, and that he never actually committed the act.
"They caught him too early," defense attorney Marcus Wilcox said, according to LivingstonDaily.com. "He attempted to attempt to return the bottles... this statute doesn't fit."
Before You Go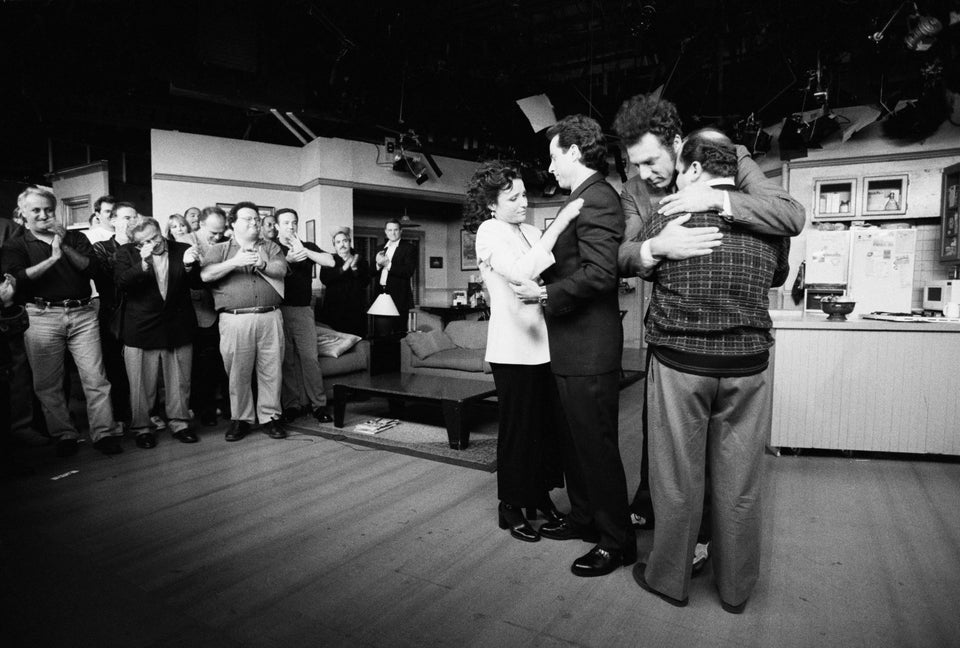 Behind the Scenes of the "Seinfeld" Finale
Popular in the Community