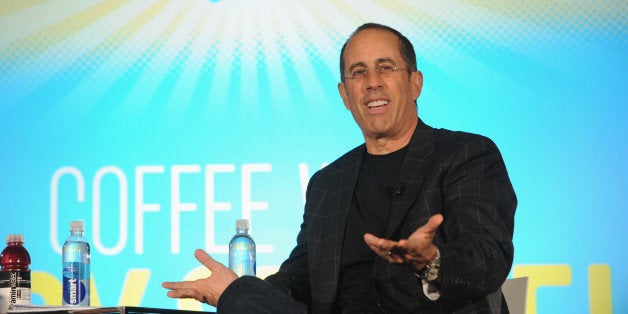 Jerry Seinfeld is fine if you joke about the heavily criticized last episode of "Seinfeld." That is -- as long as he considers it a "good joke."
While speaking at the Vulture Festival on Saturday, Seinfeld shared his opinion on the joke Julia Louis-Dreyfuss delivered about the "Seinfeld" finale on the last episode of "Late Show with David Letterman." (The joke: "Thanks for letting me take part in another hugely disappointing series finale.")
"I like all jokes," Seinfeld said. "There's really nothing else I care about except jokes. I don't care who has them, whose feelings have to be hurt -- if it's a good joke I'm into it."
Seinfeld mentioned that the joke was a second option after he and Louis-Dreyfuss pushed back on the first, and wondered if the writers had been hesitant to use it at first to spare his feelings.
"Maybe they didn't want to hurt my feelings. That's what it may have been: That they had that joke and they didn't want to hurt my feelings and then, of course, they don't know I don't have feelings."
It's unclear whether "Seinfeld" co-creator Larry David would feel the same way, as he's revealed in previous interviews that the negative reception to the show's finale still influences him. Speaking to Bill Simmons in December, he mentioned how audience perception of the episode has made him hesitant to end "Curb Your Enthusiasm" in a similar fashion.
"I got so much grief from the 'Seinfeld' finale, which a lot of people intensely disliked, that I no longer feel a need to wrap things up." he said.
Before You Go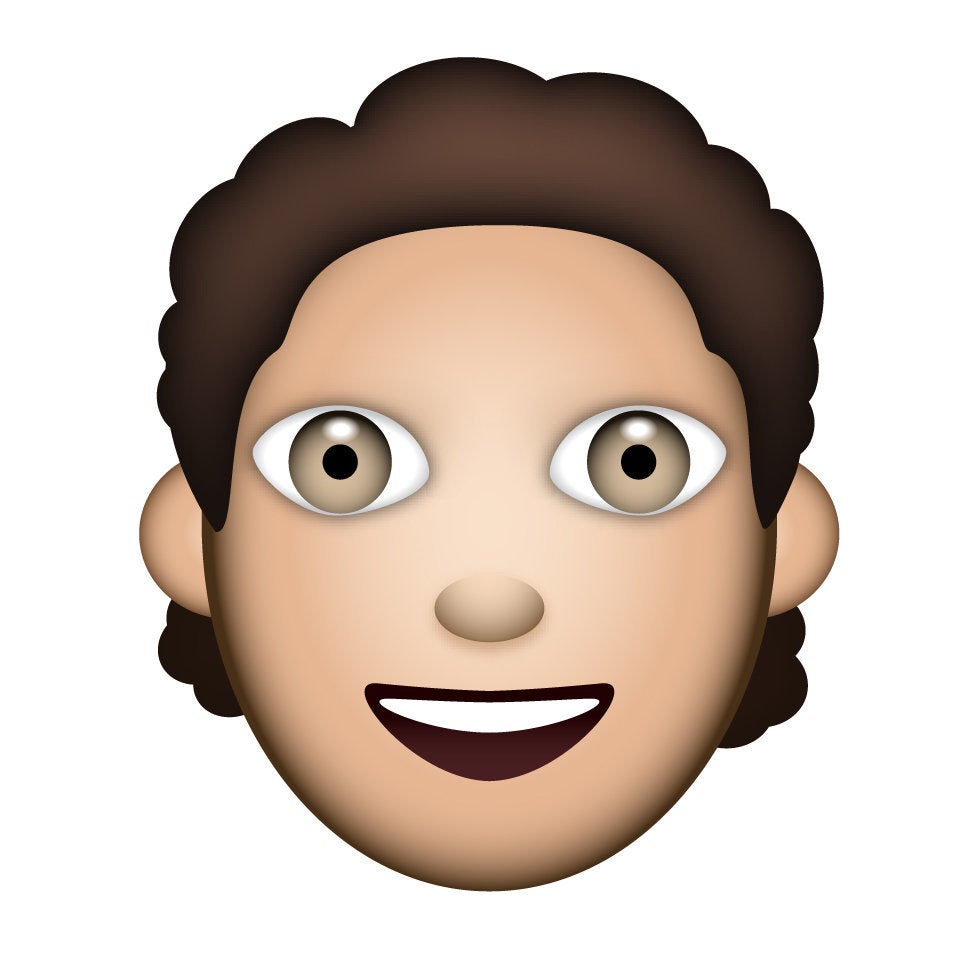 "Seinfeld" Emoji
Popular in the Community