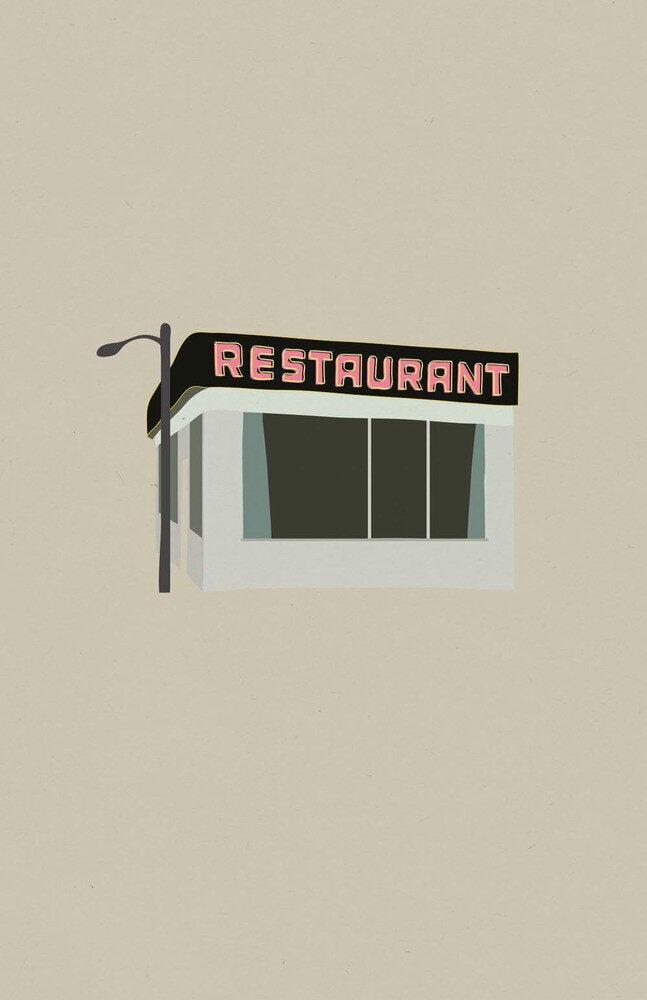 They're the work of San Francisco-based artist Rinee Shah, who with ad agency Pereira O'Dell has created works for companies like Skype and Lego. "Seinfood" posters all run for $30, but snatch them up soon -- a few are already out of stock.
We have to ask, though -- where's the babka poster?
Check out Shah's "Seinfood" posters in the gallery below.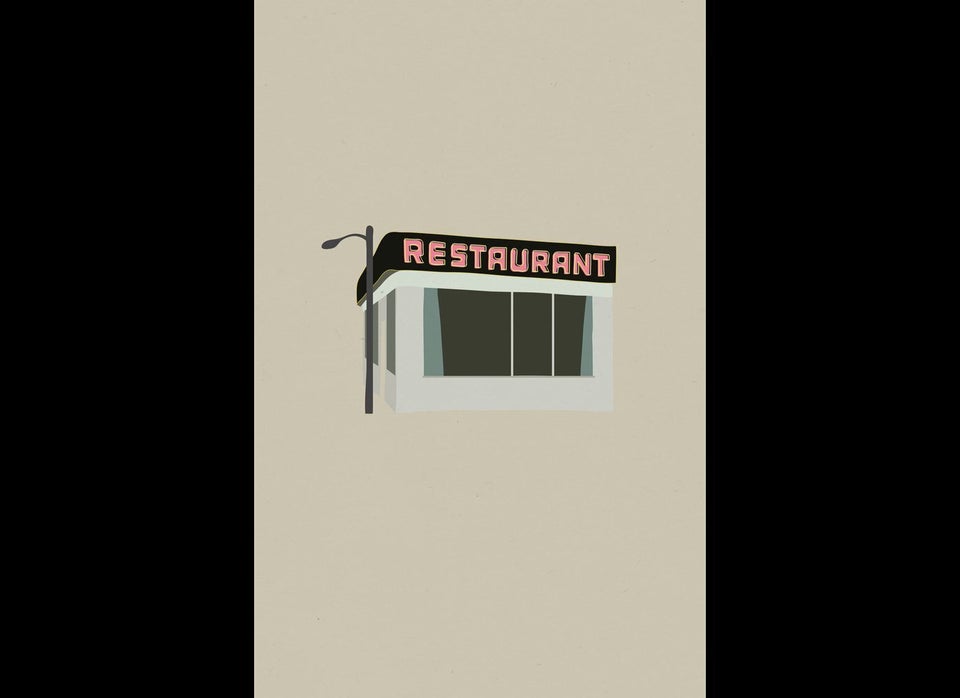 Seinfood
Popular in the Community