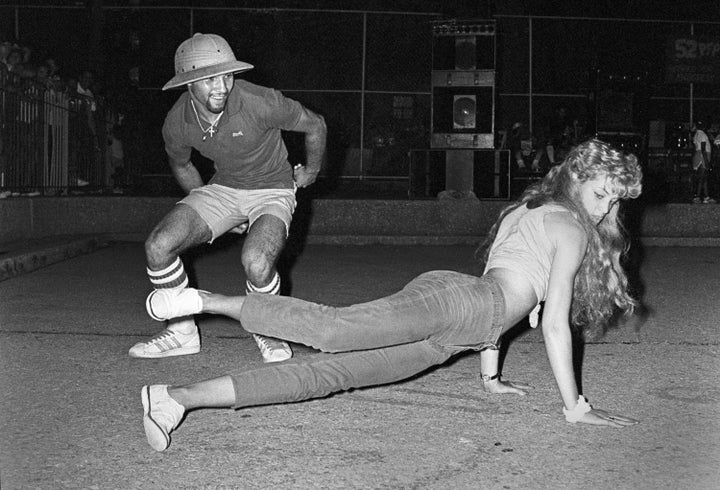 Six Nuyorican photographers are hoping to shed light on the rich community of the South Bronx, without over-sentimentalizing the neighborhood's often troubled history.
The photographers -- Joe Conzo, Jr, Ricky Flores, Ángel Franco, David Gonzalez, Edwin Pagán and Francisco Molina Reyes II -- are all of Puerto Rican descent.
The intimate photos focus on life in the South Bronx from 1970s to the 1990s.
The exhibition also touches upon the birth of hip-hop which flourished throughout the neighborhood during this time. Conzo Jr. said, "I had no idea that the culture of hip-hop would be a billion-dollar industry and that the photographs I took would be recognized as some of the earliest images of hip-hop culture."
"Seis del Sur" runs from January 19 until March 8.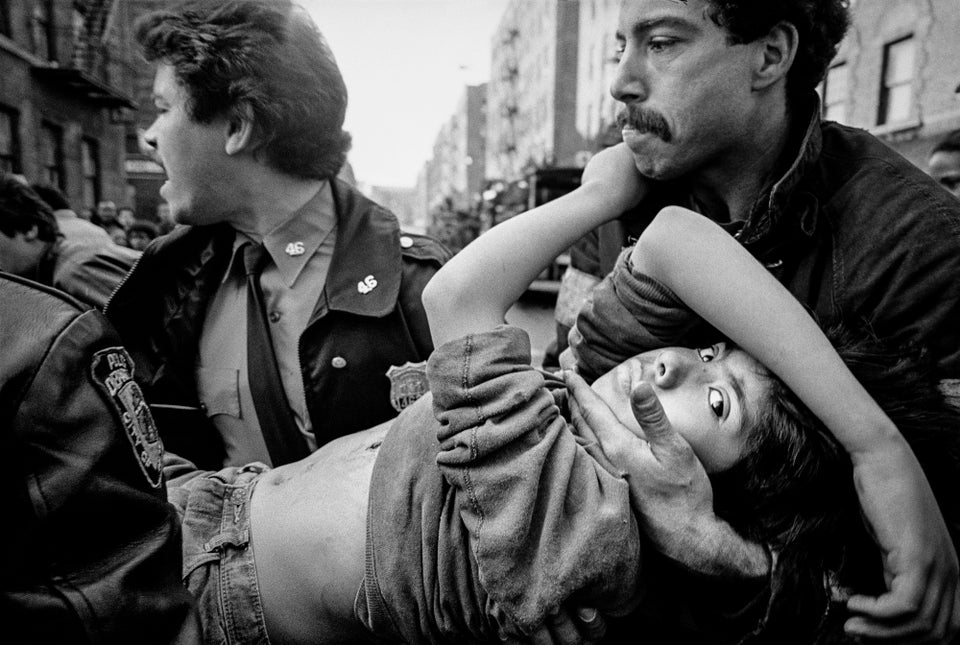 "Seis del Sur" Exhibition
Popular in the Community