One of the first steps toward offshore drilling development in the Atlantic Ocean could decimate a key species in the marine food chain, a new study finds.
Seismic surveying, the process of blasting airguns underwater to locate oil and gas deposits, could have devastating effects on zooplankton, a food source relied upon by many marine animals, according to a study published Thursday in the journal Nature.
Researchers at Australia's Curtin University and University Tasmania reported that blasts from a single seismic airgun caused a two-to-threefold increase in dead adult and larval zooplankton within 24 hours of exposure as compared to control groups. Abundance decreased by 50 percent in more than half of the species observed, according to the study.
The process could pose a "significant and unacknowledged potential" threat to ocean ecosystems, including the fish, whales and marine animals that feed on zooplankton, the researchers said.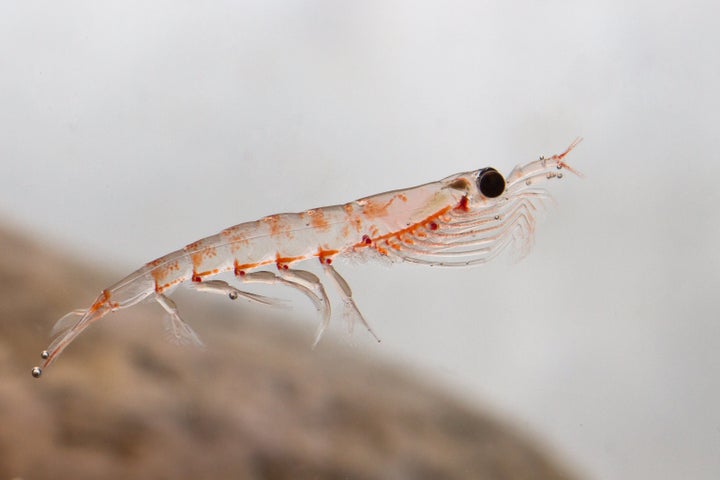 While this latest study spotlights the potentially devastating impacts seismic surveying could have on exposed zooplankton populations, marine life advocates say the report represents just a fraction of the destruction posed by the NMFS proposal.
Researchers recorded the effects of blasts from a single airgun over 24 hours, but the companies that receive permits from the NFPS could employ vessels towing 20-40 airguns, which would blast simultaneously every 10 seconds for months at a time.
Francine Kershaw, a marine mammal and oceans scientist for the Natural Resources Defense Council, warned that the seismic blasting "effectively decimates" zooplankton.
"These are the building blocks of the ocean food chain," Kershaw said in a statement. "To permit this devastating activity ― in the face of strong evidence of its impact ― is to sacrifice our oceans and coastal communities for the profits of the oil and gas industry."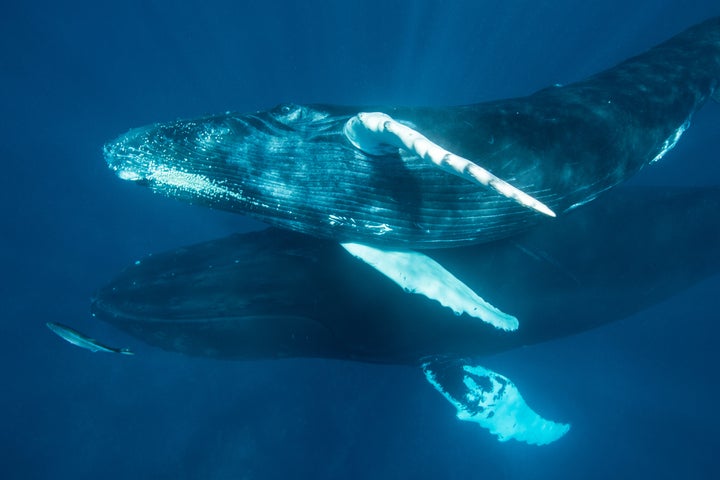 Aside from wreaking havoc on their food supply, marine animals themselves can be harmed by the intense, dynamite-like noise emitted by the airgun blasts.
"Sound and hearing are of transcendent importance to many ocean life forms, including marine mammals and fish," Dr. Dr. Doug Nowacek, a marine scientist at Duke University, told reporters on a press call this month. "It is essential to much of what they do in the water, and essential to their ability to survive an reproduce."
In 2015, 75 marine scientists cautioned that seismic surveying off the East Coast would likely have "significant, long-lasting and widespread impacts" on the survival of fish and marine mammal populations in the area.
Scientists have also said the process can substantially reduce catch rates for fish, harming the multibillion-dollar commercial and recreational fishing industries.
Authorization of the permits faces a 30-day public comment period. If approved, five companies could begin seismic surveying as early as this fall.
If you'd like to comment on the permits, you can do so here through July 6. You can also use Mail the Whale to email your elected officials about the permits.
Before You Go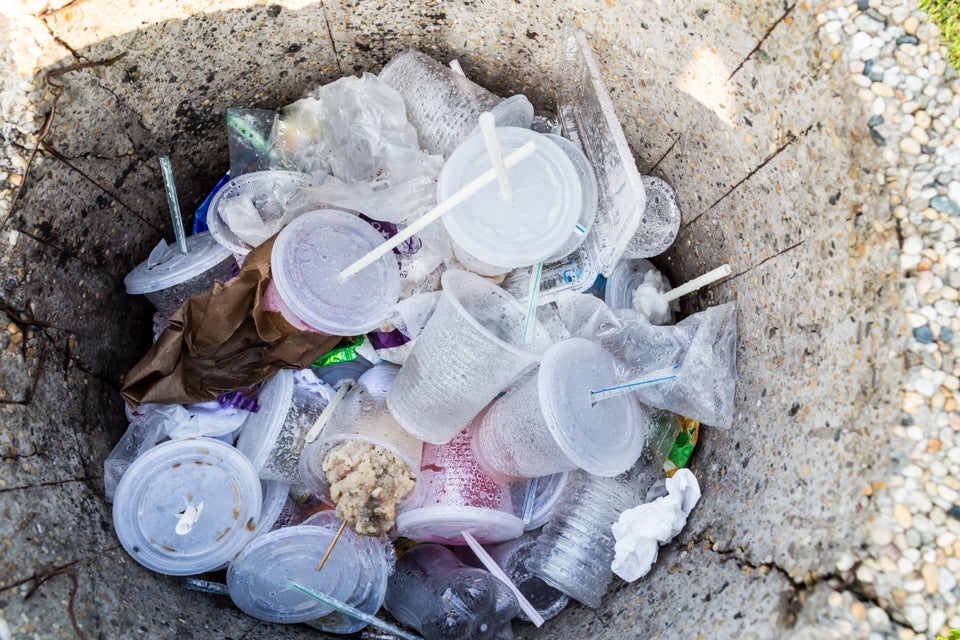 10 Things You Can Do To Help Curb Ocean Plastics
Popular in the Community