When viewers tune in for coverage of the Latin Grammys on Thursday, they'll also see ads from the pro-immigration reform groups SEIU and iAmerica Action targeting Republicans over their opposition to deportation relief for undocumented immigrants.
"We will not accept hate," a voiceover says in the ad, in Spanish. "We will not allow anti-immigrant attacks. We will not support the status quo. Because if they win, we lose."
The groups announced a six-figure ad buy on Univision and Telemundo that will run from Thursday to Sunday. The Latin Grammys air Thursday on Univision, and last year attracted nearly 10 million total viewers. The groups will also run digital ads in Florida, Nevada, Colorado and Texas -- all states with substantial Latino populations.
The 2014 Latin Grammys start time was delayed by nearly 20 minutes because President Barack Obama was delivering a speech to announce a sweeping immigration program that, if allowed to go into effect, would protect millions of parents of U.S. citizens and legal permanent residents from deportation.
The one-year anniversary of that announcement is on Friday, and SEIU and iAmerica Action are aiming to ensure Latino audiences do not forget that Republicans have consistently attacked the program, called Deferred Action for Parents of Americans and Lawful Permanent Residents, or DAPA. The program is stalled in the courts after Republican governors sued the federal government over it.
GOP presidential candidates have also vowed to get rid of an already-running program called Deferred Action for Childhood Arrivals, or DACA, that allows certain young undocumented immigrants who came to the U.S. as children to stay in the U.S.
The ad shows presidential candidate and Sen. Marco Rubio (R-Fla.) saying, "We need to get rid of all these illegal executive orders the president has put in place," and later, "DACA is going to end."
His fellow presidential hopeful, Sen. Ted Cruz (R-Texas), is seen saying, "I think amnesty is wrong."
The ad also shows business mogul and candidate Donald Trump -- much disliked among most Latinos -- saying "they have to go," in reference to undocumented immigrants.
"These candidates may be different, but their messages are all the same," the voiceover says. "No to DAPA, no to DACA, no to immigrant families. Now it's time for our community to say no."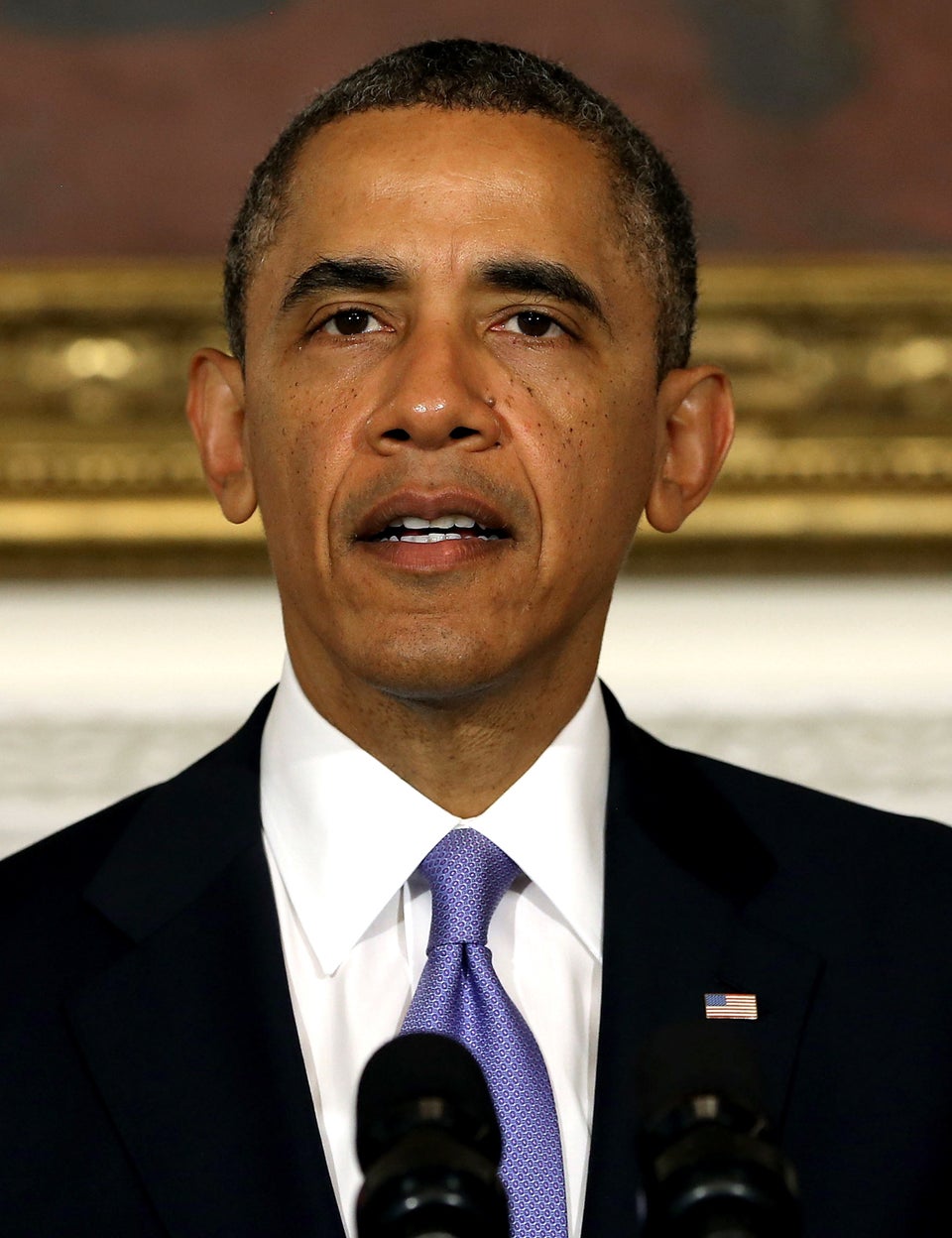 11 Ways Immigration Reform Helps The Economy
Popular in the Community