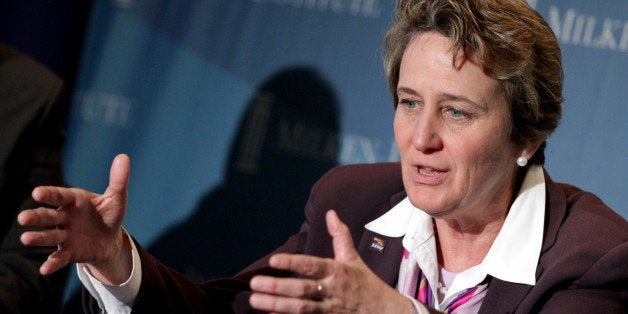 The Service Employees International Union won an election on Tuesday that will make it the representative for 27,000 home care workers in Minnesota -- the largest bargaining unit of public-sector workers in the state's history.
According to the state's Bureau of Mediation Services, which oversaw the election, the union won with roughly 61 percent of the vote. Only about 6,000 of the eligible workers cast ballots.
In a statement, SEIU President Mary Kay Henry called the vote "an historic first step" for the workers, who care for the elderly and people with disabilities, and whose work is funded by Medicaid.
"Now more than ever, Americans are not waiting for change, we are coming together and rising up to demand it. Nowhere is that change more overdue or more urgent than within home care," Henry said.
The union is holding up its Minnesota victory as a sign that it will continue to organize home care workers despite the Supreme Court's recent Harris v. Quinn decision. In that case, the court's conservative majority ruled 5-4 that home care workers who don't want to be part of the union can't be required to pay so-called "fair share" fees to cover the cost of representation. Under U.S. labor law, unions are obliged to represent all workers in a bargaining unit, whether or not workers want to be union members.
The ruling was a major setback for unions, particularly SEIU and the American Federation of State, County and Municipal Employees. Home care work has been a major growth area for unions in recent years, as labor-backed legislation in certain states has helped them unionize large blocs of home care workers as public-sector employees. But the Harris v. Quinn ruling should make it harder for unions to keep fee-paying home care workers on their member rolls, since it essentially allows workers to opt out. And that, disability rights groups fear, could make home care work a less appealing area for unions to be organizing.
In its statement Tuesday, SEIU asserted that Harris v. Quinn "has not slowed home care workers from joining together" in unions.
The plaintiffs in Harris v. Quinn were represented by the National Right to Work Legal Defense Foundation, a conservative group that bankrolls cases aimed at diminishing organized labor's clout. The same group represented nine Minnesota plaintiffs in a separate lawsuit that sought to block SEIU's election from moving forward.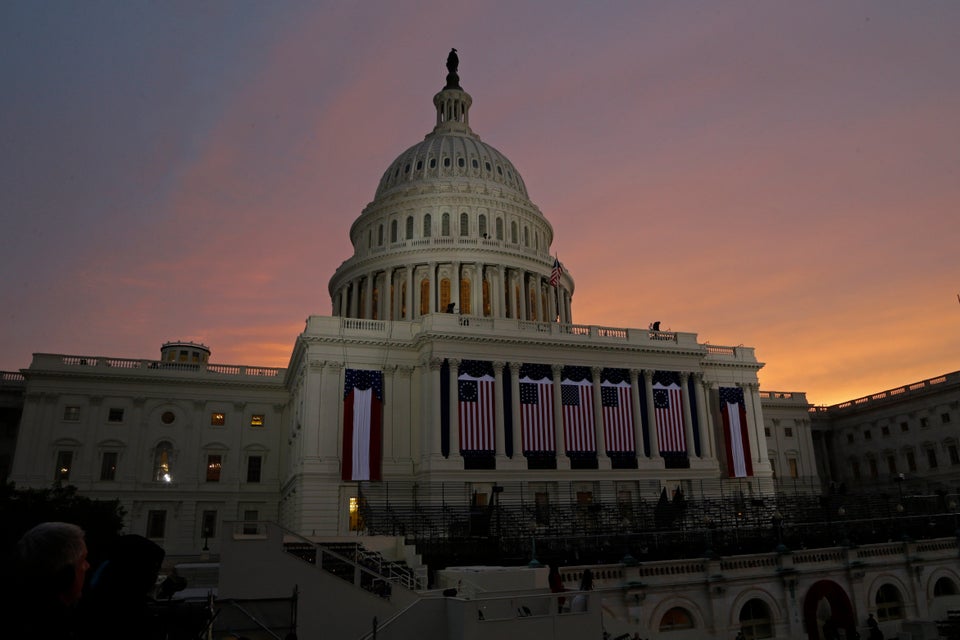 U.S. Capitol Photos
Popular in the Community