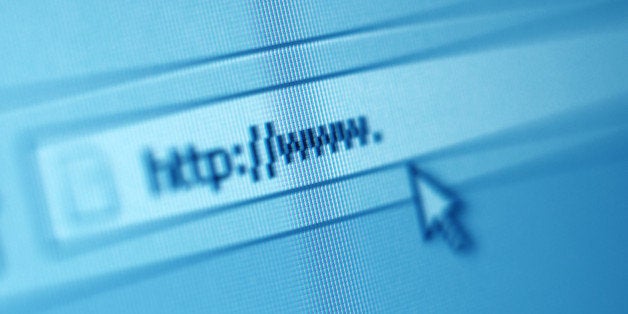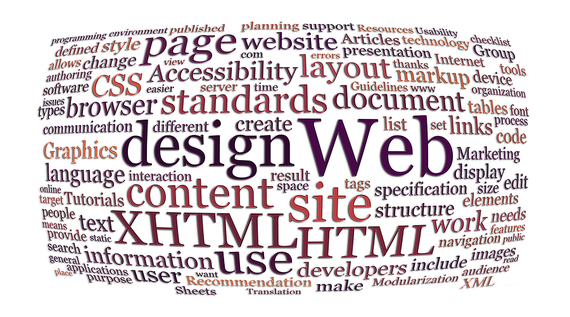 When you're a small business, your website is your calling card, your one shot chance to attract the clients you need to build your success. According to Web Builders Guide, "The first thing you should pay attention to while choosing a web builder is the ability to edit and customize website-templates." Your needs will vary depending on your industry, so it's worth it to do a little research to determine which platform will best help you meet your goals and, more importantly, continue to grow. SEO tools, social media capabilities, and mobile-friendly compatibility are all important features. From zero budget to big budget, here are examples of just some of the attractive features of the best and most reliable website design options out there:

Bigcommerce. Bigcommerce offers a free 15-day trial with no credit card in order to see if their online store creation is the best fit for your needs. They offer social media and email marketing tools in addition to multi-channel marketing and options to boost your SEO. Bigcommerce also boasts partner services with designers, marketing services and more, which you can filter by price.

Imcreator. Imcreator believes that hosting and bandwidth should be available for free to all. You get free hosting and can connect your own domain. No coding skills necessary. Be your needs small or grand, you can create a visually impressive website up to date for those Google crawlers combing the web and inspecting your content. They advertise Xprs, billed as a better version of Wordpress, for all those sites that also warrant a blog.

Shopify. You can get a 14-day free trial of Shopify, the perfect website builder for creating an online store. Shopify is also great for your business if you need to sell on the go - at markets, trade shows, pop-up shops, or any event. There is no training required for how to use their system. If you have an actual retail store, you can simply add on their retail option to help manage it.

Sitey. Sitey offers a little bit of everything, from reliable hosting and 24/7 support, to Google-friendly mobile options and analytics, an image library, social media integration, blog options and more. You can get up to 5 pages with 50MB of storage, 5MB file upload and 16G bandwidth. They offer comparison charts for packages beyond their basic one.

Squarespace. Squarespace gives you a free domain and is integrated with Getty images, which allows you access to 40 million high quality images for use on your website. You can also create a logo with Squarespace and take advantage of their detailed analysis and metrics tools.

Volusion. Volusion lets you sign up for a free 14-day trial and specializes in reasonably priced customized ecommerce software and design services that are user and search-friendly. Multi-channel selling on sites like Facebook, Amazon and Ebay, as well as meta tags and semantic markups designed with SEO in mind work in conjunction with their easy product upload, shopping and tracking.

Webs. Webs.com is a free website builder that believes you shouldn't pay a designer or programmer, and you can do it all yourself, beautifully, for free. They also offer flexible packages to meet a variety of budgets, should you wish to select a website template and have a member of their team help you to make it your own. Their SEO booster and stats allows you to understand your website traffic and create more of it.

Website Builder. Choose 1 design from 10,000 categorized by industry, and then customize and publish. Get your domain name free, as well as crucial SEO tools to help with your ranking, free business email setup and easy ecommerce integration if your business intends on selling products through an online store.

Weebly. Weebly has been around for a long time, and they actually encourage you to reach out and let them know what industry you are working in so they can guide you toward building a site for your business that can grow with you to meet your immediate and long-term business goals. Free sign-up!

Wix. Secure and reliable free hosting plus 24/7 support as well as Google-friendly mobile designs. Drag and drop to build your site and then select from their customized apps to help drive more traffic to your site. Check out their app market to help you further tailor your website to meet your needs as well as the needs of existing and potential clients.
Related