 Is it us or does "American Idol" seem like a revolving door of judges these days? Just one year after Jennifer Lopez' exit, rumor has it that Mariah Carey is on her way out too. So who does that leave for season 14? According to some sources, Selena Gomez!
Fox News Latino claims that SelGo may get an offer to sit in the Idol judge's seat next year. And if that wasn't enough, there's a chance her on-again off-again boyfriend Justin Bieber may be there too!
Apparently both Gomez and "The Biebs" are high on the list of contenders right now. But they're certainly not the only candidates. Other names floating around include Pink and P. Diddy.
Of course if all else fails, they could always go back to an old favorite. According to several sources, JLo is now on very good terms with her old producers.
Before You Go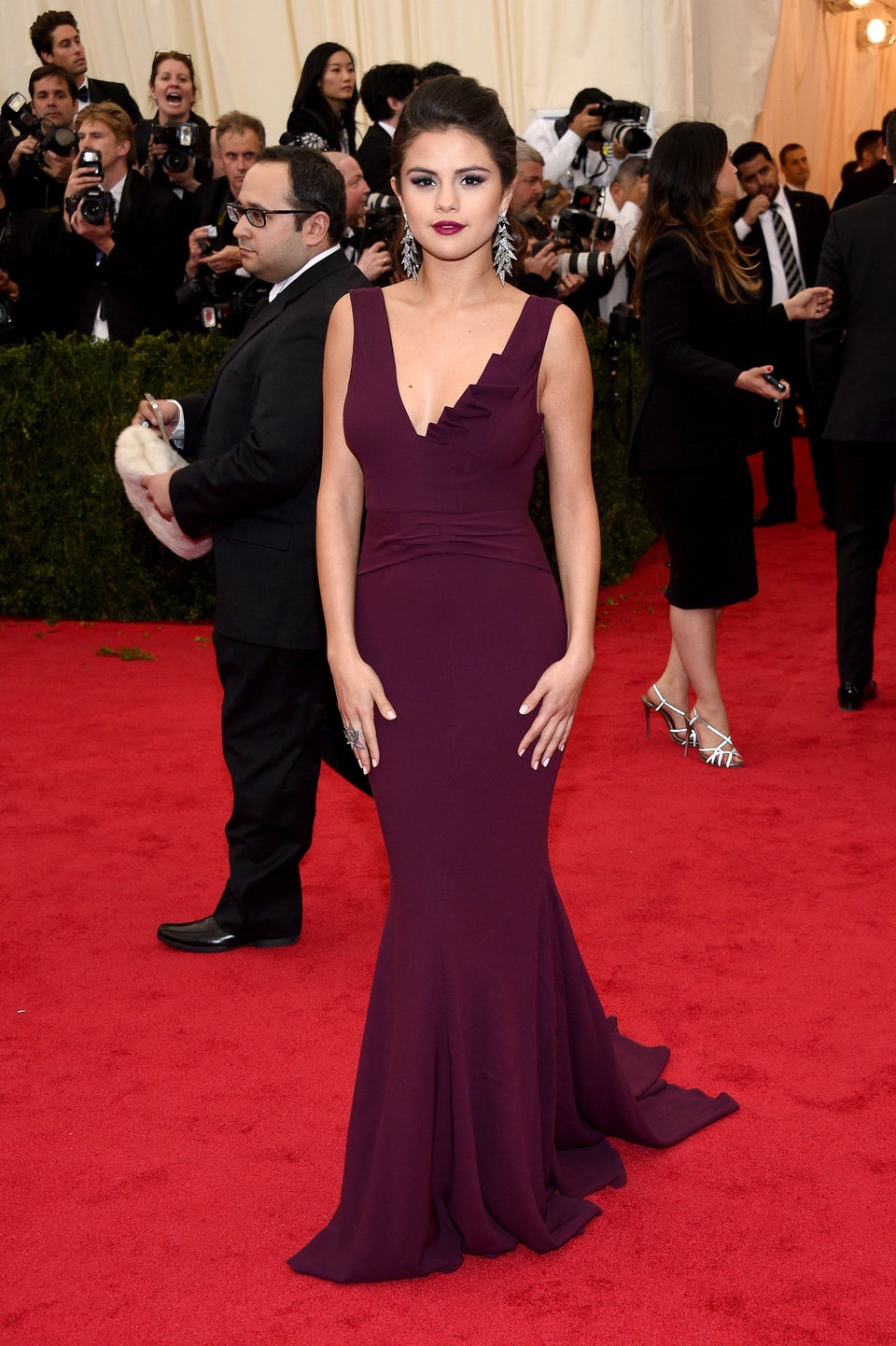 Selena Gomez Photos
Popular in the Community