Selena Gomez is being criticized as culturally insensitive after she donned a Hindu religious ornament during a recent performance.
"The bindi on the forehead is an ancient tradition in Hinduism and has religious significance," Hindu statesman Rajan Zed told WENN. "It is also sometimes referred to as the third eye and the flame, and it is an auspicious religious and spiritual symbol... It is not meant to be thrown around loosely for seductive effects or as a fashion accessory aiming at mercantile greed. Selena should apologize and then she should get acquainted with the basics of world religions."
The Times of India noted that there were other traditional Indian motifs to Gomez's performance. "Come & Get It" opens with a man singing in Punjabi with tabla percussions heard in the background. She paired the song with some classic Indian dance moves, done while barefoot.
Twitter users were not happy with the former Disney star's attempt at cultural appropriation.
"The whole record kind of has a world feel to it in a way," she told MTV News. "It's very European and has a lot of island-y sounds. It's got a cool vibe to it, so we're applying it to the performance and even the tour and for future things we want to do and for this kick-off performance."
The "Spring Breakers" actress, who will embark on a world tour this summer, has yet to respond to the controversy. Before You Go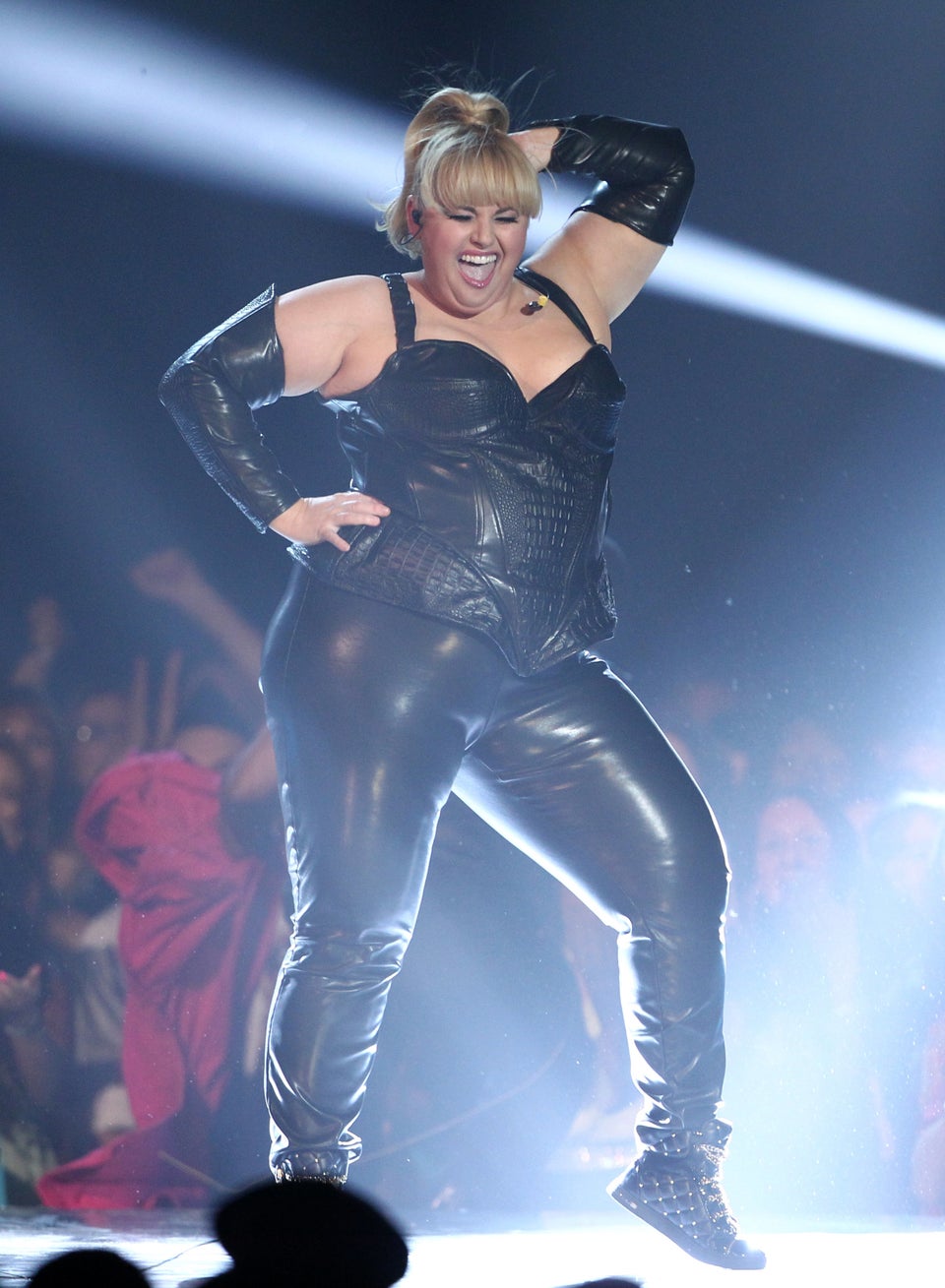 MTV Movie Awards 2013
Popular in the Community