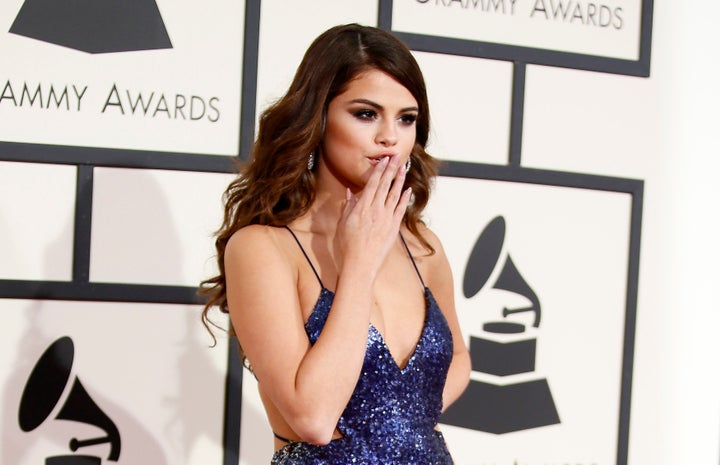 Selena Gomez was conspicuously absent from the most Instagrammed event of the century, choosing instead to turn up at her own party with a group of friends who might be little less famous, but seem way more fun.
In a grainy Snapchat video shared by one member of the girl group Bahari, Ruby Carr, Gomez is seen dancing and smiling as Carr puckers up for a kiss. The singer happily obliges, planting a peck on her friend, before getting back to getting down.
It's no coincidence that Carr wound up at Gomez's 4th of July celebration. Both Bahari and Gomez are a part of the Interscope Records family and the girl group also opened for the singer for a brief stint of the former Disney star's Revival tour.
Luckily, Gomez, a typically infrequent Snapchatter, captured most of the night on her account, documenting her new squad all night long. At one point, the group played the anthem of the enemy "Firework" ― Katy Perry and Gomez's BFF TSwift have well-documented bad blood ― as they lit fireworks and danced the night away.
Gomez kissed a girl, liked it and lit up like a firework?!
Before You Go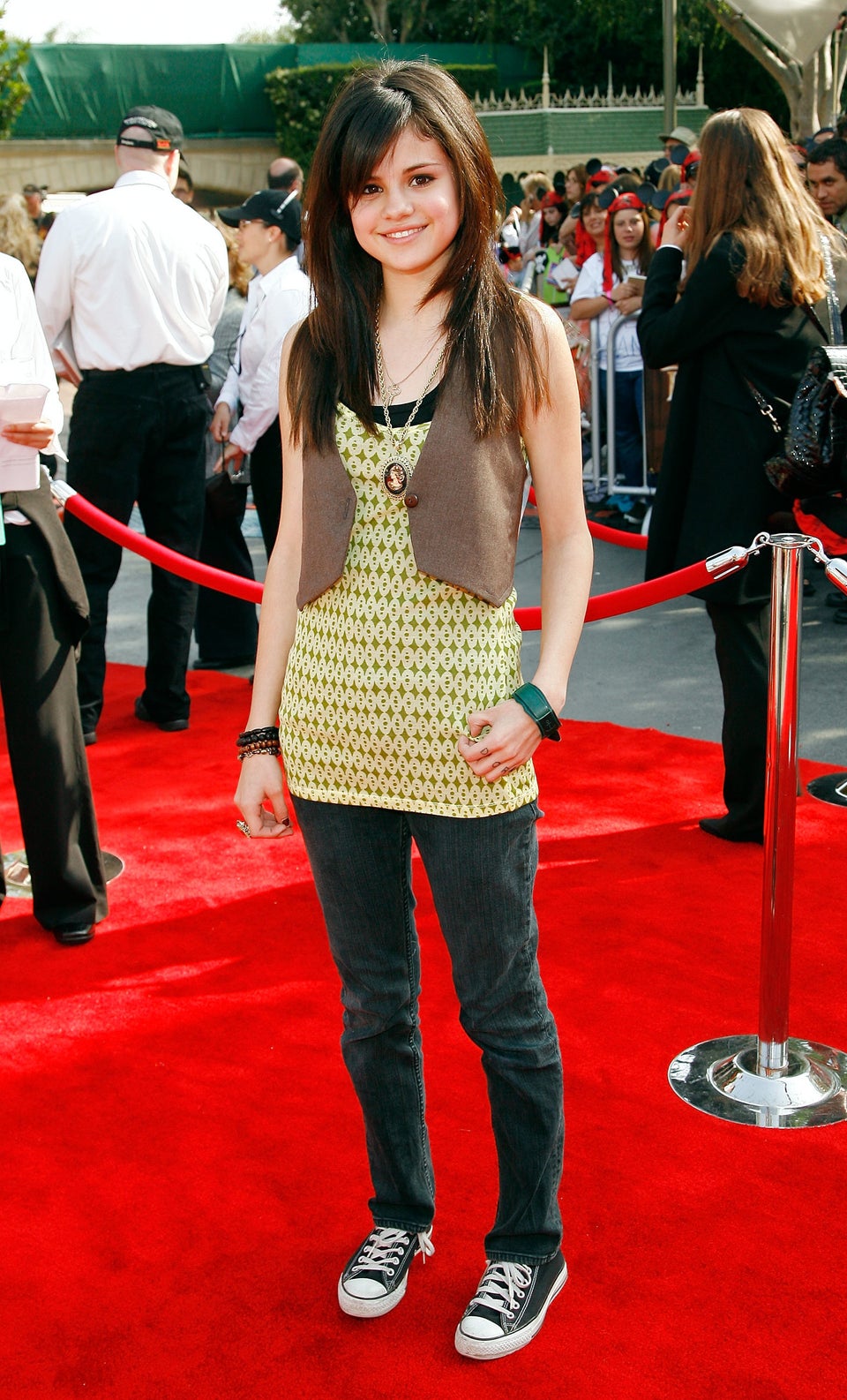 Selena Gomez Style Evolution
Popular in the Community