Gomez sat down with Elvis Duran for an interview on "The Morning Show" Monday and responded to backlash over her Netflix series "13 Reasons Why." The show, based on the 2007 young adult novel by Jay Asher about a high schooler who commits suicide, touches on incidents that might be disturbing — but they're happening to teens in real life.
"The content is complicated, it's dark and it has moments that are honestly really hard to swallow," she said. "I understood that we were going into something that is difficult, but these kids today are so exposed to things that I would never even comprehend when I was eight. My cousin teaches third grade and they're doing things and saying things that I couldn't even fathom. I feel like if this is what we are going to talk about we might as well do it in a way that's going to be honest, it's going to be real and it stays true to the book."
The show faced criticism for its graphic depictions of suicide and sexual assault, which Netflix defended and then worked to include more trigger warnings throughout the episodes.
"I think that stuff is uncomfortable for people to talk about, but it is happening and hopefully it opened the door for people to actually accept what's happening and actually go and change it, talk about it," Gomez added.
"Censored? No," executive producer Tom McCarthy told The Hollywood Reporter. "Season 2 should be authentic to Season 2."
Before You Go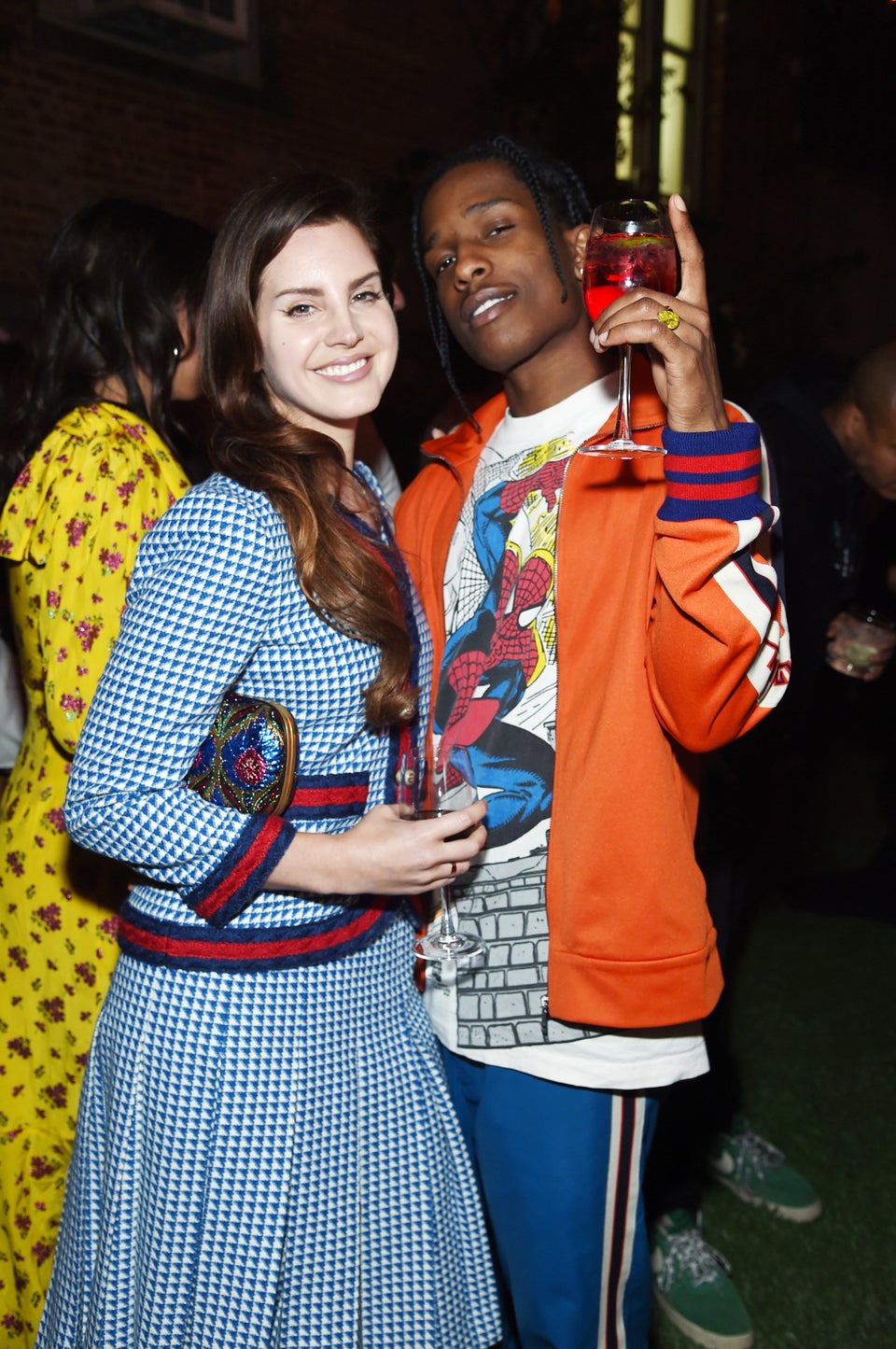 Celebrity News & Photos: 2017
Popular in the Community