Selena Gomez was once a favorite at Hooters.
The 20-year-old Texas beauty covers the April issue of Harper's Bazaar and reveals inside that when she was a little girl she used to help her father, Ricardo, pick up waitresses at Hooters after her dad split from her mom.
"When I was seven, my dad would go to Hooters to watch [San Antonio] Spurs games, but he started noticing that when I would come, with my little pigtails, all the waitresses would be like, 'Hey!'" Gomez tells Bazaar about her Hooters trips, according to the New York Post. "So he ended up spending time with me but with all those cute girls coming over. And that became our thing."
"I blame my mom a lot, because I wanted a family so bad," she said. "I wanted to have my dad and my mom together. So, it was really hard. I remember just being really angry with my mom. And I still feel really bad for that."
"(I don't get) asked out a lot," Gomez told Bazaar about dating post-Justin Bieber. "When I actually look presentable, I'm at an awards show. It's not like I've wanted to go out and look for someone. I'm not really good at that." But she still believes in love. "I believe in love -- yes, I'm one of those girls," she said.
Still, Gomez says she is happy and "having a lot of fun" with her friends these days. "I've been telling people I'm definitely a little bit more sassy now," she told E! News. "I'm a little bit more mouthy."
Before You Go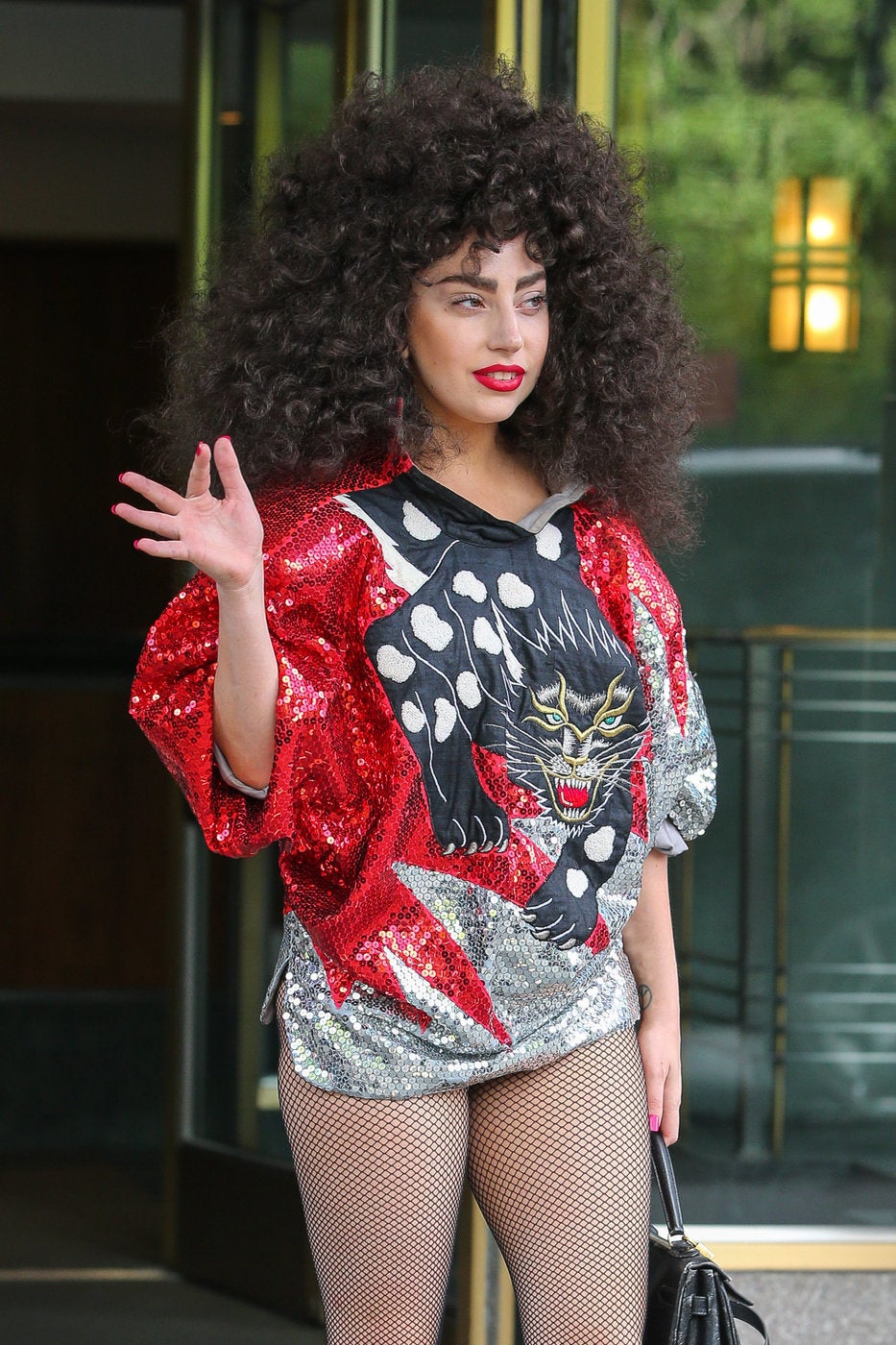 Celebrity News & Photos
Popular in the Community