Selena Gomez may be a celebrity herself, but she still fangirls over the stars just like the rest of us. The "Come And Get It" singer exchanged a hug with Jennifer Aniston at a party celebrating Aniston's upcoming film, "Cake" in Hollywood on Friday: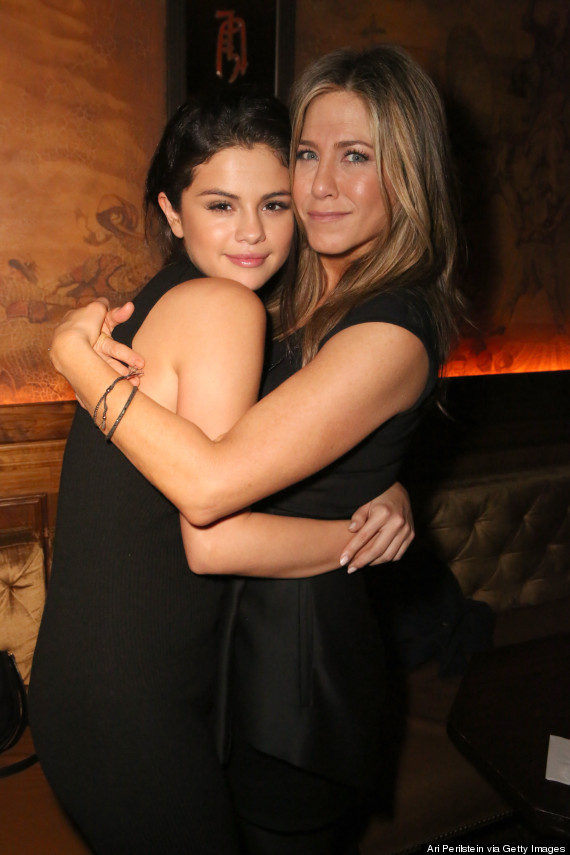 Gomez also took to her Instagram account to share another photo of the new friends embracing each other and smiling:
"I have not only been following her career as a fan since I was eight and now get to watch her completely transform in her new movie 'Cake,' I have gotten to have real conversations with such a real heart, made my entire year. #cake #goseeit," the 22-year-old gushed in the caption.
Before You Go
2012 Toronto International Film Festival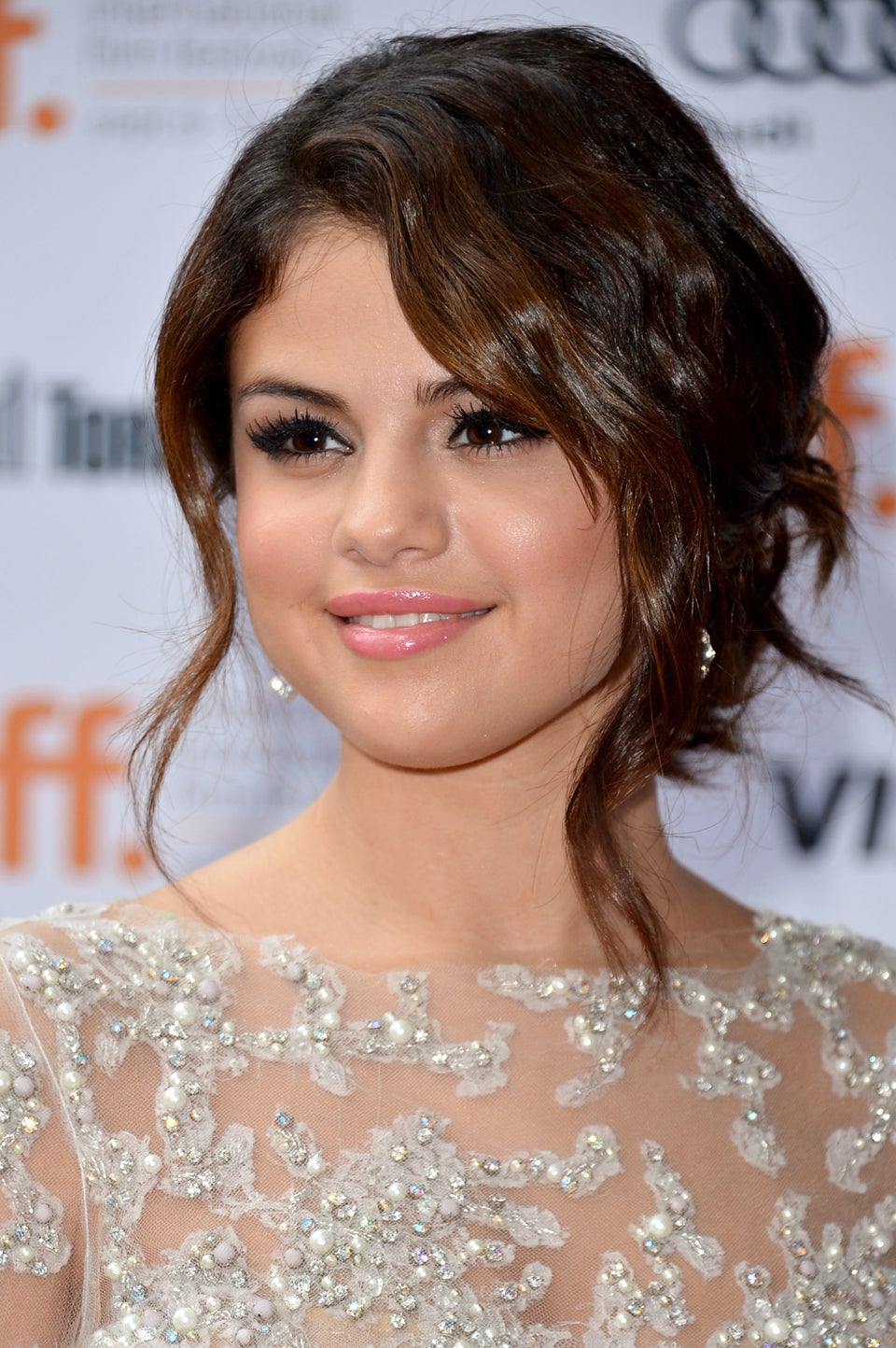 2013 Radio Disney Music Awards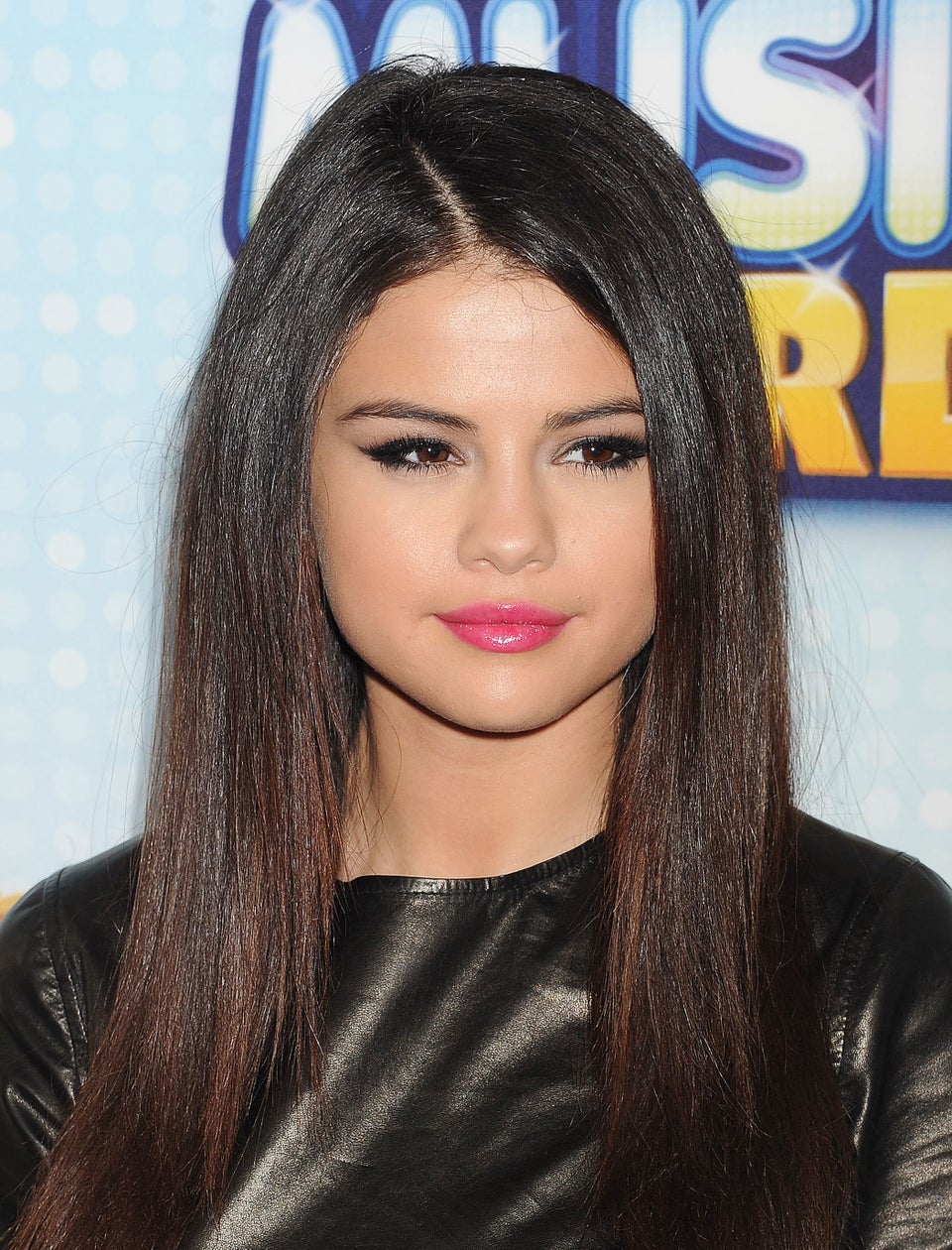 2013 ESPY Awards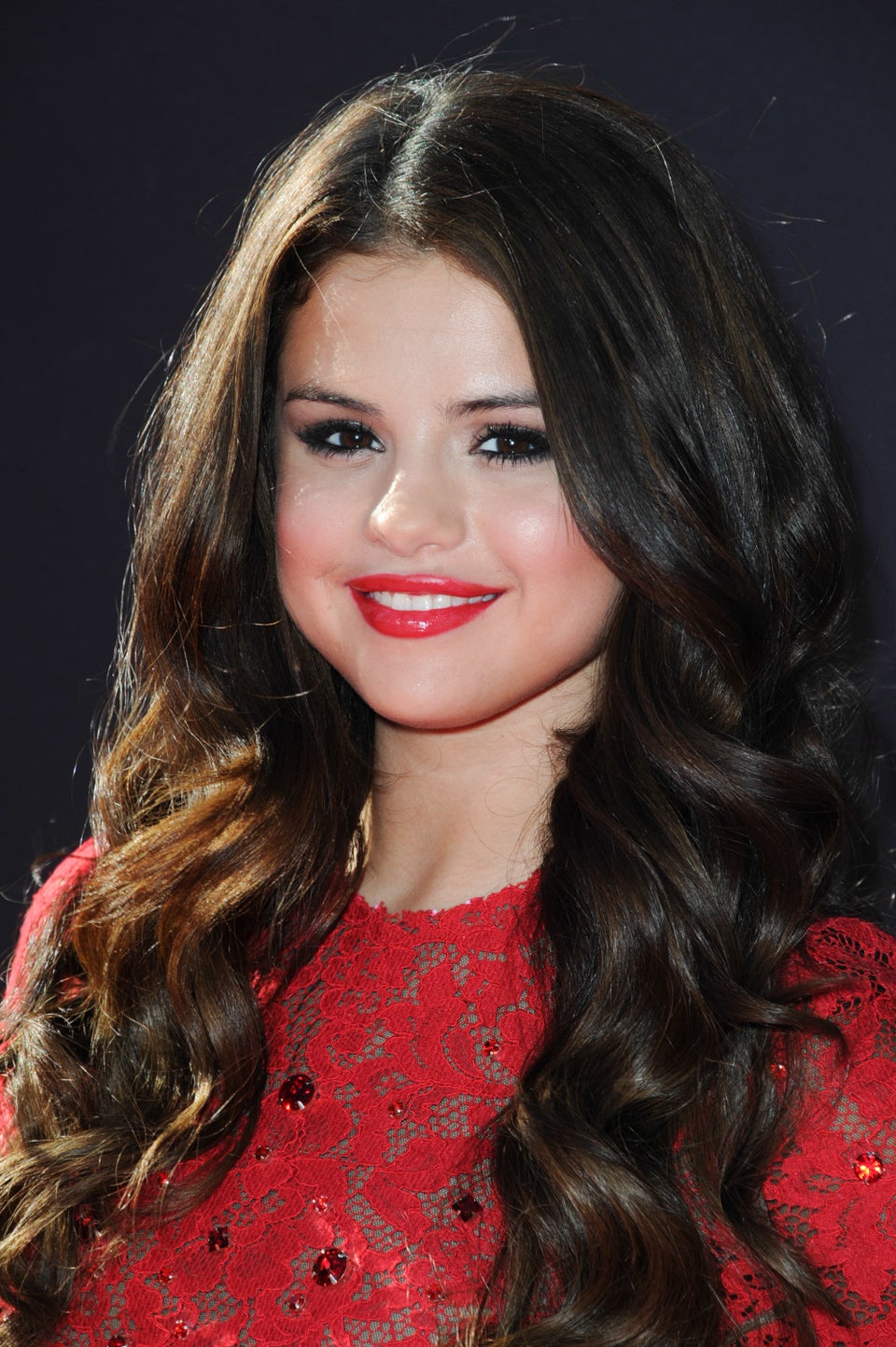 2013 MTV Movie Awards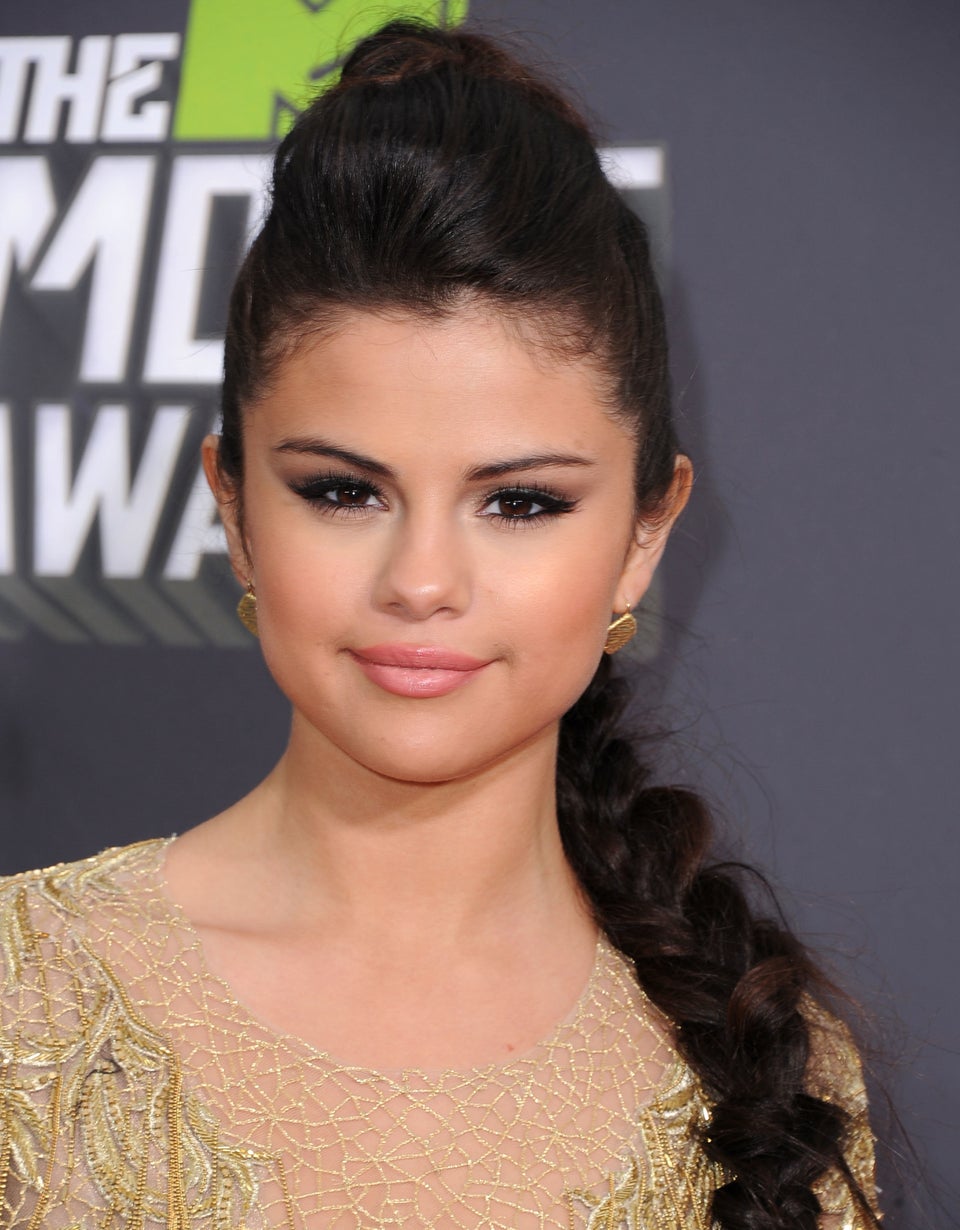 'Spring Breakers' Los Angeles Premiere 2013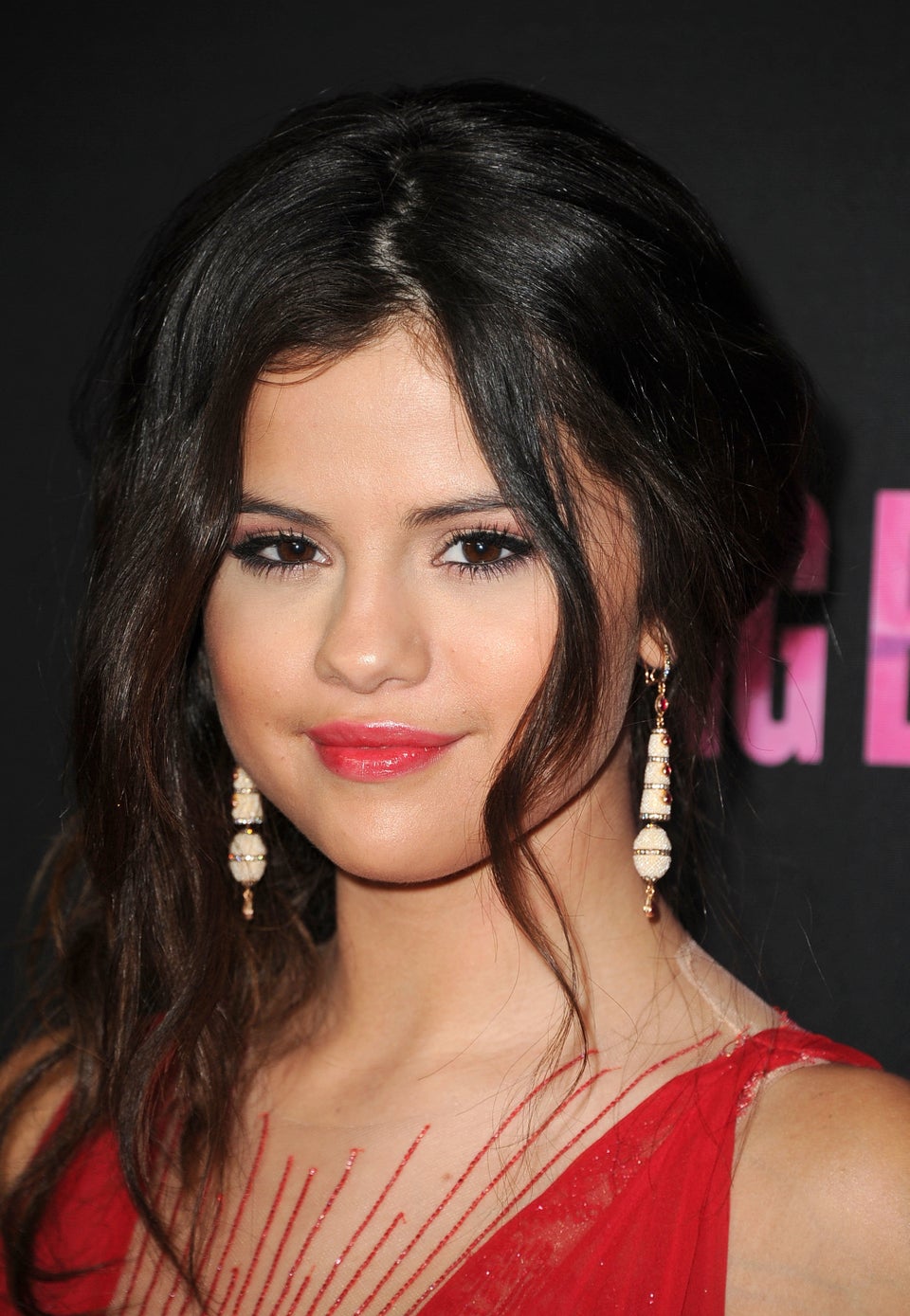 2013 Vanity Fair Oscar Party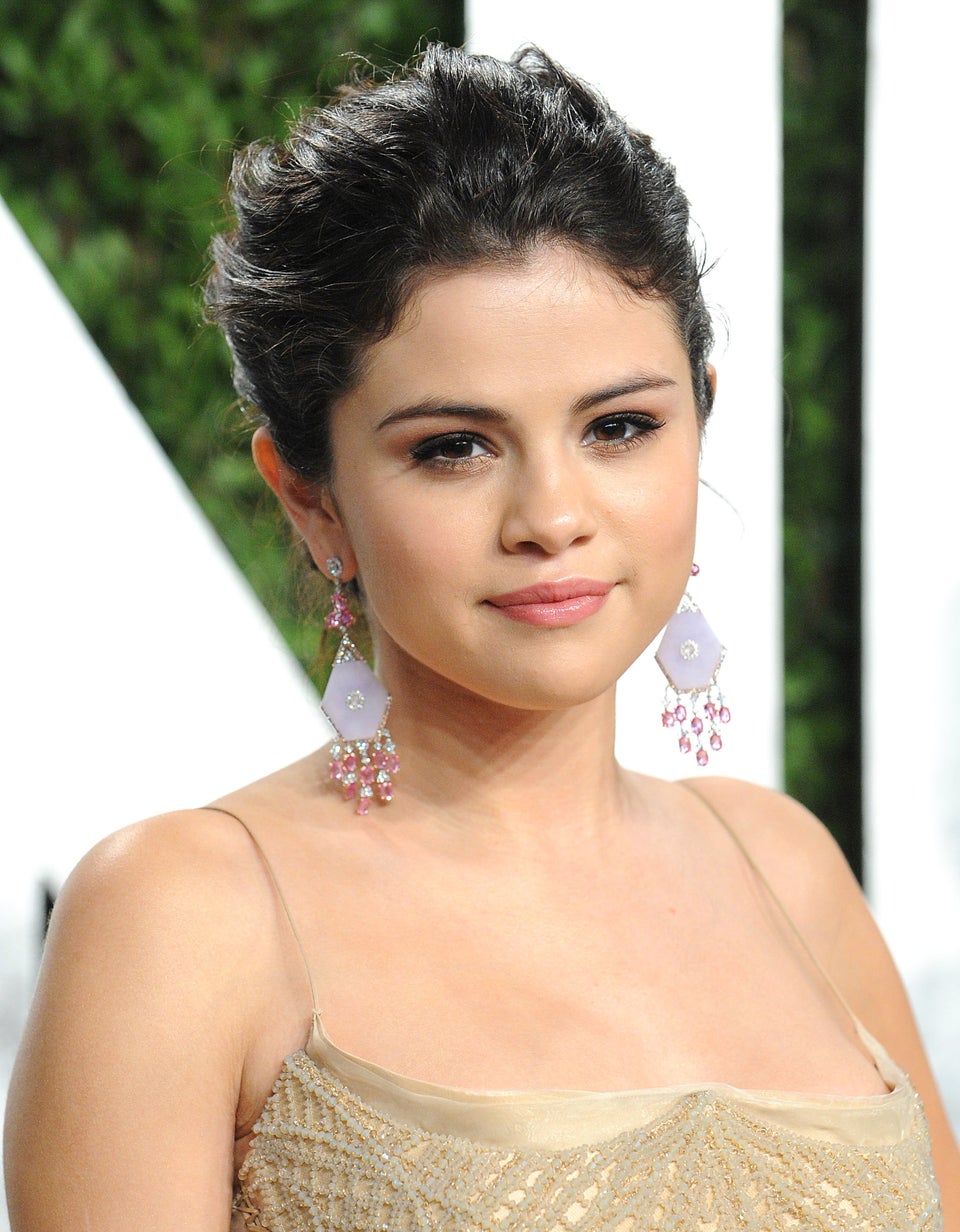 2013 Billboard Music Awards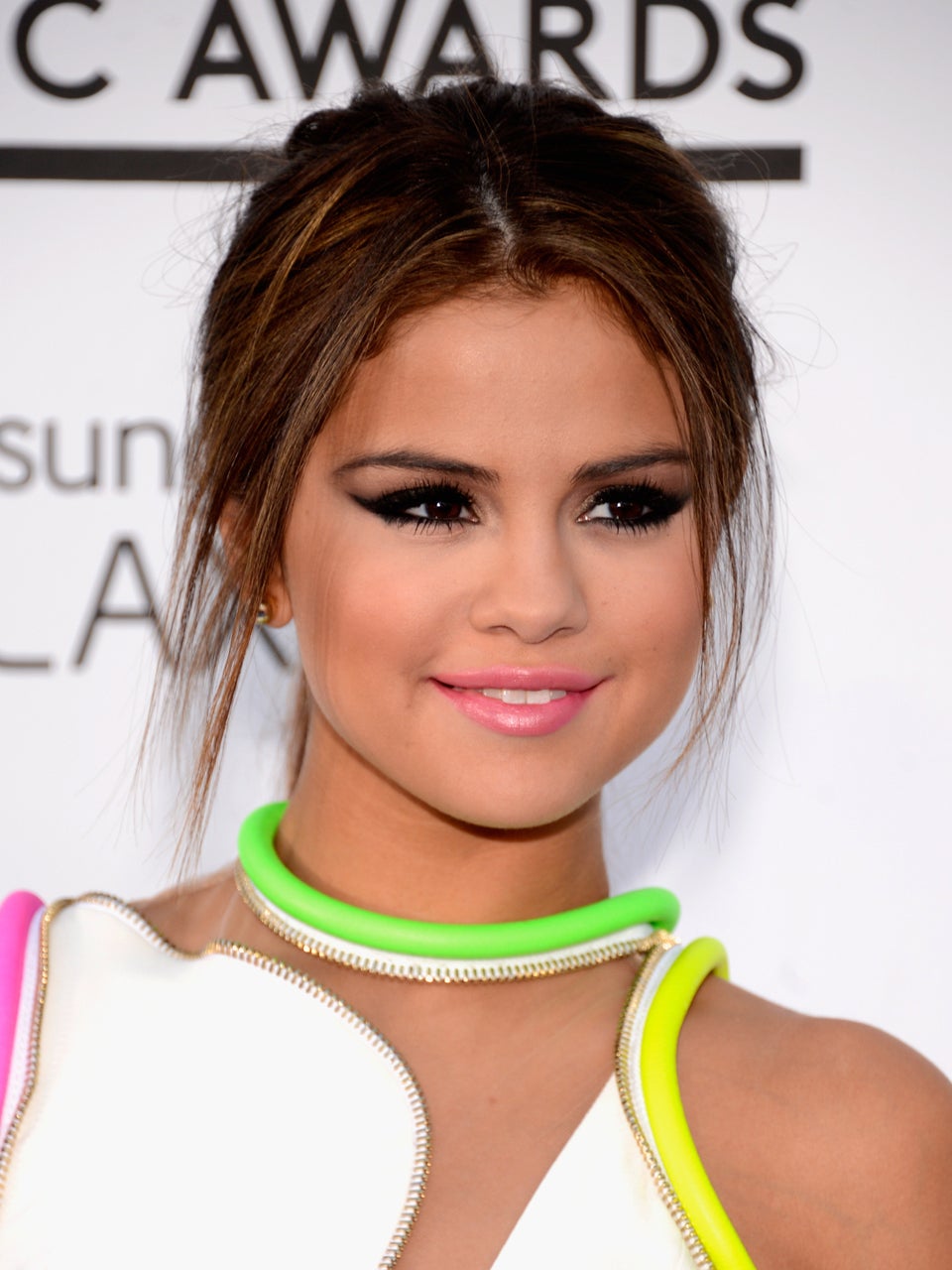 Hollywood Stands Up To Cancer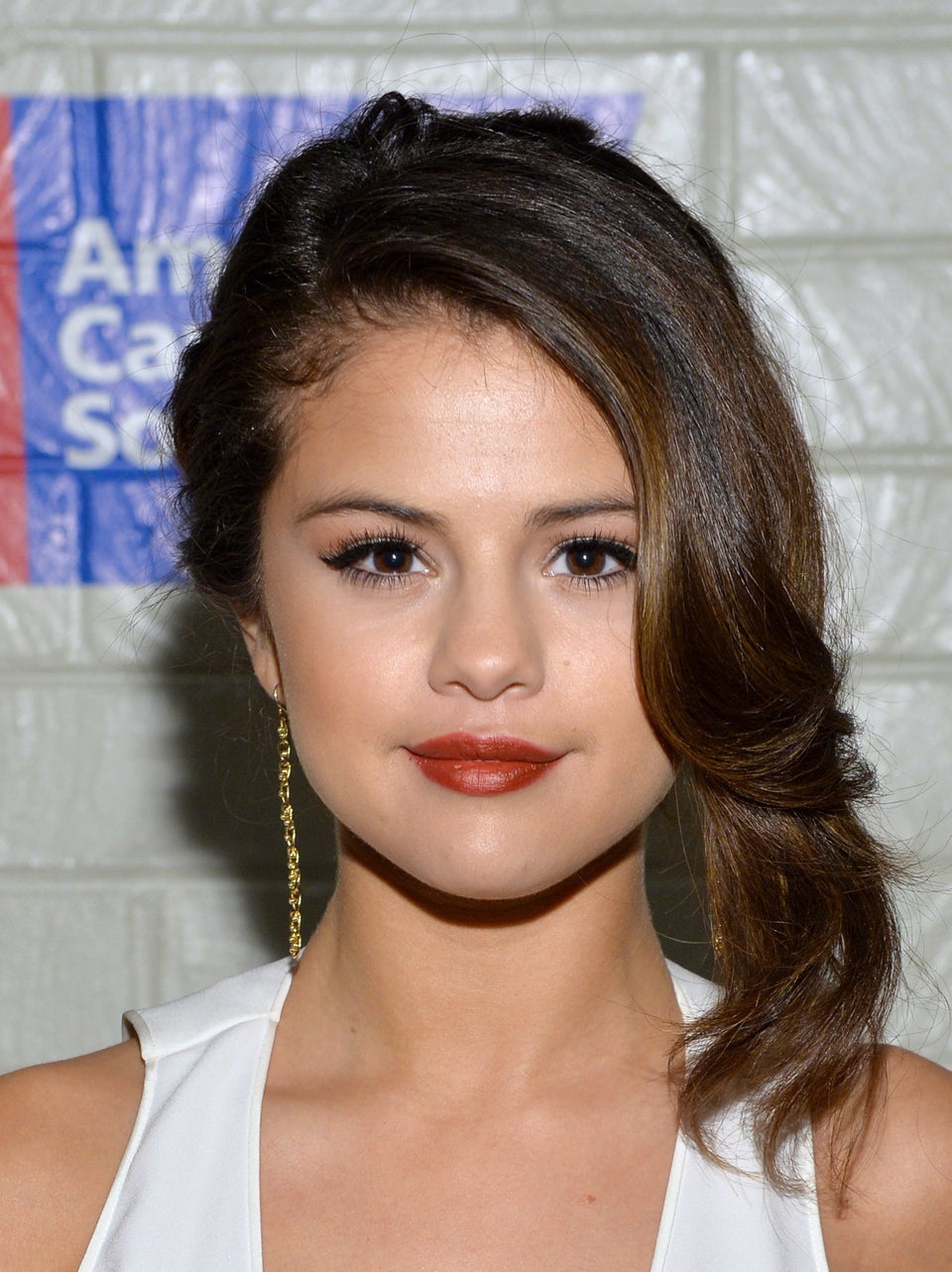 Ischia Global Film & Music Fest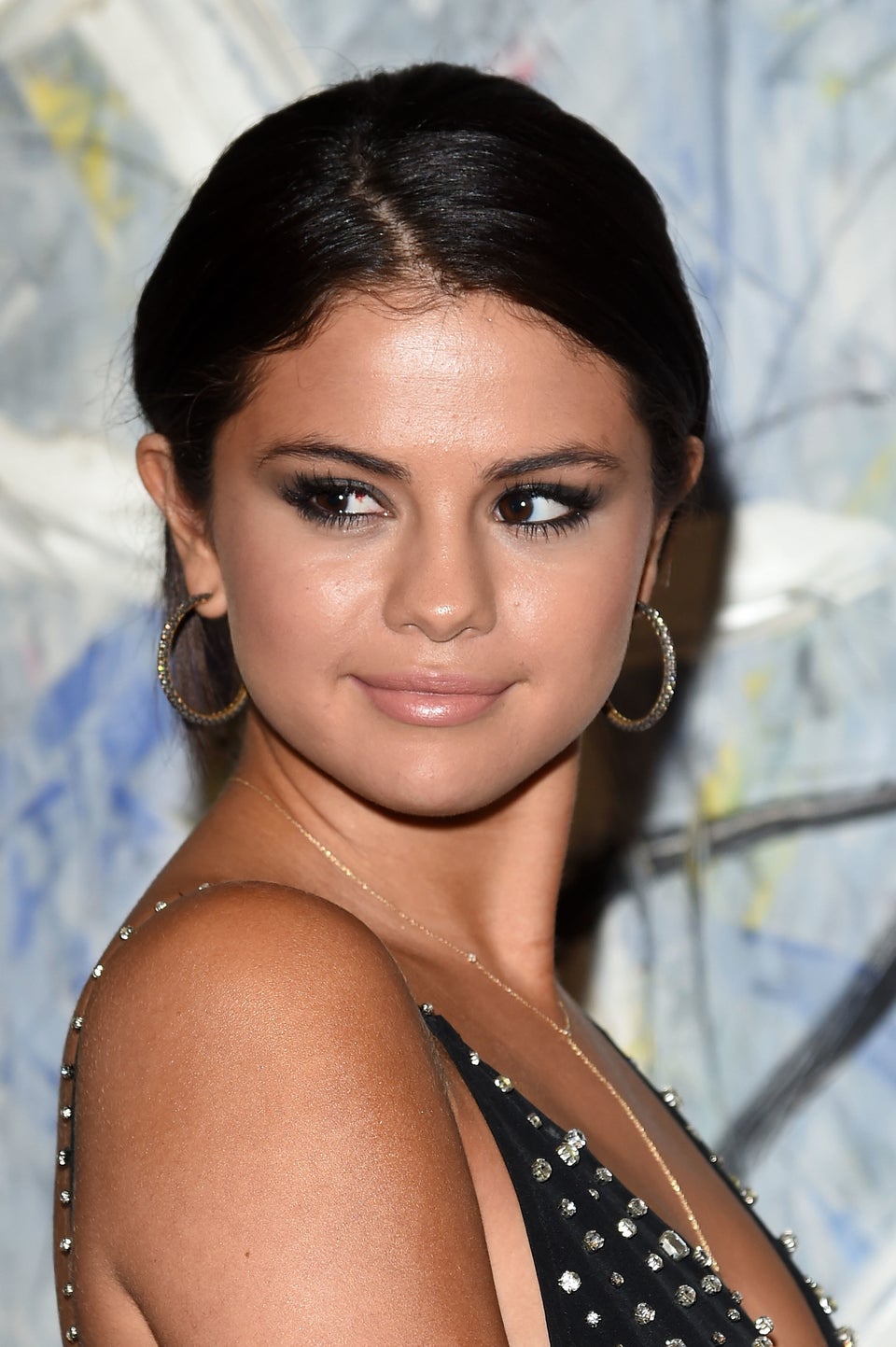 Flaunt Magazine En Garde! Issue Launch Party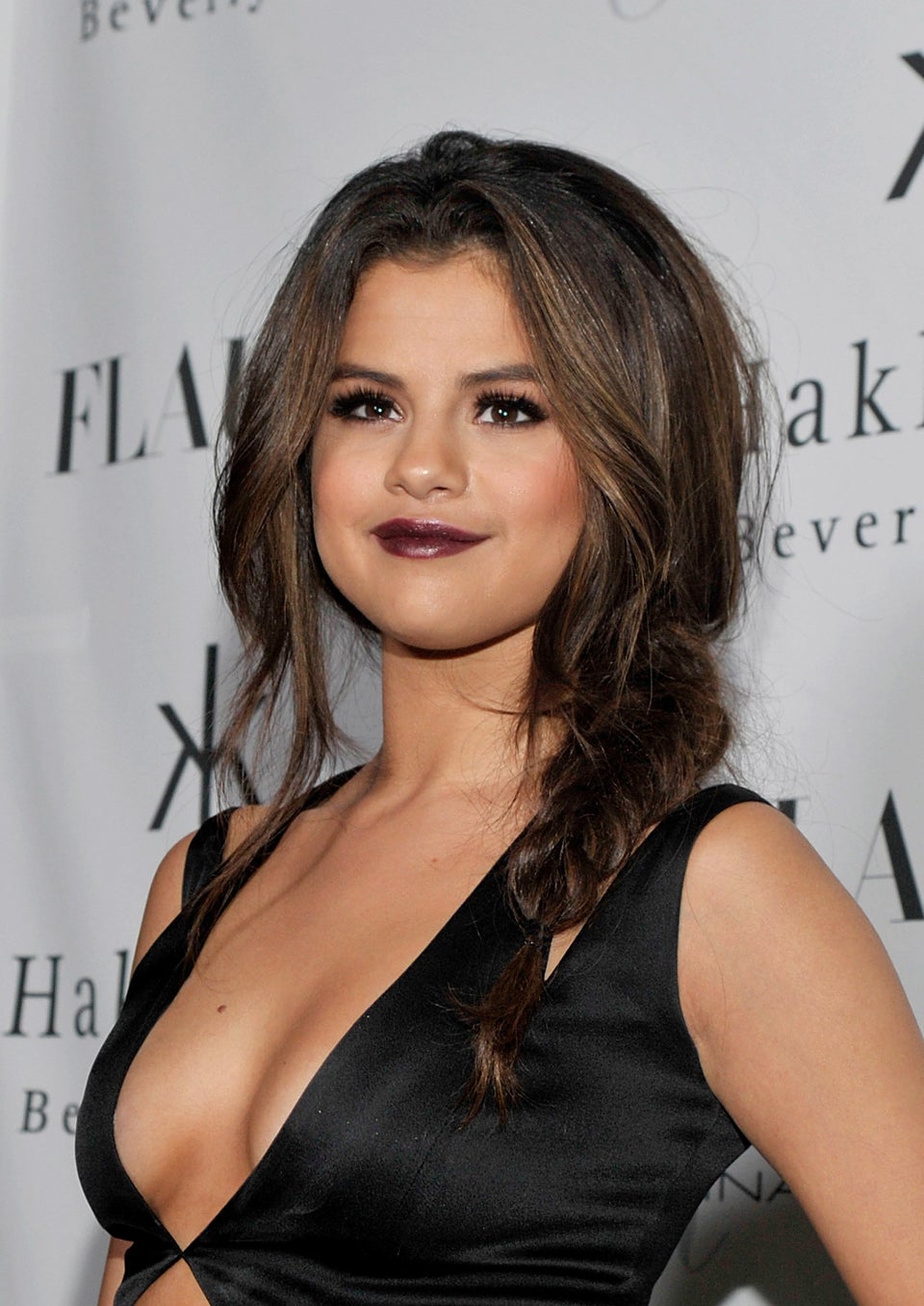 'Late Show With David Letterman'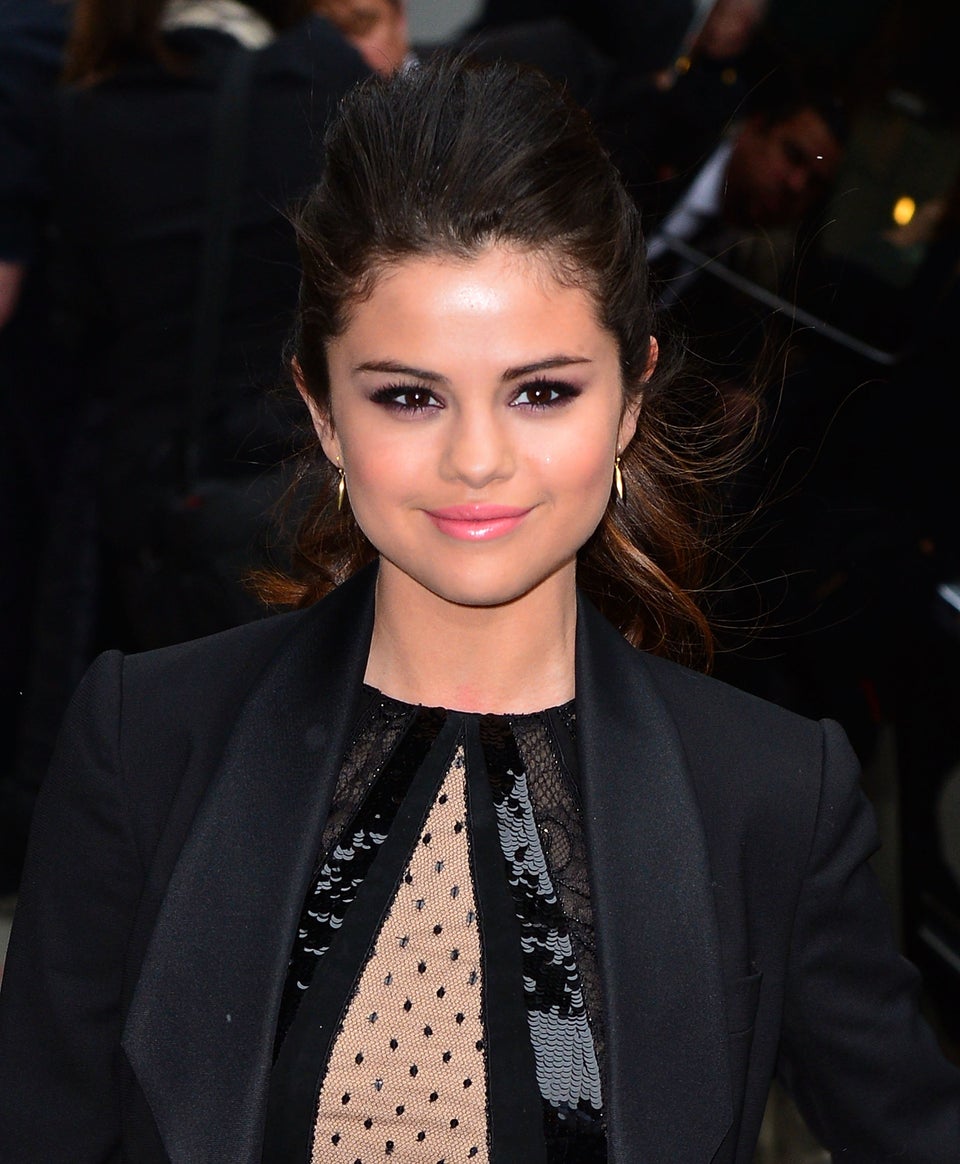 'Charles James: Beyond Fashion' Costume Institute Gala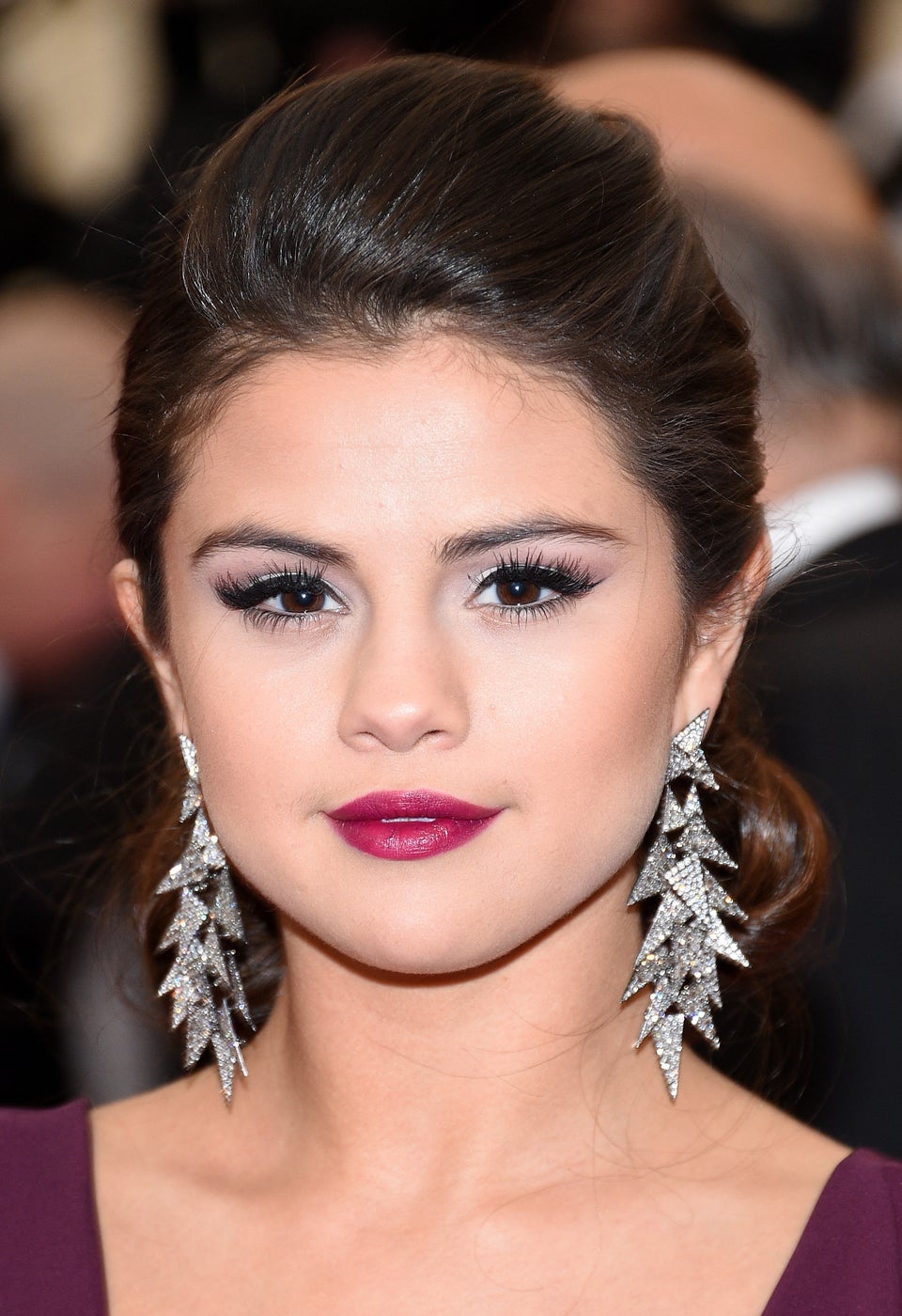 Unite4:humanity Event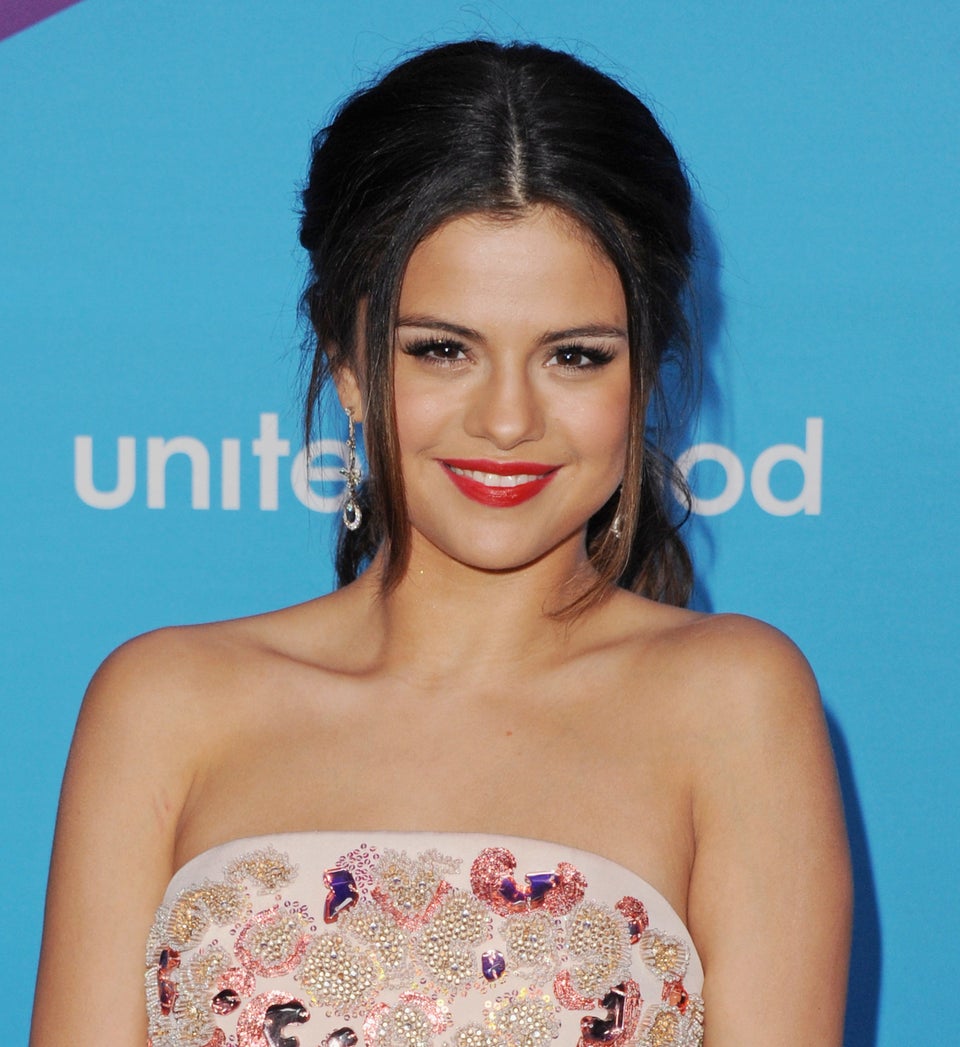 Popular in the Community