"I was diagnosed with lupus, and I've been through chemotherapy. That's what my break was really about. I could've had a stroke," Gomez told Billboard magazine referring to a period in late 2013 and early 2014 when the singer suddenly
canceled the Asian and Australian leg of her Stars Dance tour
and prompted rumors she was dealing with an addiction.
It wasn't long after that reports Gomez had entered rehab emerged. Her rep at the time confirmed that the singer sought treatment at
Dawn at The Meadows recovery facility
in Wickenburg, Ariz., for "emotional issues" and "partying," but specified she wasn't seeking treatment for substance abuse.
So while Gomez did stay in rehab for two weeks in February 2014, at some point she apparently also underwent chemotherapy to treat her lupus.
"I wanted so badly to say, 'You guys have no idea. I'm in chemotherapy. You're assholes.' I locked myself away until I was confident and comfortable again," she told Billboard.
At the time, TMZ claimed that she
left rehab just 14 days into a six-week program
, despite objections from the center's staff. The website also reported that Gomez left the center with promises to return after she had finished promoting her movie, "Rudderless," at the Sundance Film Festival, but ultimately decided she had already managed to address her issues.
"This was the first year I ever dealt with anyone talking about my body," Gomez told the magazine. "I'd land at the airport and people would yell out, 'You're fat!' It was awful. I've been working in therapy. Even if I did gain weight, I'm fine."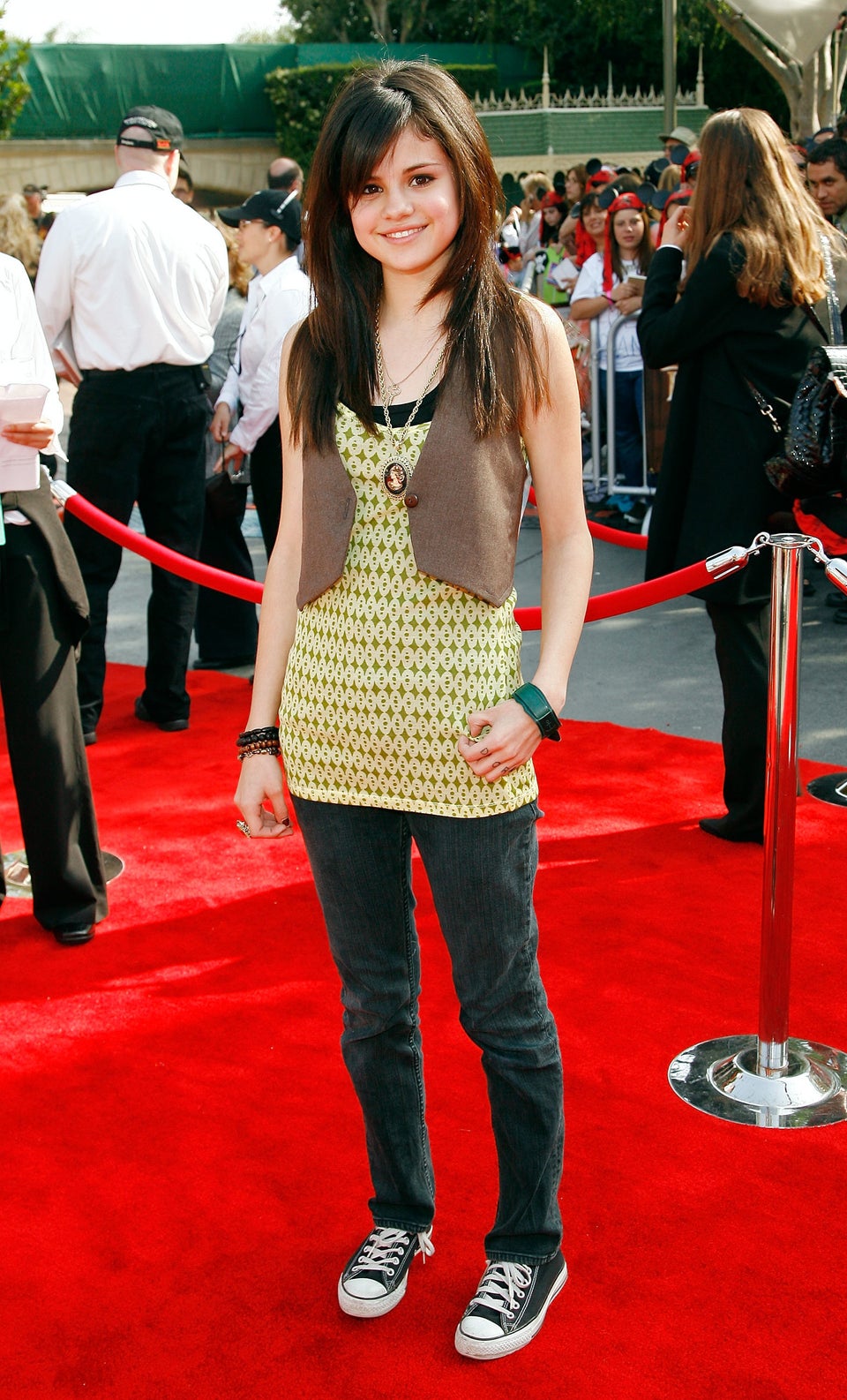 Selena Gomez Style Evolution
Popular in the Community