In fashion, as is in life, history has a tendency to repeat itself. It just usually doesn't happen this many times on the red carpet.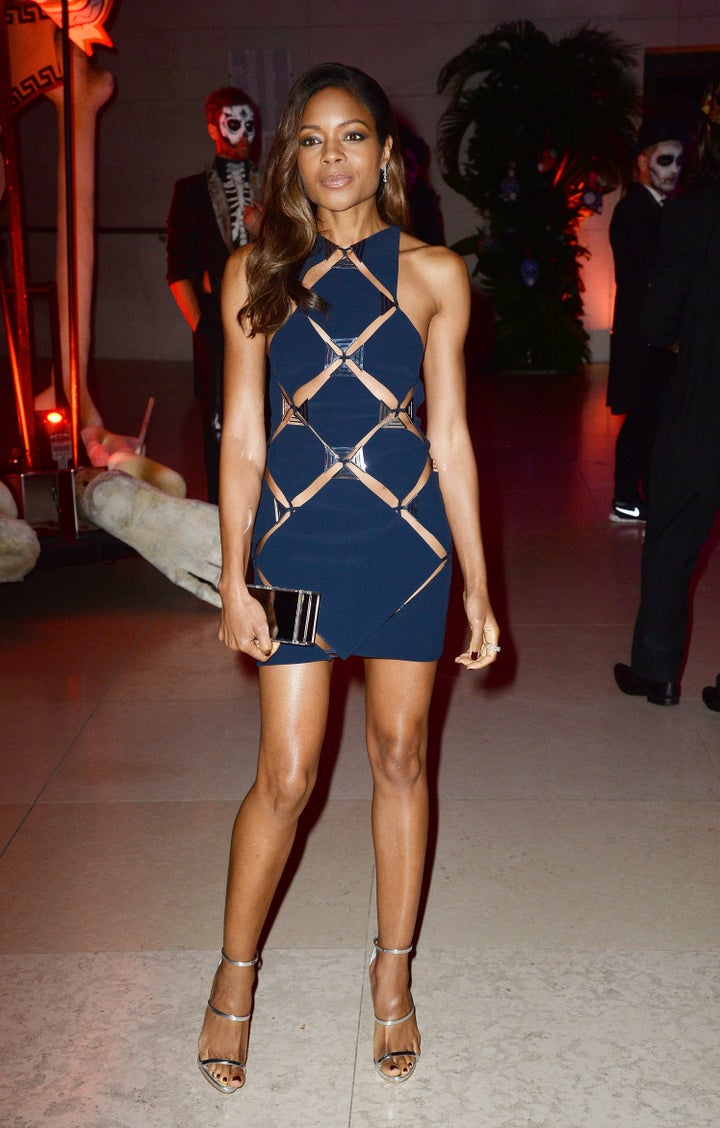 Following in her fashionable footsteps were Selena Gomez and Martha Hunt, who each showed up in a variation of the same look at the Victoria's Secret Fashion Show after party in New York Tuesday night.
Gomez opted for a top and skirt ensemble: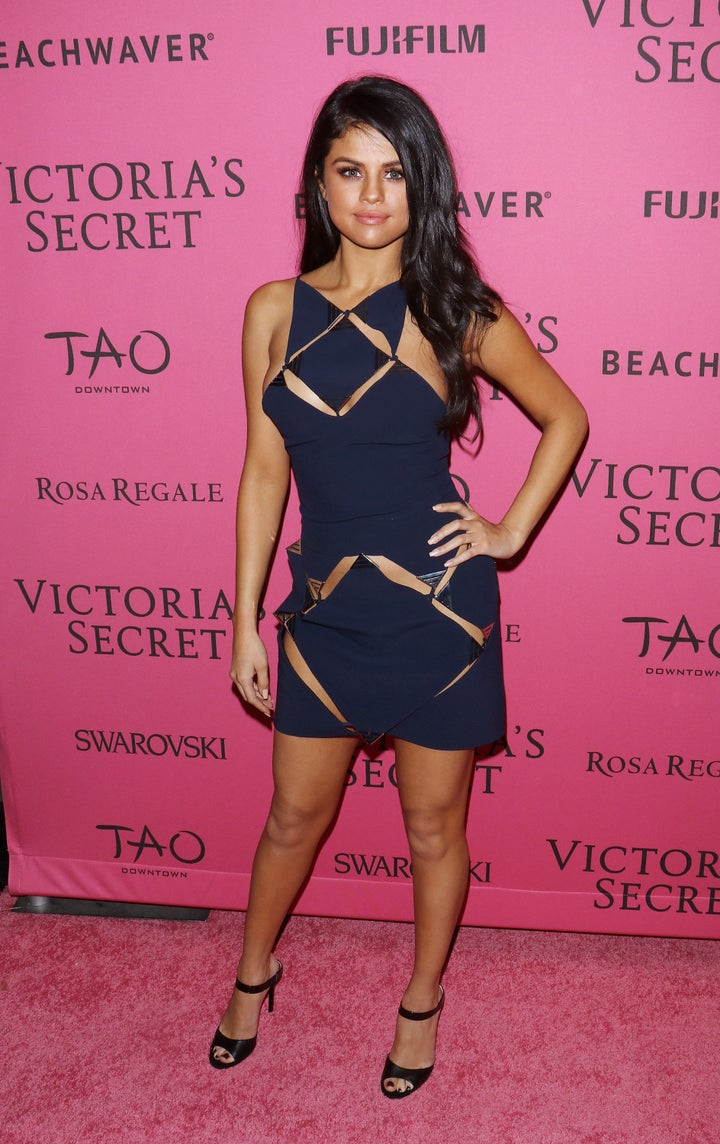 While Hunt played it a bit safer in a slightly less revealing version of the dress: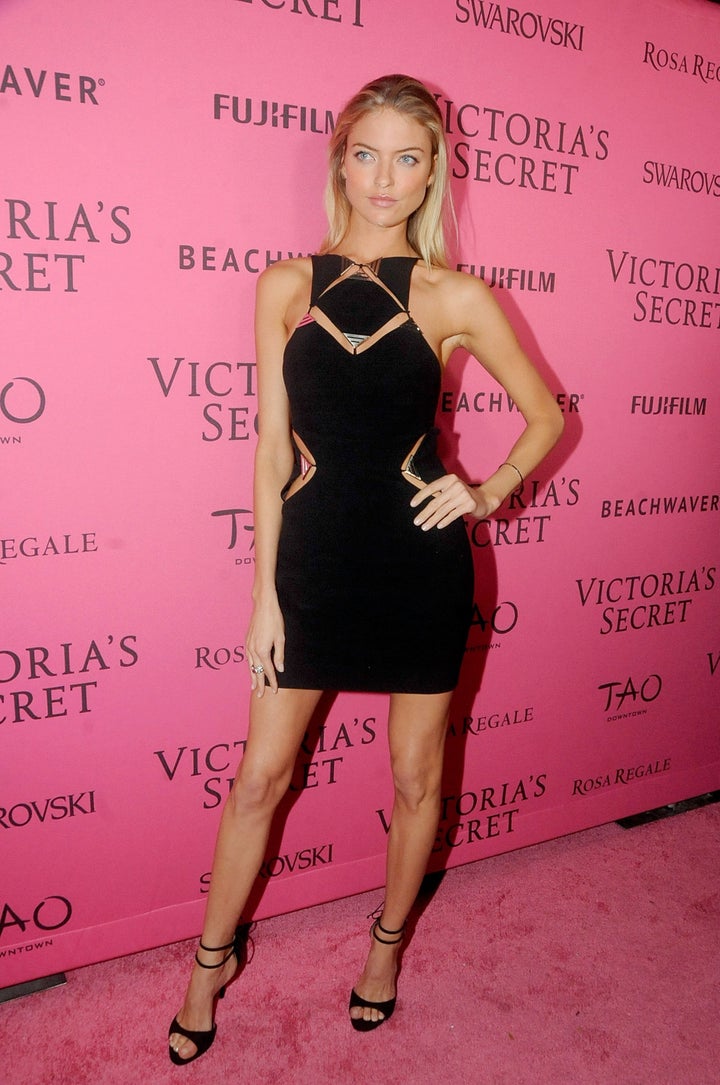 Each lady rocked this trendy design in her own fashion, but it's clear that any way you slice it, cutouts are, well, the new cutouts.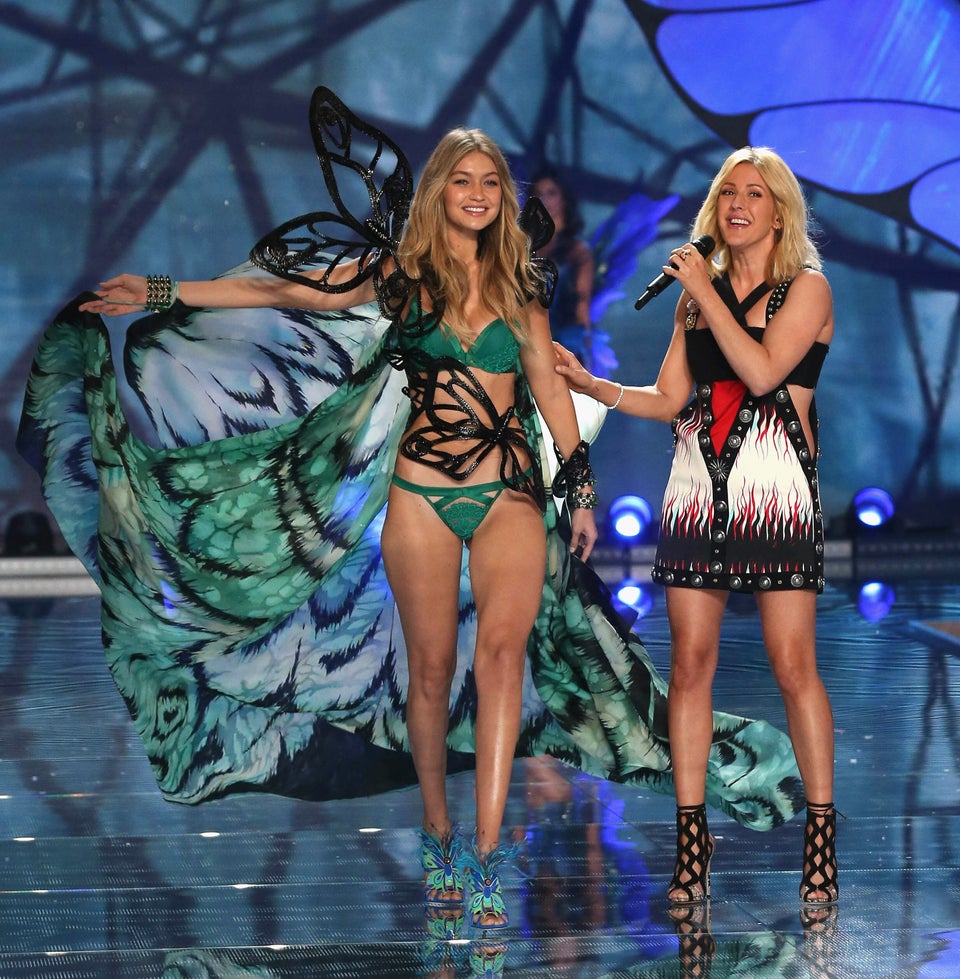 Victoria's Secret Fashion Show 2015