A while back, Selena Gomez broke some happy, then sad news about her madre. Apparently her mom Mandy Teefey became pregnant in 2011, only to suffer a miscarriage shortly thereafter. But the stork may be visiting Selena's home again, with news of another possible baby bump.
On Mother's Day (ironically), Gomez posted a very interesting Twitpic hinting that a new sibling may be on the way. The picture shows Selena with her hand on Teefey's tummy.
"Hope all the amazing moms had a great day!," she posted. "I have the best momma in the world!"
Mandy has been married to Selena's stepdad Brian for over 15 years and she's never hidden the fact that she wants more kids. Let's hope the Teefey-to-be comes out as gorgeous and talented as its famous big sister!
Before You Go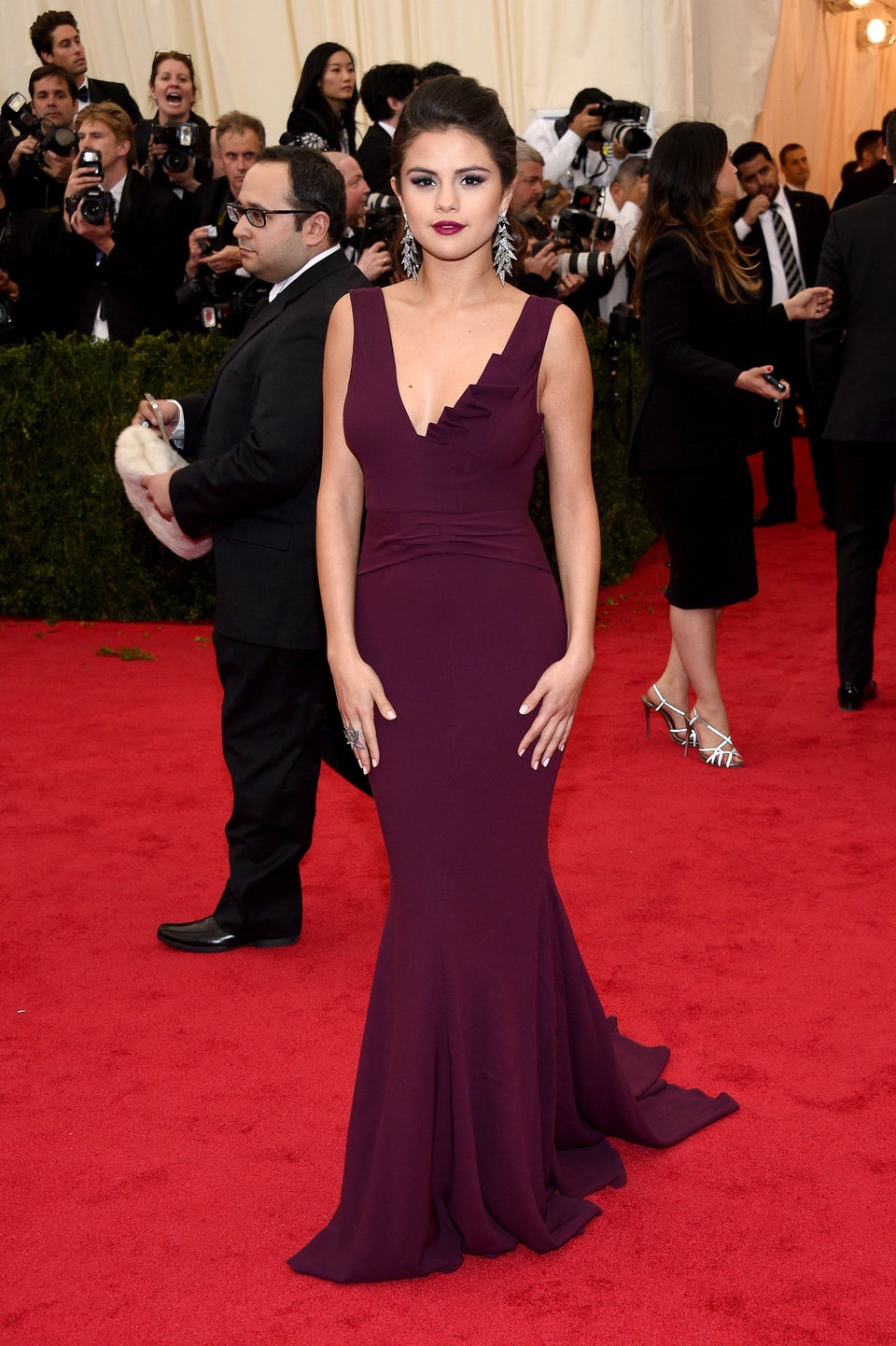 Selena Gomez Photos
Popular in the Community