A family meeting might be in order because Selena Gomez's mother and former manager, Mandy Teefey, can't stop spilling the tea.
When one of Teefey's followers demanded Gomez apologize for her continued public support of Allen, Teefey explained that the 25-year-old is the one making the decisions, not her.
"Sorry, no one can make Selena do anything she doesn't want to," Teefey wrote.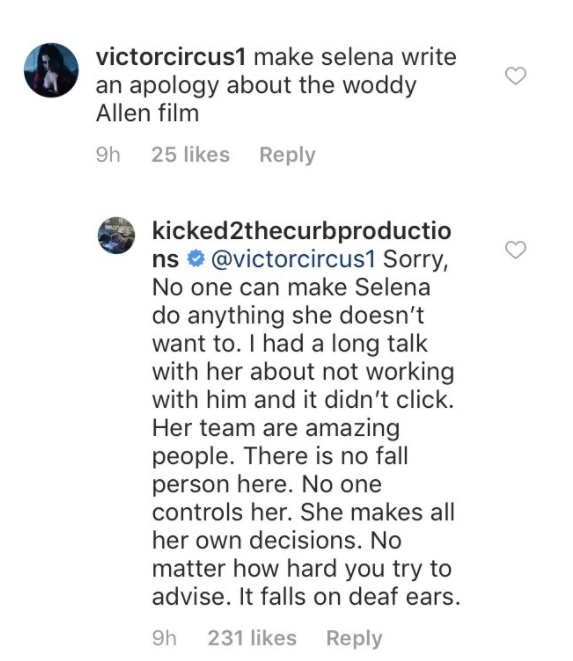 "I had a long talk with her about not working with him and it didn't click. Her team are amazing people. There is no fall person here. No one controls her. She makes all her own decisions. No matter how hard you try to advise. It falls on deaf ears," she continued.
The "Bad Liar" singer previously addressed the criticism regarding her collaboration with Allen in a roundabout answer that left many unsatisfied.
"To be honest, I'm not sure how to answer — not because I'm trying to back away from it. [The Harvey Weinstein allegations] actually happened right after I had started [on the movie]," she told Billboard in November. "They popped up in the midst of it. And that's something, yes, I had to face and discuss. I stepped back and thought, 'Wow, the universe works in interesting ways.'"
Meanwhile, Gomez's other co-stars, including Elle Fanning, Diego Luna and Liev Schreiber, have stayed silent.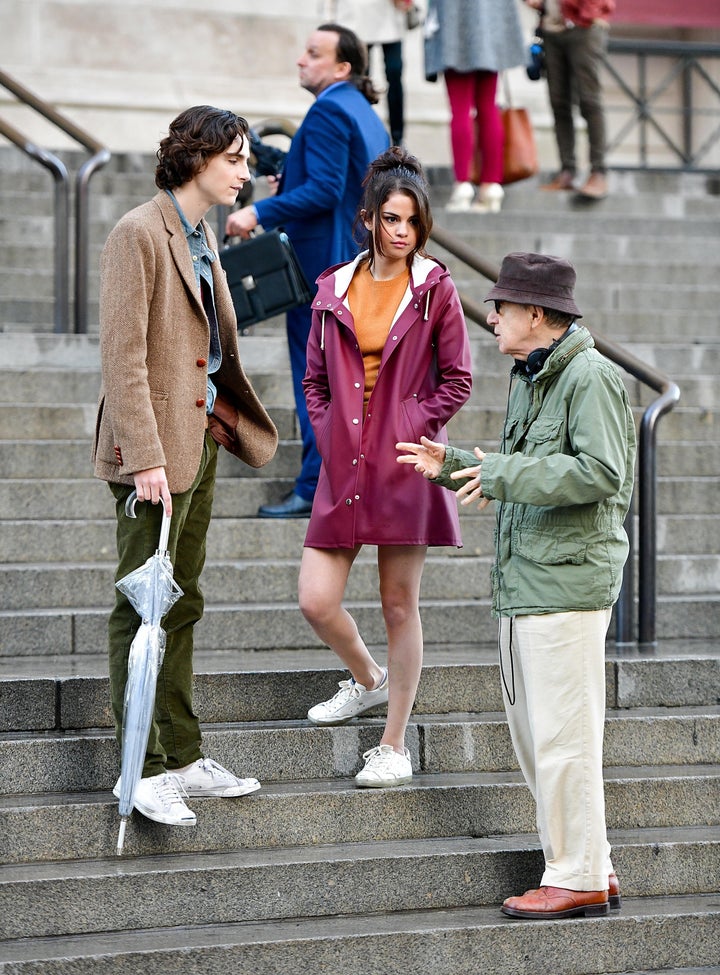 Gomez's relationship with her mother, who stopped managing the starlet's career in 2014, seems to be on the rocks lately. They reportedly unfollowed each other for a brief period last year and clearly don't see eye to eye when it comes to Bieber.
Teefey also serves as executive producer alongside her daughter on Netflix's "13 Reasons Why," which is scheduled to return for a second season sometime this year.
Before You Go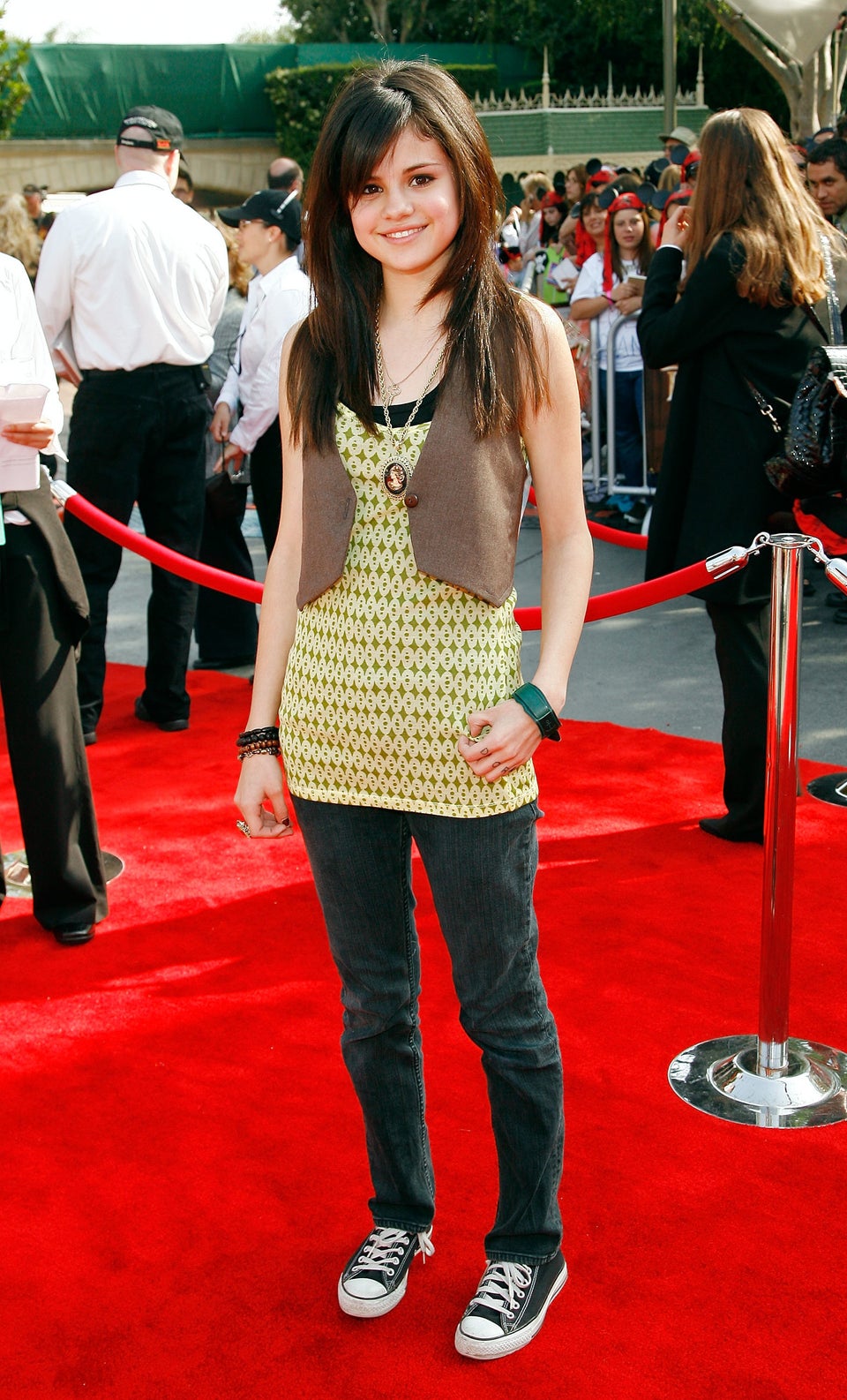 Selena Gomez Style Evolution
Popular in the Community