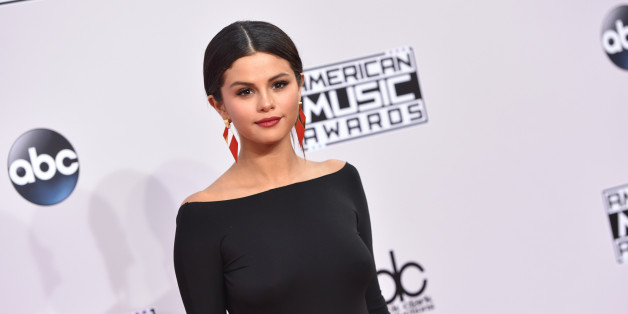 Selena Gomez spent at least part of New Year's Day dealing with a controversy that sprung up in the wake of a photo she posted to Instagram. The offending picture showed Gomez flashing her ankle inside the Sheikh Zayed Grand Mosque in Abu Dhabi. It has since been deleted by the pop star.
According to TMZ, mosque leaders found the pose "disrespectful." Per the Sheikh Zayed Grand Mosque visitor website, "modest, conservative, loose fitting clothing" is required for guests, and women are instructed to wear skirts that are "ankle length."
Gomez visited Abu Dhabi with, among others, Kendall Jenner. A photo of Gomez and her friends at the Sheikh Zayed Grand Mosque was also deleted from Instagram. He had previously remained up, even following the ankle controversy.
This post has been updated to indicate that Gomez deleted another photo from her trip.
BEFORE YOU GO
PHOTO GALLERY
Selena Gomez