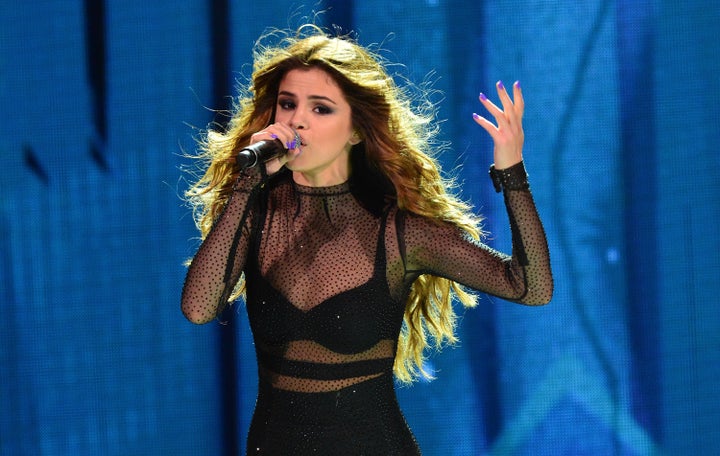 Selena Gomez has confirmed that she won't be canceling her North Carolina concert. 
"I am very fortunate to have grown up in a home where I learned from an early age that everyone should be treated equally," Gomez said. "I went back and forth on whether I should cancel my concert in North Carolina and ultimately I think what is right for me is to move forward with my show and donate a portion of the proceeds to Equality North Carolina and their effort to defeat this act of discrimination."
She added, "I've been reassured the venue I will be performing in has gender neutral bathrooms as I want everyone coming to my show to be welcomed.  I feel like my generation is the most progressive one yet and believe there will be a day soon when laws like HB2 won't even be a consideration."
"Some things are more important than a rock show and this fight against prejudice and bigotry — which is happening as I write — is one of them," Springsteen wrote in a statement after announcing his decision to cancel a show in April. 
HB2, which passed in a special session in March, blocks cities from passing non-discrimination laws and bars transgender people from using the public restroom that corresponds with their gender identity.
BEFORE YOU GO
PHOTO GALLERY
Selena Gomez Style Evolution